Legal London braves rain to make another successful LSN networking event

LSN held another fantastic networking event at the Anthologist bar in the City last Monday. Over 330 people came along to enjoy a couple of free drinks and meet new and old faces in legal business services roles. The venue was buzzing with people from the off, some of whom had such a great time that they stayed on long after their privilege cards had run out...
The evening's hospitality was supported by Elite and LexisNexis, with additional sponsors on the night numbering Ambition, Avanade, Super Lawyers, Tata Consulting, Total and Totum.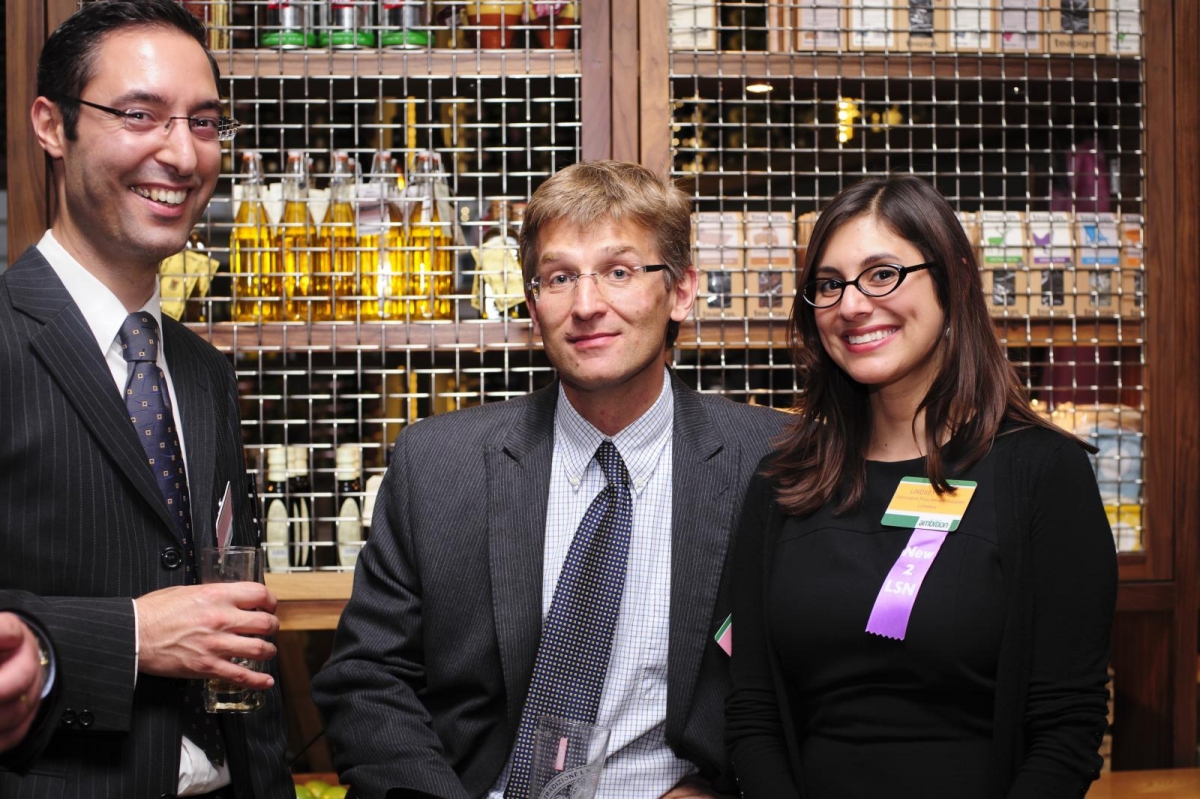 Almost a third of those who attended had never been to an LSN Networking Event before, and we hope that they had an enjoyable time (it certainly looked like they did). With over 100 law firms represented, the event provided a valuable opportunity for people to exchange views and insights on the legal services industry. Finance and IT people were well represented on the night, making up 44% and 22% of the turnout respectively.
Want to see what the event was like? Check out some of the photos taken during the evening here.
Did you come? Tell us what you thought of it in the comments box below.