New year - new career says one of London's leading recruiters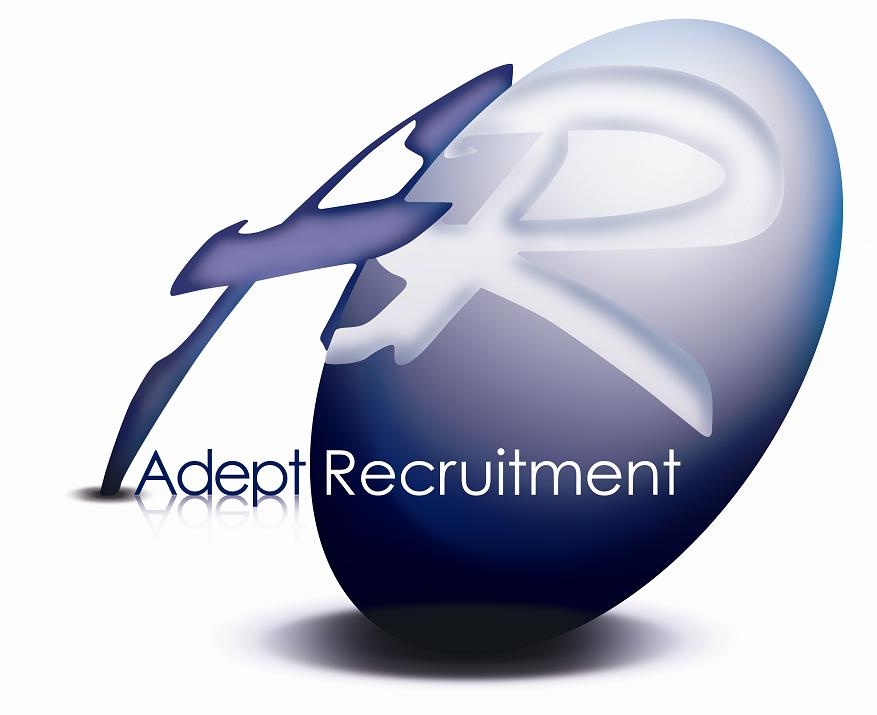 Adept Recruitment, one of London's leading Legal recruitment agencies has just launched its new website. Adept took the initiative to upgrade the website to increase brand awareness, give easier access to information and increase Candidate flow.
One of Adept's Legal Consultants, Max Randria commented "The increased level of functionality and its clean and easy to use format has already generated much interest. Our research has already shown that candidates using new site have found the selection of Legal vacancies easy to access, informative with an ease to apply for one or more jobs that interested them."
To view the new site go to www.adept-recruitment.co.uk.