Finance
Has there ever been a time when the pain of paper-based proforma management processes was more evident? Unlikely. Law firms that have made the transition to digital are experiencing little to no disruption as a result of working from home. Those who are still transitioning are feeling the impact in spades, driving many to conclude that now's the time to prioritise digital billing. Here are the top reasons why: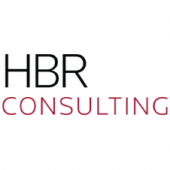 Perhaps now more than ever, technology is critical to law firms' businesses, even as the threat of an economic downturn makes it particularly important for firms to manage IT costs.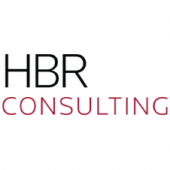 More than ever, information governance is critical. With companies and organizations working to manage the economic fallout from the COVID-19 pandemic, information governance professionals are more essential than ever. While the pandemic is sweeping the country and world, information governance professionals have a responsibility to step up and provide leadership by helping their organizations avoid or mitigate some of the information governance challenges likely to arise from the pandemic.
The information governance-related risks likely to arise from the pandemic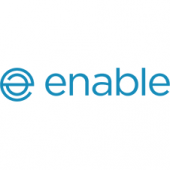 Due to the current COVID-19 pandemic working from home is no longer a luxury, but a requirement. These unprecedented times have brought a lot of disruption for many businesses, causing them to change the way they operate on a day to day basis.
For law firms this is no different, they are now having to engage with clients remotely and are still having to keep track of the time spent on all activities relating to the matters they are engaged with. Working remotely brings its fair share of challenges including ensuring your fee earners are time recording promptly.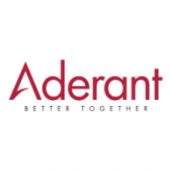 Now more than ever before, it is critically important for law firms to offer alternative ways of collaborating on matters with their clients. Digital and real time online communication is becoming the new norm.
In this session we will show you how Aderant have addressed this challenge with an easily scalable collaborative solution designed specifically for legal, which amongst other things offers the following benefits: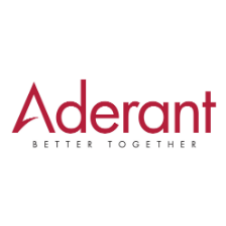 Aderant, a global leader in providing business management software for law firms, is excited to announce the release of its latest product, which brings real-time collaboration to the firm-client relationship – Aderant Drive. Drive provides firms and their clients with a simple and secure way to share, manage and interact with content.