Finance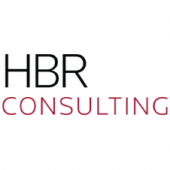 The 2019 HBR Consulting Law Department Survey found that corporate law departments are shifting their focus to adopting innovative legal service delivery practices, such as the increased use of other service providers, including alternative legal service providers (ALSPs). For those who use those, spending increased by 11% in 2019.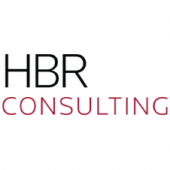 The COVID-19 virus is challenging law firms, in terms of both health and economic impacts. With the support of their procurement functions, however, firms can navigate the supply chain issues they face in the immediate environment, as well as prepare for ongoing expense management as the legal industry emerges from the current situation.
As we face the prospect of an economic downturn, firms are looking at ways to best position themselves. A centralized, clear vendor governance strategy that aligns with the firm's strategic direction can aid in responding to economic turbulence. Vendor governance can help a firm readily identify operational costs for reduction, minimizing the impact on profits, and sustain those cost savings during an economic downturn.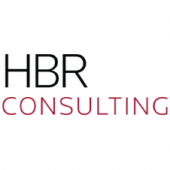 What began as a temporary disturbance to how companies and law firms operate has all indications of settling into a "new normal." As a result of the pandemic, law department and law firm leaders have rapidly implemented business continuity strategies, reviewed operations and explored cost containment methods to stabilize their organizations. It can be tempting to stop at "steady state" and do enough to navigate the moment.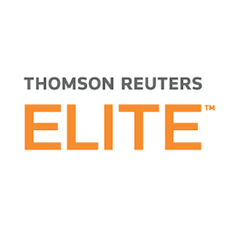 Thomson Reuters Elite, part of the Legal Professionals division of Thomson Reuters, today announced a new release of 3E Data Insights which delivers more out-of-the- box reporting options as well as security improvements.
The newest release brings robust changes to stock reports that improve reporting and increased transparency into a firm's business. Additional drill-down capabilities offer more details for WIP, AR, invoice, client, and matter data. In addition, updates to reporting on originating fee earner splits help evaluate originating fee earner performance.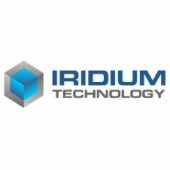 Did your paper-based billing and reporting get disrupted by "Work from Home?" In the past few weeks, we have received a number of calls for help from various clients on challenges that have been highlighted because of working remotely.
Specifically, issues have arisen relating to distribution and delivery of: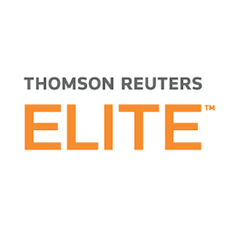 Thomson Reuters Elite, part of the Legal Professionals division of Thomson Reuters, today announced a new Alliance partnership with Optimae Consulting Limited, an independent consultancy to law firms.
Based in the UK, Optimae Consulting assists its legal clients in maintaining, upgrading, or replacing their practice management systems (PMS). The firm's founding members have decades of combined legal PMS experience, as well as complementary strategic, technical and operational skill sets which provide clients with best practice advice and services.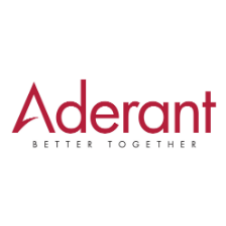 Aderant, the fastest path to revenue through its time entry and compliance solutions, announces multiple new features and enhancements to the #1 mobile time capture platform iTimekeep – the only real-time SaaS time entry product available. Offering more value and same simplicity, this latest release takes time entry and compliance to the next level by continuing to add value for the busy professional.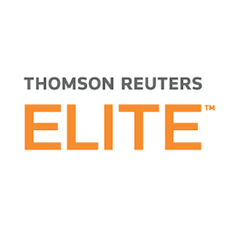 Thomson Reuters Elite, part of the Legal Professionals division of Thomson Reuters, today announced that U.S. law firm Best Best & Krieger (BBK) will be transitioning from Enterprise® to 3E®, making it the latest firm to choose the industry-leading end-to-end enterprise business management solution. As part of the move to 3E, the firm also will be adopting 3E Workspace and 3E Data Insights to further enhance their business operations.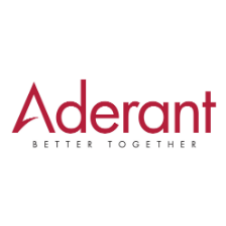 Aderant, a global industry leader in providing comprehensive business management software for law firms and other professional services organisations, is now offering Aderant Expert as a cloud service in the United Kingdom and Continental Europe.
The cloud-based option of Expert – Expert Sierra –has seen significant client growth in North America over the past two years and was immediately successful with its expansion to Australia in late 2019.