Human Resources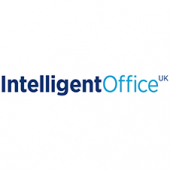 As all businesses settle into the new normal of hybrid working, i.e. in offices, at home or remotely, the opportunity to embed the more agile working approach that was enforced for a time during full lockdown shouldn't be missed. Resisting the temptation to revert to old ways of working will take determination but there is a real opportunity now, before the "too busy" refrains begin, and whilst there is recent experience that changes, once thought scary and unworkable, are quite the opposite.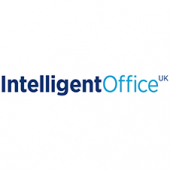 Being able to rely on high quality and consistently delivered administrative support is more important than ever as law firms work hard to continue servicing client relationships during the pandemic. As a result of remote working environments and some staff being furloughed, work-arounds and reduced support were to some extent more accepted during the Spring lockdown. But these can't continue in the longer term.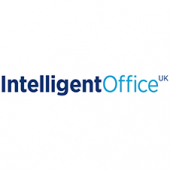 In the immediate aftermath of March's lockdown, the focus for law firm leaders and their hard-pressed IT departments was remote working. Ensuring that lawyers could work with and collaborate with their clients and support services teams became the main focus.
The accelerated use of online technology has been a common theme across many business sectors. In April, Microsoft said that it had witnessed "two years' worth of digital transformation in two months."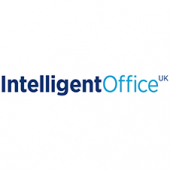 For many law firms, training, development and broader management has historically been focused on fee earning rather than support functions. With so many other issues to deal with currently – as management teams steer their firms into the next stage of the new normal and the new hybrid working environment created by the pandemic – where do support staff training and performance management sit in a lengthy list of priorities?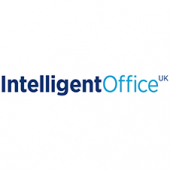 Remote and hybrid working are turning the traditional concepts of administrative support services on their head, including the processing, creation and storage of documents and correspondence. In a world where agile working is essential to thrive, digital mailroom solutions which manage incoming and outgoing mail with speed, efficiency and security play a key part.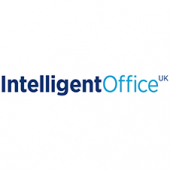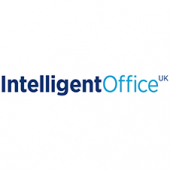 Maintaining law firm interpersonal culture during a prolonged period of remote working, as well as conducting training and important processes such as TUPE virtually, require careful consideration. Hear the thoughts of our CEO, Rachel McCorry, on how to make them a positive experience for all
The usual 'start of term' feeling, that many have at this time of year after the summer months, brings with it an element of trepidation this year. Many have experienced prolonged remote working whilst others are facing the end of the full furlough scheme: with new health regulations in place, understanding the logistics and feeling safe in the office environment are inevitable concerns.
The traditional legal secretarial role – with a 1:1 or 1:2 fee earner ratio – is an expensive luxury few modern law firms can afford. Nostalgia and kudos may influence limited attractiveness in retaining the role but it's hard to justify on the basis of efficiency or effectiveness in the delivery of first-class legal services.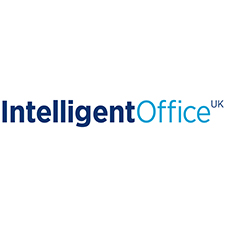 HOW TO GET THE MOST OUT OF AN OUTSOURCING PROVIDER IN THE LEGAL SECTOR
A collaborative alliance between law firm and outsource provider from the outset will ensure that the solutions and services deployed are specific to the needs of an individual firm, supportive of their strategic agenda and focused on delivering tactical efficiencies and improved service levels. So why is this rarely enough?