Human Resources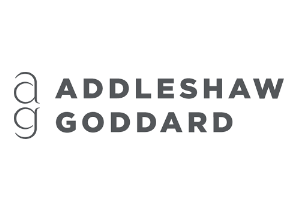 Supported by the Returner Course of The Law Society's Women Lawyers Division, this initiative is designed to give those who have chosen to take an extended break from the profession (for a variety of reasons) with an insight into current developments in the legal market, an opportunity to review their personal career options, as well as equip them with the tools and skills required to enable a return to the profession.
Burges Salmon has today been ranked as one of the Top 20 employers in the UK's first-ever Social Mobility Employer Index.
The Index is a joint initiative between the Social Mobility Foundation and Social Mobility Commission, in partnership with the City of London Corporation.
It ranks Britain's employers for the first time on the actions they are taking to ensure they are open to accessing and progressing talent from all backgrounds and showcases progress towards improving social mobility in the workplace.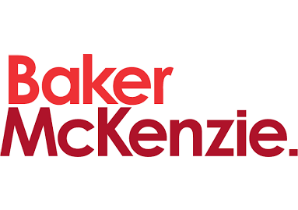 Leading global law firm Baker McKenzie took home seven awards at the Euromoney European Women in Business law awards last night, including the most coveted title: Best International Firm for Women in Business Law.
The awards, which took place at the Jumeirah Carlton Tower in London, recognize lawyers who are influential and leading professionals in their chosen field, and firms that have shown outstanding achievement in supporting the development of women in the legal profession across different continents.
​The seventh annual Euromoney LMG Europe Women in Business Law Awards, which took place in London on Thursday 15 June, saw A&O take home a total of six awards. These comprised five winners in the individual categories and the firm named as Best International Firm for Work-Life Balance.
In the categories for leading individuals, the A&O winners are: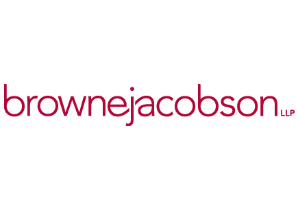 The inaugural Browne Jacobson Royal Northern College of Music (RNCM) Entrepreneurship Award took place on Friday 24 March.
Launched in February, the new initiative was established to help young RNCM entrepreneurs get innovative projects off the ground through financial assistance, advice sessions and professional mentoring.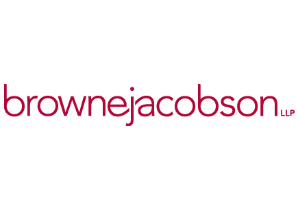 Nottingham law firm Browne Jacobson has announced independent organisation 'School for Parents' as its charity for 2017-18.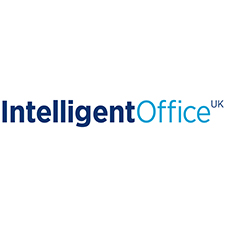 During April, eight Intelligent Office staff from London and the South East qualified for the ''IOSH Managing Safely Award''. IOSH stands for the Institution of Occupational Safety and Health and the award is the industry standard qualification for managers of health & safety in the workplace.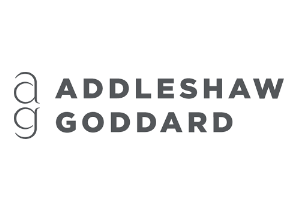 The successful appeal, will see the funding band for firms bringing in solicitor apprentices from 1st May 17, increase from £21,00 to £27,000 – the maximum amount of funds an employer who pays the levy can use towards an individual apprentice.
An additional £2,000 will also be available to employers and providers for younger or disadvantaged apprentices.