Human Resources
​The seventh annual Euromoney LMG Europe Women in Business Law Awards, which took place in London on Thursday 15 June, saw A&O take home a total of six awards. These comprised five winners in the individual categories and the firm named as Best International Firm for Work-Life Balance.
In the categories for leading individuals, the A&O winners are: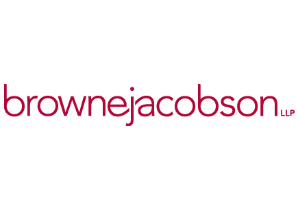 The inaugural Browne Jacobson Royal Northern College of Music (RNCM) Entrepreneurship Award took place on Friday 24 March.
Launched in February, the new initiative was established to help young RNCM entrepreneurs get innovative projects off the ground through financial assistance, advice sessions and professional mentoring.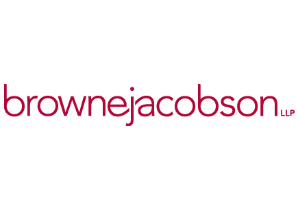 Nottingham law firm Browne Jacobson has announced independent organisation 'School for Parents' as its charity for 2017-18.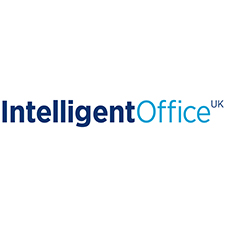 During April, eight Intelligent Office staff from London and the South East qualified for the ''IOSH Managing Safely Award''. IOSH stands for the Institution of Occupational Safety and Health and the award is the industry standard qualification for managers of health & safety in the workplace.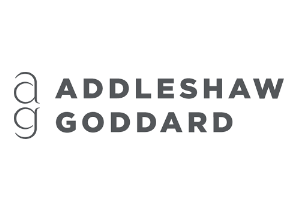 The successful appeal, will see the funding band for firms bringing in solicitor apprentices from 1st May 17, increase from £21,00 to £27,000 – the maximum amount of funds an employer who pays the levy can use towards an individual apprentice.
An additional £2,000 will also be available to employers and providers for younger or disadvantaged apprentices.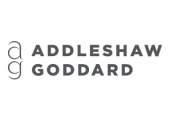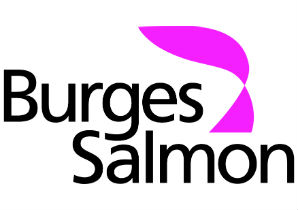 Burges Salmon has been awarded an excellent across all eight standards for the Bristol Workplace Wellbeing Charter – an award that recognises the positive way in which businesses support their workforce.
The award is measured against a set of locally and nationally agreed standards that cover categories such as attendance management, health and safety requirements, mental health and wellbeing, physical activity, leadership, smoking (and tobacco-related ill health), healthy eating and alcohol and substance abuse.
"Ashurst falls short of 40 per cent female target in 19-strong promotions round," is the lead headline on an April email news update from The Lawyer. Further down the bulletin another headline reads, "Reed Smith announces agile working in London ahead of office 'refresh'". Anyone who has been following the interviews of Reed Smith's Europe and Middle East Managing Partner, Tamara Box, will immediately know that this move is part of Reed Smith's continuing diversity and inclusion strategy.
Video length: 10mins 20secs
Tamara Box of Reed Smith gives a candid interview on her career and her views on mentoring and bias.