Human Resources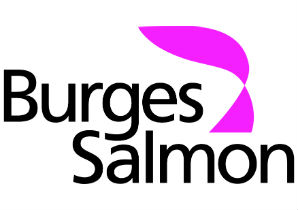 Burges Salmon has been awarded an excellent across all eight standards for the Bristol Workplace Wellbeing Charter – an award that recognises the positive way in which businesses support their workforce.
The award is measured against a set of locally and nationally agreed standards that cover categories such as attendance management, health and safety requirements, mental health and wellbeing, physical activity, leadership, smoking (and tobacco-related ill health), healthy eating and alcohol and substance abuse.
"Ashurst falls short of 40 per cent female target in 19-strong promotions round," is the lead headline on an April email news update from The Lawyer. Further down the bulletin another headline reads, "Reed Smith announces agile working in London ahead of office 'refresh'". Anyone who has been following the interviews of Reed Smith's Europe and Middle East Managing Partner, Tamara Box, will immediately know that this move is part of Reed Smith's continuing diversity and inclusion strategy.
Video length: 10mins 20secs
Tamara Box of Reed Smith gives a candid interview on her career and her views on mentoring and bias.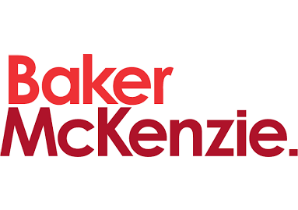 To mark Mental Health Awareness week (8 - 14 May), leading global law firm Baker McKenzie is participating, for the second year running, in This is Me in the City campaign which aims to reduce the stigma associated with mental health.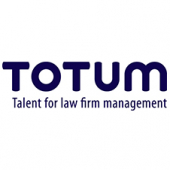 This article was written by Liz Chappell from Totum - law firm management recruiters.
Allen & Overy has been awarded a prestigious Queen's Award for Enterprise in the category of Promoting Opportunity through Social Mobility, a new category for 2017. The Queen's Awards for Enterprise are presented to UK businesses for outstanding achievement; this award recognises the contribution of Allen & Overy in broadening access to the legal profession through initiatives such as PRIME and The Smart Start Experience.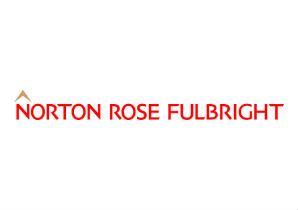 Global law firm Norton Rose Fulbright has been included in The Times Top 50 Employers for Women 2017. The Times Top 50 Employers for Women is published in partnership with Business in the Community, the Prince's Responsible Business Network, as part of the charity's Responsible Business Week.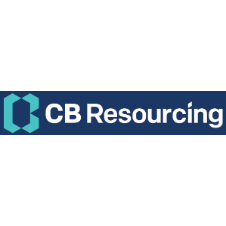 As referenced by Deloitte Insight in a recent report more administrative, repeatable work will become automated in the legal services profession, the traditional entry level roles where lawyers have traditionally learned their profession will profoundly change.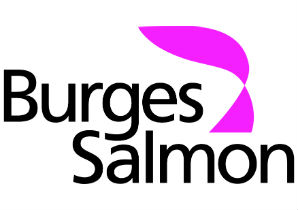 Making sure that young people have the skills they need to succeed in the work place is an important part of our corporate responsibility programme.
When Business in the Community (BITC) approached us to take part in their three year business-school partnership programme, we agreed wholeheartedly. Nick Lewis, then assistant principal at Fairfield High school, had heard of the programme and was keen to get us on board.
This article was originally featured in the Briefing April 2017 report: The new recruiting, download the full report here.
On 14 March, resourcing heads and HR directors from 19 of the UK's top 50 firms and one of the Big Four accountancy firms, gathered for a roundtable discussion on the results of Legal Support Network's recruitment survey. We very much enjoyed being part of a fascinating session.