Human Resources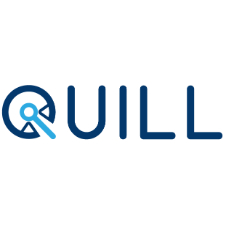 At Quill, we're dedicated to getting the job of cashiering right. You see, we've been supplying outsourced cashiering services for 20 years, half of our company's life, and we've earned ourselves an enviable reputation as a market leader in cashiering based on our 100% accuracy rates. Demand for our services has grown year on year. That's why we're now the UK's largest employer of outsourced cashiers.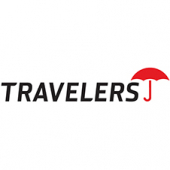 Law and disorder? Not necessarily.
It's the era of the millennial. By 2020, millennials — those born between 1980 and 2000 — will make up more than one-third of the global workforce. As law firms compete for that talent, it's critical for them to understand how to attract, motivate and retain this generation of workers. Myths and generalisations are in abundance when it comes to the millennial generation. In the popular consciousness,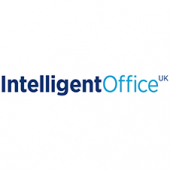 Diversity and Inclusion in the workplace is an increasingly talked about topic, and not just by human resources. This can be attributed to recent high-profile cases such as the MeToo movement and some unfavourable gender pay gap reports in the UK, among other factors.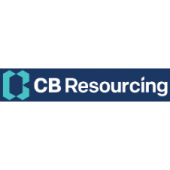 Recently CB Resourcing surveyed hiring managers across the UK legal information sector. The survey was presented on a panel at the 2018 BIALL conference with key figures from across the industry.
Of particular interest for job seekers the survey captured the priorities of hiring managers when adding to their teams.
The survey results indicate that customer service orientation is the most important consideration for hiring managers in the legal information sector.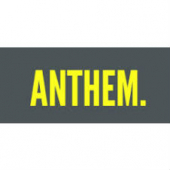 We have spent the last few months meeting with senior women in law firms to discuss what challenges they face as women, exploring areas such as discrimination, gender pay gap, and returning to work after maternity leave. Part one focused on the most recurring messages around very subtle or "everyday" sexism that manifests itself in very small, every day scenarios.

Part two of our series focuses on the topic of returning from maternity leave and negotiating flexible working.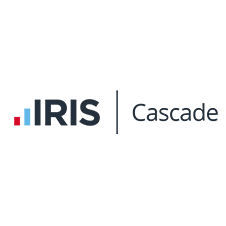 Don't believe the hype, implementing HR software doesn't mean taking the 'human' out of human resources.
Nearly three-quarters of HR professionals feel that they don't possess enough knowledge of how artificial intelligence (AI) and machine learning works, according to a poll in a recent Cascade-sponsored webinar.
Yet, the same amount also felt that AI has a place within their organisation, with nearly 20% feeling it was the biggest catalyst for change within the modern HR landscape.
Video length: 2mins 8secs.
CB Resourcing conducted a survey of leadership within the legal information industry across the UK covering skill requirements as well as future skill needs.
See the executive summary and watch the video.
Please email simon.burton@cbresourcing.com if you'd like to view the full report.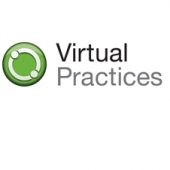 Employers have a duty of care to their employees, and many are exploring different ways to try to ensure that work is not an unbearable source of debilitating anxiety, stress and depression. Some employers have been encourage mindfulness in the workplace for some years now, including many law firms in the USA and UK. But, what is mindfulness and can it really make staff working in UK law firms happier and healthier?
Summertime – and the living can be less than easy if you have to work in a hot office. And with 80 per cent of UK office workers thought to complain about the temperature in their workplace, it's hardly a trivial matter, with half of UK offices believed to be too hot during the summer.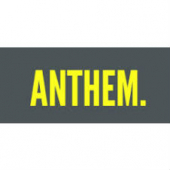 We have spent the last few months meeting with a number of senior women in law firms to discuss what challenges they feel that they face as women, exploring areas such as discrimination, gender pay gap, and returning to work after maternity leave. There were consistent themes across the board from small to large firms, and some really interesting insights as to how far women have come in the legal sector. We'll be writing a series of articles exploring our findings. Part one focuses on one of the most recurring messages around sexism. Almost all women we spoke to a