Human Resources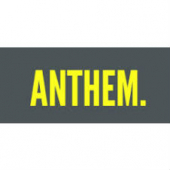 We have spent the last few months meeting with senior women in law firms to discuss what challenges they face as women, exploring areas such as discrimination, gender pay gap, and returning to work after maternity leave. Part one focused on the most recurring messages around very subtle or "everyday" sexism that manifests itself in very small, every day scenarios.

Part two of our series focuses on the topic of returning from maternity leave and negotiating flexible working.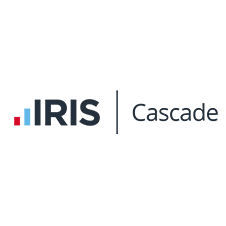 Don't believe the hype, implementing HR software doesn't mean taking the 'human' out of human resources.
Nearly three-quarters of HR professionals feel that they don't possess enough knowledge of how artificial intelligence (AI) and machine learning works, according to a poll in a recent Cascade-sponsored webinar.
Yet, the same amount also felt that AI has a place within their organisation, with nearly 20% feeling it was the biggest catalyst for change within the modern HR landscape.
Video length: 2mins 8secs.
CB Resourcing conducted a survey of leadership within the legal information industry across the UK covering skill requirements as well as future skill needs.
See the executive summary and watch the video.
Please email simon.burton@cbresourcing.com if you'd like to view the full report.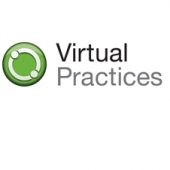 Employers have a duty of care to their employees, and many are exploring different ways to try to ensure that work is not an unbearable source of debilitating anxiety, stress and depression. Some employers have been encourage mindfulness in the workplace for some years now, including many law firms in the USA and UK. But, what is mindfulness and can it really make staff working in UK law firms happier and healthier?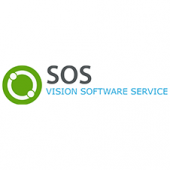 Summertime – and the living can be less than easy if you have to work in a hot office. And with 80 per cent of UK office workers thought to complain about the temperature in their workplace, it's hardly a trivial matter, with half of UK offices believed to be too hot during the summer.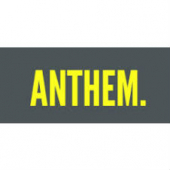 We have spent the last few months meeting with a number of senior women in law firms to discuss what challenges they feel that they face as women, exploring areas such as discrimination, gender pay gap, and returning to work after maternity leave. There were consistent themes across the board from small to large firms, and some really interesting insights as to how far women have come in the legal sector. We'll be writing a series of articles exploring our findings. Part one focuses on one of the most recurring messages around sexism. Almost all women we spoke to a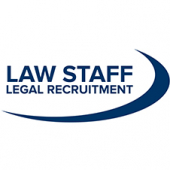 As a legal recruiter, we are seeing a wealth of locum talent taking up short-term assignments at law firms who are in need of temporary fee earners during this summer holiday season. For employers, the benefits of employing quality locum lawyers involve meeting current demand; at Law Staff Legal Recruitment, we are highly experienced in sourcing talent from our extensive, bespoke database of locums.
Fill vacancies with lawyers who can hit the ground running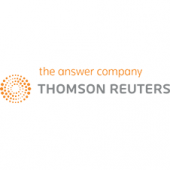 In this episode, Tory MP Ken Clarke reveals why he has occasionally dressed up in women's underwear. The former Lord Chancellor and current Father of the House of Commons also tells Kevin what he thinks of his new-found fans – drawn by his outspoken views on Brexit.
This episode won't disappoint. The pair also discuss: pressure to modify Ken's Nottinghamshire accent; attending Rushcliffe beauty parades for column inches; death threats; selfies; and Trump (the president, not the inflatable baby).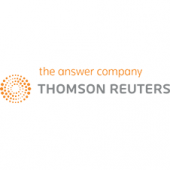 In this episode, Kevin is joined by Yasmin Sheikh. Yasmin is the founder of Diverse Matters, vice-chair of the Law Society's Lawyers with Disabilities Division, consultant, coach, actress, comedian and TEDx speaker.
During their conversation, Yasmin talks about her experience of being thrown into the world of disability overnight and the daily challenges she faces. Yasmin also discusses the impactful work she's doing with law firms, advising about disability-related issues in an effort to improve communication, visibility and opportunities.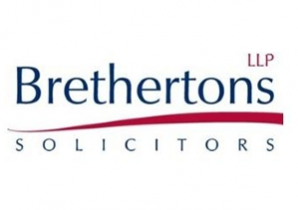 We are thrilled to welcome Bukola Obadun-Craigs as a senior associate to the residential property management team, underpinning our strategy to deliver excellence to our customer base within this growing sector.
Bukola brings with her a wealth of residential property litigation expertise and joins us from the national firm Shoosmiths where she was Head of Housing Management litigation for the past five years.