Knowledge Management
LegalRM Limited, experts in records management and information governance solutions to law firms are delighted to announce the expansion of their team, with the recruitment of Agnes Wills and Georgina Jacobs, to complement the existing team. "Both Agnes and Georgina have been bought on board to fill two new roles within our growing organisation", commented Managing Director, Chris Giles.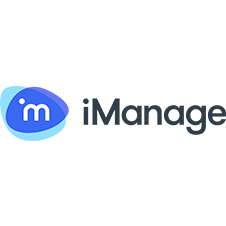 Move to iManage Cloud provides a future-proofed platform for document and email management
iManage, the company dedicated to transforming how professionals work, today announced that Stronachs LLP – one of Scotland's leading independent law firms – has selected iManage Work for its document and email management, all in the iManage Cloud.
It is with pride but also a heavy heart that LegalRM announce the retirement of Keith Dacey. As one of the original founders of LegalRM, Keith has been an integral part of the company's development and expansion over the past 12 years and will be missed by clients and colleagues alike.
Keith, and wife Catherine, will be spending their time travelling, canoeing, gardening, walking, and of course Keith's favourite passion, fishing!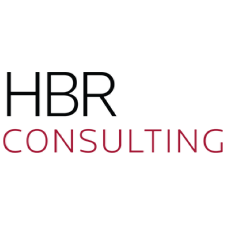 As law firms recognize the growing importance of an information governance (IG) strategy, they are beginning to think about how they can transform traditional records management (RM) staff into true IG professionals. This shift, which is driven by increasing regulatory demands and pressure from clients for stronger security, is making firms realize that IG requires a much broader set of skills than records management.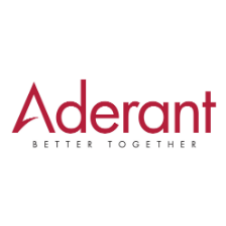 Aderant is pleased to announce that DMH Stallard has selected Aderant Expert and Handshake as its legal practice management and knowledge management solutions respectively. With five locations in the United Kingdom, the Gatwick headquartered firm sought a like-minded solutions partner that was committed to continually investing in its product offerings.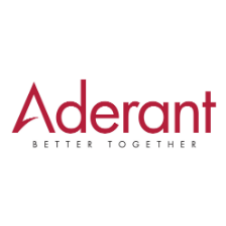 Aderant, a global leader in law firm management software, announces the integration of two of their market-leading products, Handshake and CompuLaw. The integration allows for U.S.-based firms to seamlessly access key docketing information directly where their timekeepers are working, within their Handshake portals, creating better efficiency and visibility to case deadlines.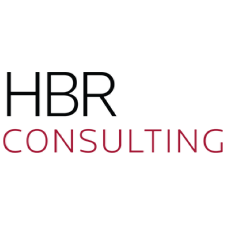 I had a clear message to deliver to those in attendance when I took the stage at this year's International Legal Technology Conference (ILTACON): law departments are gathering, centralizing and sharing more data than ever, and many law firms are lagging behind. During the presentation, "Data Gathering and Sharing by GCs," I was joined by Ron Katcher, director and senior corporate counsel at Qlik Technologies, and Paul Nicandri, chief service delivery officer at DLA Piper.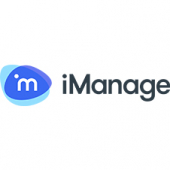 Digital transformation is currently front of mind for many professional service firms. What this means and how to get there is not always so straight forward.
Within this webinar we will discuss strategies to help your firm implement practical AI solutions to serve client needs in innovative and cost-efficient ways. We will discuss: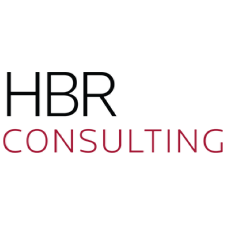 October was once again packed with conferences, from large international events to smaller regional and industry-specific seminars and roundtables. If there was one word that was thematic across all of these events this year, it was "disruption."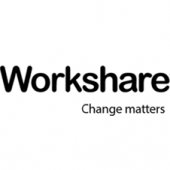 Workshare Compare is the market-leading solution for content comparison. Online; on the desktop; in other applications, it's fast, accurate and simple to use.