Knowledge Management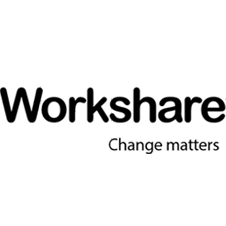 Understanding content changes
Workshare has been in the business of understanding how content changes since creating DeltaView in 1999. Changes to content affect the meaning of documents and agreements; they have implications for people and businesses. We never underestimate how much change matters.
Workshare has been changing too.
We're working on new ways to analyze content: how it's shared, where it's produced, how it's used and how context affects content. Because in a digital era, content is king.
As the digital age came about, a combination of computer technology and intellectual prowess turned mountains of paper into digital files. Fast forward 20 or 30 years and law firms are now sitting on mountains of data, but most aren't using this data to the best of its ability. Enter knowledge management – an often misunderstood and misused phrase.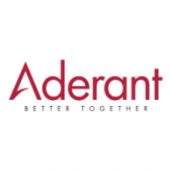 Lawyers are the original knowledge workers. Law firms can sell their lawyers' time, because of their knowledge of the law and the legal system.
The ability to mitigate risk, manage crisis, and navigate legal procedures becomes easier when you've done it once or twice. The General Counsel (GC) with bet-the-company litigation pending surely wants the most experienced lawyers working the matter.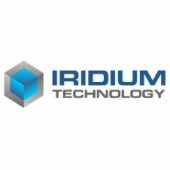 The Iridium BI Matter module enables partners and pricing analysts to create accurate plans for upcoming matters. Users can create and approve matter plans, and then monitor performance versus plan as the matter is being worked.
The Matter module is tightly integrated with the other Iridium BI modules, enabling a holistic view of matter plans and outcomes versus firm-defined performance metrics.
Check out more at www.iridium-technology.com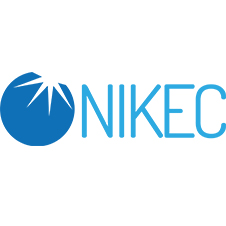 Wilsons Solicitors, a top 200 UK law firm with offices in Salisbury and London, has implemented Hubshare from Nikec Solutions as its file sharing and collaboration platform.
After a review of the market Wilsons found Hubshare the right choice, both in terms of features and value for money. It's usability and tight integration with iManage, and other legal applications, put it head and shoulders above others.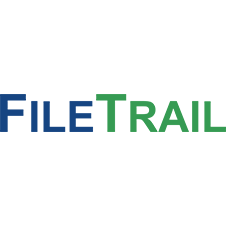 One of the highlights for FileTrail at the recent ndElevate EMEA conference in London was the presentation by Leonard Johnson, SVP of product & partnerships at NetDocuments.
We've received a lot of questions about the screenshot that Leonard shared during his presentation - a preview of the FileTrail tab feature in NetDocuments, which will be available in early 2019 (updated below):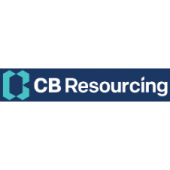 Times are changing, and small legal research/library teams are increasingly being asked to do more with less. But, as a leader, how do you manage this challenge?
These challenges are not unique to the legal sector. One of the key areas highlighted in recent research carried out by CB Resourcing was concern around commercial awareness of existing team members and new graduates joining teams.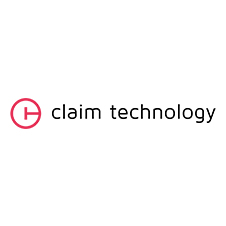 Claim Technology is pleased to announce a collaboration with Livegenic, working together in the European market to provide an exciting development for Claims-as-a-Service: real-time collaboration between a claims adjuster and a policyholder.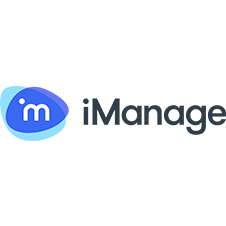 iManage, the company dedicated to transforming how professionals work, today announced that tech entrepreneur and business leader, Nick Thomson, has joined iManage as general manager to lead the iManage RAVN AI business. Based in London, Thomson will drive growth of iManage RAVN by bringing to market new and enhanced practical AI solutions that empower professionals to increase efficiency, improve productivity and mitigate risk.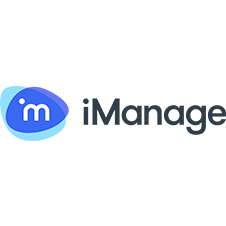 Boat Rocker Media – an award-winning global entertainment company producing television and digital content with offices in Toronto, New York, Ottawa, London and Hong Kong – has implemented iManage Cloud for document and email management in its corporate services team, which handles all the legal, financial and business affairs for the fast-growing organization.