Knowledge Management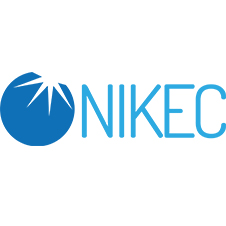 Wilsons Solicitors, a top 200 UK law firm with offices in Salisbury and London, has implemented Hubshare from Nikec Solutions as its file sharing and collaboration platform.
After a review of the market Wilsons found Hubshare the right choice, both in terms of features and value for money. It's usability and tight integration with iManage, and other legal applications, put it head and shoulders above others.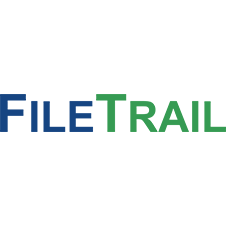 One of the highlights for FileTrail at the recent ndElevate EMEA conference in London was the presentation by Leonard Johnson, SVP of product & partnerships at NetDocuments.
We've received a lot of questions about the screenshot that Leonard shared during his presentation - a preview of the FileTrail tab feature in NetDocuments, which will be available in early 2019 (updated below):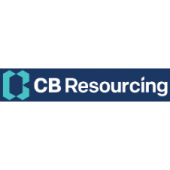 Times are changing, and small legal research/library teams are increasingly being asked to do more with less. But, as a leader, how do you manage this challenge?
These challenges are not unique to the legal sector. One of the key areas highlighted in recent research carried out by CB Resourcing was concern around commercial awareness of existing team members and new graduates joining teams.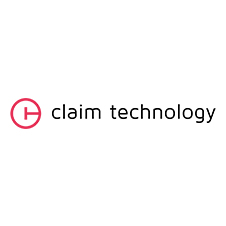 Claim Technology is pleased to announce a collaboration with Livegenic, working together in the European market to provide an exciting development for Claims-as-a-Service: real-time collaboration between a claims adjuster and a policyholder.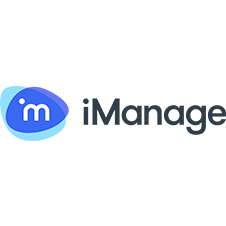 iManage, the company dedicated to transforming how professionals work, today announced that tech entrepreneur and business leader, Nick Thomson, has joined iManage as general manager to lead the iManage RAVN AI business. Based in London, Thomson will drive growth of iManage RAVN by bringing to market new and enhanced practical AI solutions that empower professionals to increase efficiency, improve productivity and mitigate risk.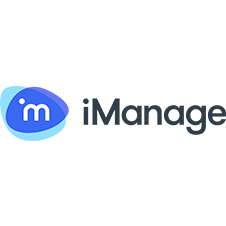 Boat Rocker Media – an award-winning global entertainment company producing television and digital content with offices in Toronto, New York, Ottawa, London and Hong Kong – has implemented iManage Cloud for document and email management in its corporate services team, which handles all the legal, financial and business affairs for the fast-growing organization.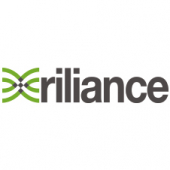 After much debate, criticism and conjecture, the controversial new 'super-exam' for solicitors, which has been proposed by the Solicitors Regulation Authority (SRA), is now going forward, despite continuing opposition.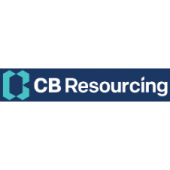 Increasingly, we're the seeing the emergence of new types of job requests come across our desk.
Candidates with coding skills in languages such as Python with strong stakeholder management, deep industry knowledge as well as robust business research experience is an emerging combination of skills we are seeing in legal and professional services research teams.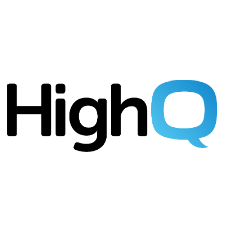 HighQ, a leading legal collaboration software provider, will have an extensive presence, including two featured speaking sessions, at the 2018 International Legal Technology Association Conference (ILTACON) in Washington, D.C., from Sunday, Aug. 19, to Thursday, Aug. 23.
Bryan Cave Leighton Paisner
With 1,600 lawyers in 32 offices across North America, Europe, the Middle East, and Asia, Bryan Cave Leighton Paisner LLP is a fully integrated global law firm that provides clients with connected legal advice, wherever and whenever they need it. The firm is known for its relationship-driven, collaborative culture, diverse legal experience, and industry-shaping innovation and offers clients one of the most active M&A, real estate, financial services, litigation, and corporate risk practices in the world.