Knowledge Management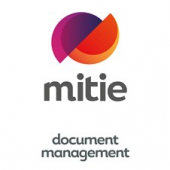 This article was originally featured as an industry analysis in the April issue of LPM. To read the issue in full, download LPM.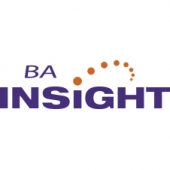 My colleagues Don Miller and Mark Aschemeyer published their perspectives about the importance of metadata and connectivity, respectively, when it comes to enterprise search. Their debate is about which is more important in helping users find what they are looking for.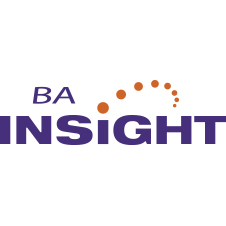 BA Insight is pleased to announce that it has been selected as one of KMWorld's 100 Companies that Matter in Knowledge Management for 2017. This is the eleventh consecutive year that the company has received this recognition from KMWorld.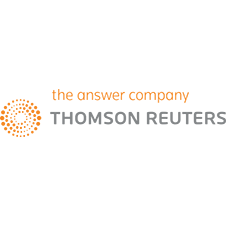 Thomson Reuters is forging closer links between its market-leading know-how solution, Practical Law, and its innovative document automation software, Contract Express, to help lawyers draft contracts more easily and more effectively.
One day I want to lead a team. Provide a space for people to develop themselves. Be creative and push themselves out of their comfort zones. Be able to spot potential and nurture it. But that's for the future, not now. I need to get more experience. I need to get more knowledge. I need to go on another training course. I need more ……. (fill in the blank). Does this sound familiar? Do you hear yourself say these things?Any aspiring leader would of said this at some stage.
Do you know how well you use your strengths at work? "Employees who use their strengths outperform those who don't" according to a report produced by Gallup. This research talks about the use of strengths in leadership and how this can benefit the organisation. Taking a step back and analysing how your job role plays to your strengths could make you happier at work.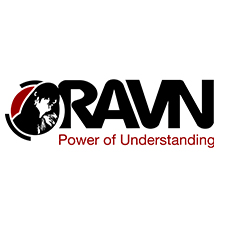 RAVN Systems, experts in advanced enterprise search and artificial intelligence, is pleased to announce Bech-Bruun has selected both RAVN Connect Enterprise and RAVN Manage for advanced enterprise search and knowledge management.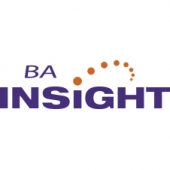 Lexis Search Advantage is now natively integrated into law firms' Microsoft SharePoint environments using the BA Insight Software Portfolio to optimise legal research, drafting, and review processes. This new offering integrates Lexis Search Advantage content enrichment and services with BA Insight's products such as Visual Refiners, Smart Previews, Expertise Locator, Matter Comparison and User-Generated InfoSites.
Patrick Hardy, Senior Business Analyst at BrightStarr offers a few pearls of wisdom that he's gained from working on several content audit and migration efforts.​
Your company's new intranet and team sites are about to be launched soon. This incredible new solution was the brainchild of the Corporate Communications Director. He's already changed his laptop's wallpaper to have the new company logo that was a part of the rebranding they did for the new solution.