Marketing & BD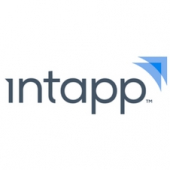 Briefing 5P is back in 2020, beginning with a series of special webcasts – and here it's the turn of P for high-performance. That means managing the workloads and motivation of individuals and teams in exceptionally challenging times, the extra boost that can be offered by enabling and incentivising collaboration across different business areas, and particularly optimising firms' performance at finding the right solutions to changing client needs.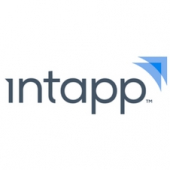 Law firms are under enormous competitive pressure, today more than ever. Spending on legal services has continued to go up but spending on outside counsel has been largely flat.
To be competitive, law firms need to get much smarter and more diligent about the business they pursue by making intelligent data-informed marketing decisions. But not all CRM systems can help companies do this effectively – and many firms are considering changing or supplementing what they already have.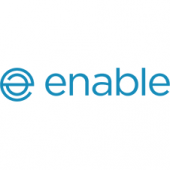 We all know how powerful PitchPerfect in Word is but now we have made it so that it is more powerful in PowerPoint too.
Having the ability to generate powerful proposals is a vital part of an effective pitch process and there can be many challenges a firm faces when trying to combine all the successful ingredients of a winning pitch. From gathering information from multiple sources, ensuring the information is up to date, including client focused content and keeping everything on brand all whilst collaborating with other team members and keeping to strict deadlines.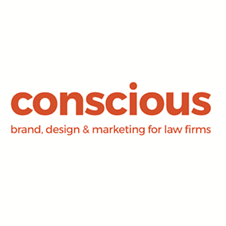 Our furlough team took part in this innovative training initiative in May, with no context or experience in LEGO® SERIOUS PLAY® (for most of us). This training was approached with some expectations yet no expectations at the same time; after all, it's work, but it's Lego. Your mind automatically says 'okay, interesting'. When the bag of random Lego pieces arrived at my door, I had no idea what to expect, other than I would be expected to build something.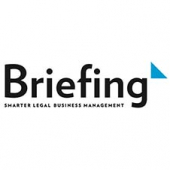 Unable to meet and greet in person, how can law firm marketing and business development professionals find new ways to connect with existing and potential clients, identify and create opportunities, and turn this into all-important profitable revenue in the deepest recession since records began?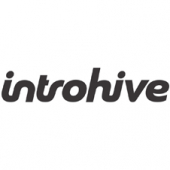 The first in Briefing's 5P series of webinars for 2020 focuses on the process that lies behind strengthening law firm-client relationships into trusted partnerships. Editor-in-chief Richard Brent is joined by Lindsey Elliott, general counsel of Savills Investment Management, to talk about what she really needs from firms' client collaboration and listening initiatives to fit her operating model in 2020.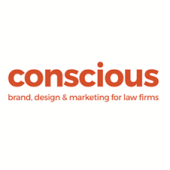 Welcome to our survey about your experiences on furlough leave and in particular if you think your employer has made a fraudulent claim under the Coronavirus Job Retention Scheme (CJRS). Thank you for taking the time to participate.
Your answers will be aggregated anonymously and the survey takes less than five minutes to complete. Once the survey has closed, we will be publishing a press release with an overview of the responses within a few days of the survey closing.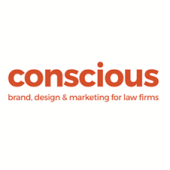 RuPaul's Drag Race star Charlie Hides will keep you entertained and you could win some fabulous prizes. A number of our team have done this and it is GREAT fun. Aimed at everyone 14+ in your family this really is something quite different!
The 1st prize will be a £100 donation to a charity of your choice along with some other prizes on the evening...orange dog anyone?
The Zoom link and your unique bingo card will be emailed 24 hours before the event.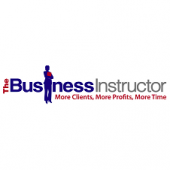 If recent events have slowed down your growth (new clients, fee income and profits) then you need to adapt the way you attract enquiries, convert new clients, and maximise profits – so you can accelerate your growth in the months ahead.
I have a 3 step 'Accelerator' process for this, which I'll walk you through at my online session on 9th July at 9.30am.