Practice Management
The primary focus of this role is to partner with clients, in order to allow them to maximise the return on their investment in Aderant systems and software.  You will lead clients to success in their implementations, delivering high levels of service to allow lasting relationships to be built.
Salary:
£60,001 - £70,000|| £70,001 - £80,000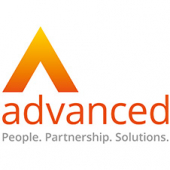 As the government's Digital by Default 2020 deadline approaches, forward thinking law firms are seeking ways to digitise their practice.
We are already seeing the delivery of Robotic Process Automation (RPA) and Artificial Intelligence (AI) projects, for example, used to automate mundane and repetitive jobs, freeing lawyers up to focus on higher value tasks.
If you are a law firm looking to drive efficiencies and simplify processes by digitising your practice with ease and simplicity ahead of the 2020 deadline this webinar is a must.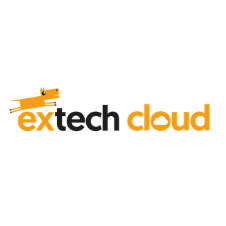 Does your firm use a Citrix remote desktop system? If so, do you know why? It's an important question to know the answer to. The reason for this is because there has been an underlying shift in IT which, at its fundamental levels, affects the efficiency and security of a firm.
Shepherd Harris are a well-known law firm in Enfield Town, trading there since 1954. Their whole ethos is based on providing a great client service. Duncan Ritchie, company director and servant of 42 years says, "Most of the work we get comes from referrals from previous clients, word of mouth, client's recommending us to family and friends".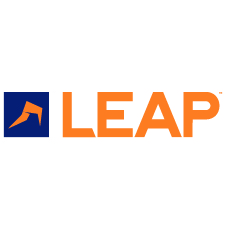 The appetite that law firms in the UK have to embrace the cloud and leverage technology to improve their firms is best demonstrated by the fact that more than 2000 law firms in the UK and Ireland have now made the switch to LEAP. First launched in January 2015, this is the fastest uptake of new technology in UK legal software history.
We are currently recruiting for a Secretarial Manager to work in the London office of our client, an elite tier Global law firm in the heart of the City.
This will be on a 12 month fixed-term contract basis and a highly competitive salary of up to £60,000 is on offer.
Contact email:
eleanor.h-d@uslawsupport.co.uk
Salary:
£60,001 - £70,000|| £50,001 - £60,000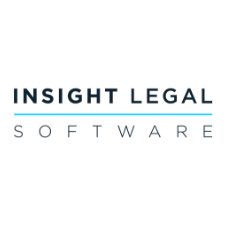 Software company invests in its team and office to drive growth and deliver enhanced customer support
Independent software company, Insight Legal Software today announces its continued expansion, welcoming a head office move and the appointment of former Director, Brian Welsh as Chief Executive Officer.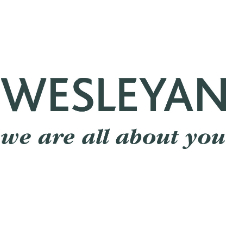 The information contained in this article does not constitute financial advice.
How to make your finances work as hard as you do
Working in a high-pressure environment like law can mean financial planning falls to the bottom of the list of priorities. Wesleyan, advises on how to make your money work as hard as you do.
Get a plan in place
You know that savings are important and perhaps you have a figure in mind that you'd like to have in retirement or to achieve a particular lifestyle goal.
Experienced Practice Manager is needed for a law firm in Crawley!
The Role
Company name:
Law Staff Legal Recruitment
Contact email:
apply.a4lg28tggf1@Law-staff.aptrack.co
Expiry date:
Sat, 13/04/2019 - 12:47am