Practice Management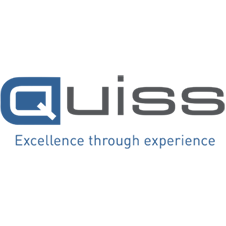 This is not a King Canute style attempt to defy the transition to Cloud being undertaken by so many organisations, but a consideration of the recent trend that has seen some big players repatriating their data from the Cloud.
In fairness, the argument is perhaps more nuanced, with much of the information being moved from public Cloud services like AWS and restored to private data centres, not necessarily a server in the office.
Denver, CO – August 15, 2019 – SeeUnity, a leading provider of content integration and migration solutions for onpremise and cloud-based Enterprise Content Management applications, is pleased to announce that its Echo Content Synchronization product (Echo) now enables firms to securely sync files between their document management systems and other third party applications with SimplyAgree. SimplyAgree is a signature and closing management tool for transactional attorneys, streamlining the administrative tasks of closings.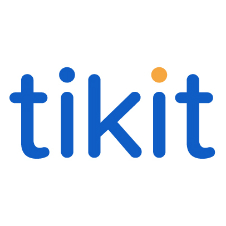 Howes Percival chooses Tikit as its strategic technology partner to deliver document management, marketing and business development applications and ongoing support.
London, 15th August 2019 - Tikit, a global provider of technology solutions to legal firms, has today announced they have signed Howes Percival, in a multi-product deal that includes their own IP products, Tikit eMarketing and Tikit Connect, as well as key partner solutions NetDocuments and Introhive.
Hook:
Poised to accelerate growth
Hero headline:
Advanced attracts investment from BC Partners
Hero link:
https://www.legalsupportnetwork.co.uk/practice-management/news/advanced-attracts-investment-bc-partners
Promote to homepage hero: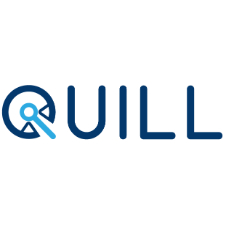 Whilst still in its business's infancy, SDM Legal outsourced its typing to Quill as an inexpensive way to procure expert typing support.
Martin Stafford, Director at SDM Legal, explains: "When we first started using Quill Type, we were only seven months old with three fee earners and no support staff. This structure was a conscious decision as a means of controlling our overheads at a time when we needed to manage our spending.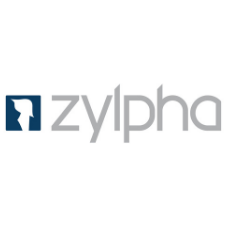 Specialist immigration lawyers Peer & Co have chosen an online "Pay As You Go" document bundling solution from Zylpha (www.zylpha.com). The product will be used in conjunction with the practices LEAP case management system. Zylpha recently announced a full partnership with LEAP following the development of a successful online integration between the two systems.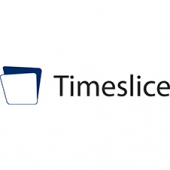 Paul Lowe, partnership secretary at Wiggin Osborne Fullerlove, on how Timeslice's Lawman practice management system helps the firm better service its clients.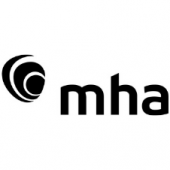 Please join us at one of our upcoming working lunches on the new SRA Accounts Rules this September in London, Reading or Birmingham.
The new Solicitors Regulation Authority (SRA) Accounts Rules are due to come into effect from 25 November 2019 and our series of working lunch seminars in September will support and advise law firms on the implications and what the new rules mean to them.
Content
• The new framework & compliance structure along with the new focus on risk
• Who is bound by the new rules Who is bound by the new rules