Practice Management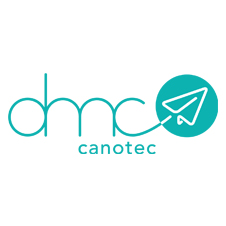 Each of the acquisitions are long established and highly regarded operators – both Condor and Systems Technology are southern based Canon Platinum partners, and CSL is a Konica Minolta Elite partner serving customers across the midlands.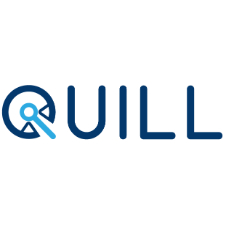 When long-established Fahri Jacob Solicitors first opened for business, its accounts were managed on a manual bookkeeping basis. Once industry regulators introduced new requirements for computerised accounts, the firm sourced potential software suppliers from an approved providers list. Quill was one of five companies contacted, and chosen for its cooperative, friendly attitude and high-performance application.
Working in an office has its benefits. Having everyone in one place makes collaboration amongst staff a bit easier. Staff can discuss matters in person, which also helps to build relationships in your team.
You can also monitor the work that staff are doing and ensure that they are up to date with everything.
However, working solely from an office also has its limitations.
You are restricted to the local area for recruiting new members of staff. This means that your talent pool is significantly smaller, making it harder for you to find the right candidate.
Attending LPM South gives you the opportunity to meet a number of companies that can help you to improve your practice. One such company is DPS Software. DPS Software offer a full holistic software solution for law firms.
You will become more efficient and secure, while gaining the freedom to work from anywhere with DPS Software. The DPS Software range of products include Practice Management, Legal Accounts, Client Portal and a number of mobile apps for both you and your clients.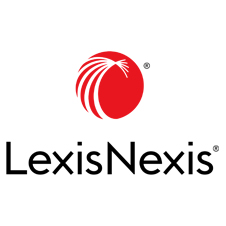 LexisNexis UK, a leading global provider of information and analytics, has announced the shortlist for the LexisNexis Legal Awards 2020. The winners will be revealed at a spectacular event at the Sheraton Grand London Park Lane on 11 March 2020.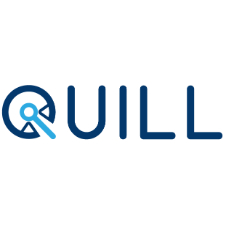 When Ai Law first started, there were three employees. The firm had a busy workload and few people to share the myriad duties during its infancy.
Tom Ellis, Partner at Ai Law, explains: "In the early days, we all had to wear a lot of hats. I was business manager, bookkeeper and fee earner. It was difficult to stay on top of, and became unsustainable as we grew."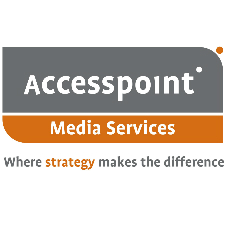 Accesspoint's Payment Portal is deployed as a secure, easy to use standalone portal that can be integrated with your website to facilitate client payments for greater efficiency and more convenience.
The main features
Easy to use:
Clients simply access the portal with a 'Pay Invoice' button on your website, hyperlinks on an email or even a hyperlink embedded into your letter templates.
Eclipse Legal Systems, the Law Society Endorsed legal software provider, has announced the latest iteration of its self-service portal TouchPoint+.
The new enhancements complement Eclipse's existing TouchPoint+ self-service portal, which is a device-independent and interactive online experience for legal service providers, their business partners and clients, using real-time data from Eclipse's core Proclaim Case and Practice Management solution.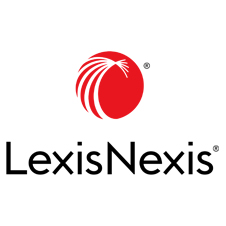 New research by LexisNexis shows almost three-quarters of barristers are reporting growth in their practices; but further growth depends on the sector's ability to rethink and reshape their practices.
A new report entitled "A Brave New Bar: Are Barristers Ready to Rethink and Reshape their Practice", published today by LexisNexis UK, a leading global provider of information and analytics; reveals that barristers predict an uncertain future for the Bar.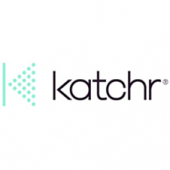 Vin Chauhan, It Director at Brady Solicitors talks about his experience of working with Katchr.