Practice Management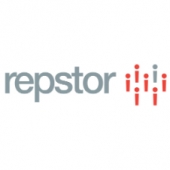 How can we empower our legal teams to collaborate on matters at home using Teams, without undermining our office document management system where all content resides?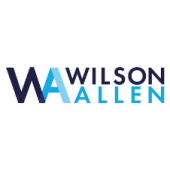 To be competitive, today's professional services firms must adopt a more strategic approach to operations. This includes the systems you use and how you use the data within those systems. By freeing the flow of information across the client life cycle, rather than keeping it locked in silos, your firm can build stronger relationships, work more efficiently, and run more profitably. There's no one better positioned than Wilson Allen to help your firm break down the silos across software, data, and processes. So you can do more with your data. Make smarter decisions.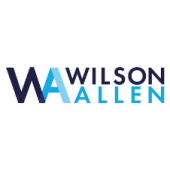 We hope you are well and that the implications of the global coronavirus outbreak have been manageable for you both personally and professionally. At Wilson Allen, we have been fortunate in that we've been able to transition to remote work with very little disruption to our business and our ability to serve our clients.
To that end, our consulting services team has fielded many questions from clients around the ability to print 3E templates from remote locations, specifically related to printing checks. Below are steps to take if your firm needs this capability: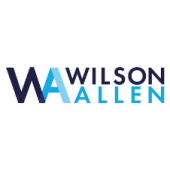 While many firms have a common goal in mind – connect with clients in ways to drive growth – the journey to accomplish this goal is anything but typical.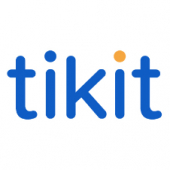 Join us for a free training session on Wednesday 8th April at 2pm where we share our Top 10 Tips on Excel when working from home. Our training experts will take you through helpful hacks so dealing with data on Excel isn't so painful.
What we will cover:
Working with lists
Format as table
Sort and Filter
Remove Duplicates
Insert Slicer
Formulas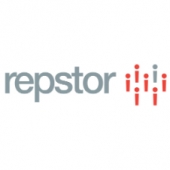 Join us for a 30-mins, bi-weekly webinar and enjoy expert advice on the most commonly asked questions about Microsoft Teams. Presented by our in-house Teams expert, Fergus Wilson.
Every week we will address the latest topics being raised by our customers and community and we'll share Fergus's top tips and advice on how best to handle them.
Our first bite-sized webinar: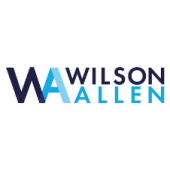 Client-centricity is a critical topic for modern professional services firms, especially now. How can your firm improve and maintain its competitive position given today's business context?
During this webinar, Kat Kocurek, VP of Marketing from ClearlyRated and Michael Warren, VP, CRM Practice from Wilson Allen, will present an outcomes-driven methodology for helping your law firm become more client-centric. From gathering client feedback, to integrating client experience data throughout your CRM and other relationship management systems, our presenters will cover: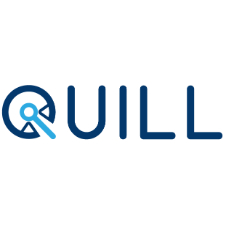 Did you know Quill provides an electronic library of over 2,000 statutory forms and e-submissions to key agencies? With current working-from-home government measures becoming increasingly longer term in the united battle against COVID-19, law firms using printed legal forms need to switch to an electronic alternative as a matter of urgency. Similarly, if practices are already using electronic forms but unhappy with their provider, there's no time to lose in finding a replacement.