Practice Management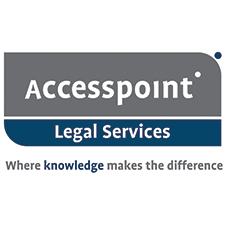 More and more firms within the UK are realising how beneficial implementing process automation in their workflow can be and how they risk falling behind without it.
At Accesspoint we listen to the needs of many firms and focus on constantly bringing the most efficient automation to the market. We've ensured that our effective process automation product can be linked to your firm's practice management software, allowing your firm to provide a streamlined approach in handling client cases as well as freeing up time amongst fee earners whilst dramatically reducing costs.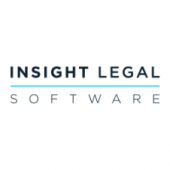 In our previous article – https://www.legalsupportnetwork.co.uk/practice-management/resources/insight-legal-explain-shortlisting-reputable-software-suppliers, we shared with you the traits to look for in a reputable software supplier. The one attribute that we didn't cover, because it's so important that it deserves an article all of its own, is that of data migration.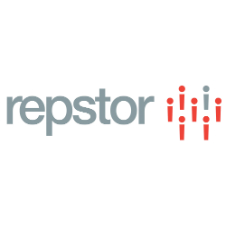 Repstor, the Microsoft 365 Information Management specialist, today announced that it has been admitted to the Microsoft Content Services Partner Program as a chartered member.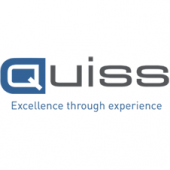 They have been popular topics for years – working from home, remote working, taking phone calls anywhere, video conferencing, online presentations, collaborating on documents online. These have also been on the project plan for many organisations for some time. Some organisations had implemented some of these ideas but several just never got around to doing so.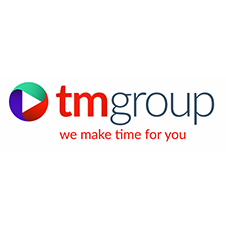 Conveyancers can now complete property searches with tmconvey without leaving their DPS Software Case Management System.
The integration saves fee earners and support staff time on double entry as all data is automatically passed to tmconvey from DPS. From within tmconvey, accessed directly from their DPS system, conveyancers order searches against the pre-setup case and take advantage of all the mapping and alert functionality.
Covid-19 and the lockdown have made things very difficult for conveyancers. Much throughout the conveyancing process involves face-to-face contact, which, given our current plight, isn't ideal.
However, technology can make the process slicker and easier for both you and your clients. With DPS Spitfire, you can complete the conveyancing process more efficiently, paperlessly and give your clients a better service.
If you're working in a conveyancing department, you probably took a bit of a hit when the lockdown was announced. After all, conveyancing is the practice area most negatively affected by COVID-19. But now, as the lockdown ends, I'm guessing you're probably getting things back up and running, albeit in a much different way to how your business worked before.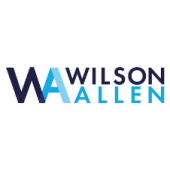 With the marketplace for legal services becoming increasingly competitive, the need for a data-backed business strategy is urgent. In this three-part webinar series, Wilson Allen's business and analytics experts will demonstrate how finance, IT, and marketing professionals can apply advanced analytics and artificial intelligence to make better business decisions across the complete client engagement life cycle.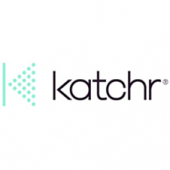 Alistair Howard from Lodders talks about clients needing information, not data to enable them to make informed decisions.
Video length: 00:00:48