Risk & Compliance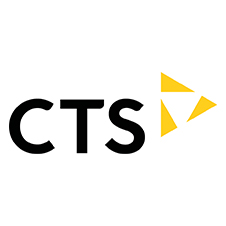 The Coronavirus (COVID-19) outbreak has left all sectors to consider how best to protect both their workforce and business from the virus. According to the BBC, approximately 1.5 million people regularly work from home but this number, in recent weeks, will have quickly increased as business leaders been forced to switched to a remote working model for all staff, due to the government-enforced lockdown.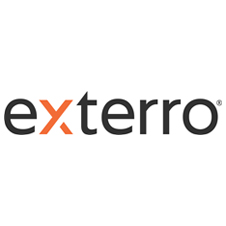 Overview:
In this trademark infringement/breach of contract case, the two parties had an e-discovery dispute around whether the plaintiff's consultant was an employee of the plaintiff making any communications between the two privileged.
The plaintiff's consultant was heavily involved in creating and defining the contracts at issue in this case. The plaintiff argued that their consultant was a "functional employee." This consultant was not paid and was never officially employed by the plaintiff.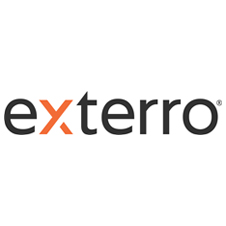 Today's Legal GRC (Governance, Risk and Compliance) environment is getting increasingly complex. Recent regulatory changes around data protection, including the introduction of the GDPR, CCPA and other laws around the world, have caused a dramatic impact on organisations and how they are trying to respond to the new challenges posed in order to establish and maintain compliance.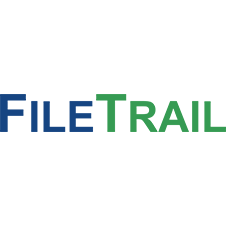 FileTrail, the leader in next-generation information governance and records management software for law firms, today announced that the company has hired Keith Schneider, a senior sales executive formerly with NetDocuments and LexisNexis, as a strategic account manager. In addition, the company has engaged Jon Roscow of Laureus Consulting in the UK to build awareness for FileTrail's information governance and records management solutions and grow its customer base in EMEA.
Driving Growth in the Am Law 200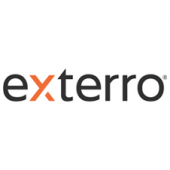 With market forces demanding in-house legal departments do "more with less," legal operations and legal project management are disciplines whose time has arrived. More and more in-house departments and law firms are hiring professionals (whether legal pros or project management specialists) to ensure that projects come in on-time and on-budget. But unfortunately, not every legal department has the luxury of hiring dedicated project managers or operations specialists. Sometimes legal pros, whether paralegals or attorneys, have to make do.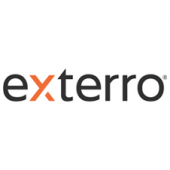 With the proliferation of new data privacy laws, recent alterations to existing e-discovery law, and the ever-changing roles of the Chief Legal Officer and General Counsel, 2020 promises to be a year of pivotal transformation for many businesses. In that spirit, analyst firm Gartner released a new report detailing how corporate and legal compliance technology can help businesses more aggressively keep pace with the changing headwinds across the legal landscape.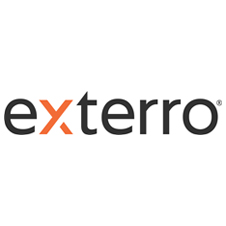 Mannion v. Ameri-Can Freight Systems, Inc. (D. Ariz., Jan. 27, 2020) proves that not knowing the requirements for spoliation sanctions under 37(e), and not properly filing a motion for discovery sanctions, are just two normal e-discovery practices that were missed in this case—showcasing the need for better e-discovery competency by legal practitioners.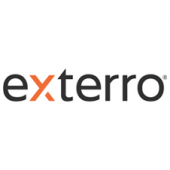 On February 10, the California Attorney General's office published modified CCPA regulations. Some of these changes substantially revise previous regulatory proposals that were published in October of last year—including revisions to the consumer notices requirements for receiving and responding to Data Subject Access Requests (DSARs).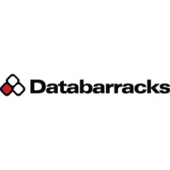 Business Continuity as a Service is different from most point in-time continuity activities.
Most traditional BC plans don't stay relevant for long after creation. They're built once and left to stagnate until the next review cycle. Our unique framework aligns our continuity experts with your business to constantly monitor, assess and update plans accordingly.
That means any changes in your business are always reflected in your ability to respond.