Risk & Compliance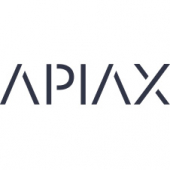 Apiax is a RegTech startup that makes it radically simple to comply with regulations. Companies of all sizes and across industries can use their software to bridge the gap between compliance, business and technology. We teamed up with this innovative team to produce brand video assets that:
✔️ Enhance and communicate the values and vision of Apiax's clients.
✔️Position the videos as educative tools that lead to further stakeholder actions and enquiry.
✔️Create a genuine brand voice — and a tone that aligns current brand positioning.
Over the past decade, financial service providers have had to keep up with a rapidly expanding regulatory environment.
The current situation exposes financial institutions to fines, penalties and reputational damages. It also weighs on their ability to deliver services efficiently and expand their business activities quickly.
In this whitepaper, we focus on compliant investment advice. We show the 7 steps financial service providers need to take to address regulatory complexity, generate new business and increase client satisfaction.
In this whitepaper, we show the urgent need for wealth managers to work with machine-readable regulations.
We argue that machine-readable regulations are an integral part of digital wealth management solutions and that they are becoming increasingly important.
We propose that digital regulations allow wealth managers not only to give compliant investment advice, but also to expand business activity effortlessly and to offer value-added investment services.
In asset management, exploring investment opportunities beyond the regional borders has become as natural as capitalising on those within them. As financial institutions seek out new growth opportunities, both institutional and retail investors look to allocate assets where safe and possible to benefit from the potential of market opportunities.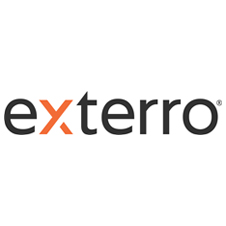 With market forces demanding in-house legal departments do "more with less," legal operations and legal project management are disciplines whose time has arrived. More and more in-house departments and law firms are hiring professionals (whether legal pros or project management specialists) to ensure that projects come in on-time and on-budget. But unfortunately, not every legal department has the luxury of hiring dedicated project managers or operations specialists. Sometimes legal pros, whether paralegals or attorneys, have to make do.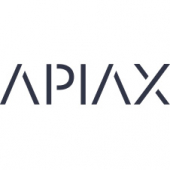 In today's global financial landscape, managing wealth on a cross-border basis has become industry standard. Whether looking to reach an international and mobile client base or to offer competitive investment services, opportunities often emerge beyond the local territory.
As with every silver lining there comes a drawback. In the aftermath of the financial crisis, the wealth management industry has seen an influx of regulatory requirements, forcing compliance officers and operations professionals alike to rethink their cross-border operating model.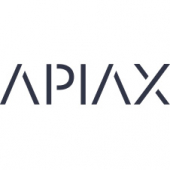 In the digital and ever-connected business environment, the exchange of personally identifiable information (PII) happens everywhere. Management of this data can easily be subject to risk. Regulatory ambiguity and inconsistent data protection practices are one aspect, while the international context adds an additional layer of complexity.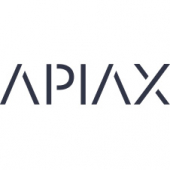 Today's wealth management industry is marked by tough competition, growing customer demands and constant regulatory scrutiny. To position well in the market, firms need to deliver superior investment advice, including personalisation and compliance with global regulations.
Although vital to investors, incorporating compliance and suitability standards into the investment advisory process can be challenging due to ambiguous and multifold guidelines. Modern RegTech tools add clarity and enable the delivery of outstanding investment advice to wealth management clients.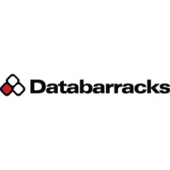 There's been a shift in recent years away from "Business Continuity" to the more holistic "Resilience". Is it just renaming and rebranding the same job or something more significant?
Listen & subscribe
Apple Podcasts
https://podcasts.apple.com/nz/podcast/the-bcpcast/id1113990524?mt=2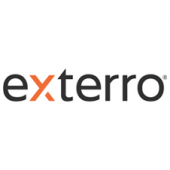 Over the last several months, the COVID-19 outbreak has pushed organizations to either add new videoconferencing options to their technology repertoire or scale up an existing solution to accommodate much larger segments of their workforces. Now, with employees routinely holding remote meetings, it may be a good time to ask: What is happening with the data being generated by these video meetings?