Technology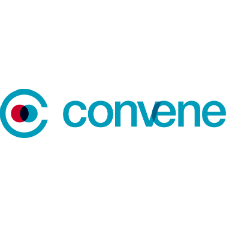 Today I visited Loughborough, by train, to train the meeting organisers and board of our latest housing association customer. They used to use BoardPad but found that since its acquisition by Diligent that the platform no longer lives up to expectations.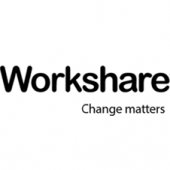 Workshare Compare is the market-leading solution for content comparison. Confirmed, once again, in the ILTA tech survey 2018, Workshare Compare is the number one choice for redlining.
Online; on the desktop; in the cloud and integrated with other applications, Workshare Compare is fast, accurate and simple to use.
Established on the original DeltaView comparison engine, the solution has been enhanced with years of customer feedback and expertise on how content changes.
With Workshare Compare, comes: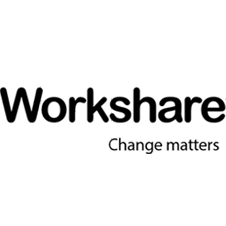 As we're slowly wrapping up 2018, it's nice to have a bit of calm to end a busy year.
Our latest release of Workshare 9.5 gives you improvements and fixes to make your Workshare experience better – and there's no need to learn new features. Just install and benefit straightaway.
Workshare 9.5
Workshare 9.5.4 is a maintenance release, so it's full of performance improvements as well as helpful bug fixes.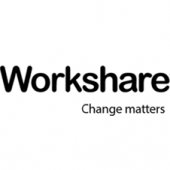 Workshare Transact has loads of great features that make it faster and more efficient to run a deal closing.
Here's the team explaining more about importing checklists and built-in DeltaView comparison.
Transcript:
Fiona McClune, Sales Director: So we've had hours, I was going to say hours, we've probably had months of conversations with transactional lawyers about what improves their transactions. Workshare Transact does have some pretty unique standout features; game changing features that we'd like to chat to you about.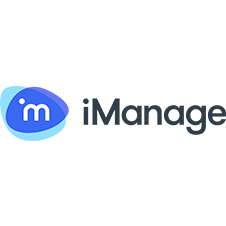 iManage honored for demonstrated success of iManage RAVN AI technology in delivering solutions for contract management and legal operations.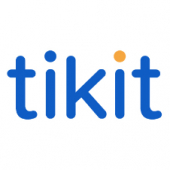 London: ILTA Winter Social
Join us and your ILTA peers for a few early holiday drinks and nibbles at the Candlemaker in Cannon Street on the 6th December.
We'll be there from 6pm onwards and we hope to see you there!
You do not need to be an ILTA member to attend.
Event Sponsors: Thomson Reuters eBilling Hub, Tikit and Introhive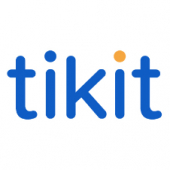 Let's go beyond time
On 6th December Tikit and Thomson Reuters are hosting an event which plans to go beyond the usual dry discussion of time entry software.
Instead we're conducting an examination of how the right time management solutions contribute to firm competitiveness and profitability in ways that go beyond the obvious.
This eye-opening session will interrogate:
Who will benefit
CIOs
CTOs
Operations
Business development
Finance
The LSSA has published a white paper on data conversion which provides guidance for law firms and users of legal software considering or undertaking a data conversion from one software system to another. It details how data conversions may vary, what should be expected of a new system supplier and the responsibilities of system suppliers.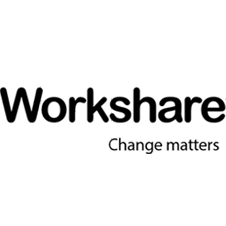 Floating on cloud 9
Following an amazing ndElevate in London this past September, the NetDocuments event stateside was hosted at the beautiful Stein Eriksen Lodge in Park City, Utah. Honestly, this place is good for the soul.
Guests mingled at the fireside dinner. There was roasted food and plenty of fun, including our very own Hunter Baker and Gabriella Lock participating in a game of Family Feud on GDPR, which they won!
We understand you have big goals and to realise them, technology, innovation and automation are key. You need a trusted, proven and accredited software testing partner to support your journey. Through our innovative software testing solutions we will help you realise your technology goals.