Technology
Company overview
Our client is in the Top 25 list of UK-headquartered law firms with market-leading practices in dynamic sectors. The organization focuses on technology, finance and financial services, energy and natural resources, life sciences and media. Their clients include pharmaceutical, life sciences, and medical devices companies, energy suppliers, banks, technology leaders, social media sites, and high street coffee chains.
The legal360 business management platform is the most modern and comprehensive cloud-based solution that is purpose-built to support the unique needs of today's most progressive law firms. Built on Microsoft's best-in-class Dynamics 365 business management suite, legal360 provides a single integrated solution that encompasses all core aspects of managing a legal practice.
Video length: 1 minute 59 seconds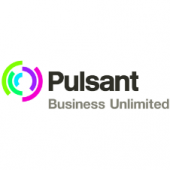 Never have the concepts of working from home and mobile working been as important as they are now. The world is working from coffee tables, makeshift desks and breakfast counters. While the traditional office landscape may have changed, traded for views of the living room, the importance of the work remains the same, especially in the legal sector.
Maintaining a business-as-usual approach can be a challenge. However, with the right technology and processes in place, issues can be overcome.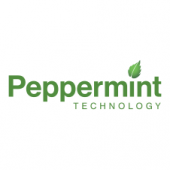 As we reached the end of the fifth week of lockdown I found myself reflecting on the way everyone I've spoken to appears to have largely adapted to this strange situation as best they could. As a cloud software business, we are extremely fortunate our team can readily work from home – so our thoughts are naturally with those continuing to go out to work to care for us all.
Although we have worked in partnership with law firms for over 12 years, we had not truly experienced how business-critical our services were to the sector until now: secure and immediate access to data and applications from any device, anywhere, at any time, has been a game-changer for our clients.
Law firms are currently reviewing their business models, cost bases and working structures. Post-Covid-19, how will firms automate collaboration, processes and communications while continuing to engage staff and deliver an excellent client service?
In our daily lives, we're so accustomed to technology, we barely give it a second thought. That is unless our systems stop working, or they're working slower than we'd like. Then it gets our attention. Beyond the personal aggravation you may feel from this inconvenience, system disruptions or slowdowns can take a real toll on overall productivity, especially if it happens regularly. These facts are especially true now, as the lines between work and home are not only blurred, they're nonexistent.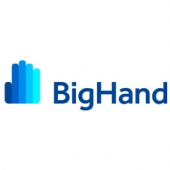 The recent transition to remote working has been relatively pain free for some law firms, and perhaps a little rockier for others. While IT teams have been busy getting everyone set up from their home offices (or dining room table), senior management are continuing to tweak business continuity plans and look at cost saving measures to mitigate the impact of the crisis.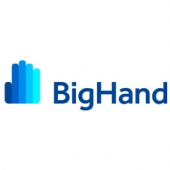 The legal market is having to rapidly adapt to the ongoing challenges of the coronavirus pandemic. Law firms across the globe are in cost-saving mode, with some proactively restructuring or furloughing support staff. At the same time, their clients are also feeling the need to limit expenditure. This will almost certainly continue, and law firms are getting ready.
User Spotlight: How an Irish Law Firm Benefits from the Partnership
SeeUnity was approached by HighQ on behalf of its client, McCann FitzGerald, an Irish law firm based in Dublin. It wanted a connector from its iManage document management system to the HighQ platform to facilitate the upload/download process of documents for its eDiscovery team. Using the SeeUnity connector with in-built cleanDocs integration, the firm was able to have documents automatically scrubbed of metadata as they moved from iManage to HighQ.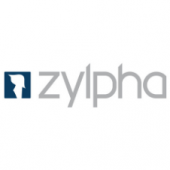 Join us on the 19th May at 7pm where we'll be revealing the latest new features and updates for our bundling platform.
This live video stream presented on Facebook, Twitch & more will cover the newest features that have been added, and will be available for download shortly. In addition we'll also be taking a quick look at a much anticipated new feature that we're working on, and hope to have available later this year.