Technology
When we visit law firms around the globe, we are often struck by just how many firms are still reliant on paper and paper-based legal business processes. Even at firms with paperless initiatives, we'll see billing partners packing up stacks of pre-bills to review and edit in the evening at home.
Paper is cumbersome, error-prone, slow, and adds more touches to the process, in a business where every touch costs money. In the digital age, it's unnecessary and excessive. So why is paper so persistent?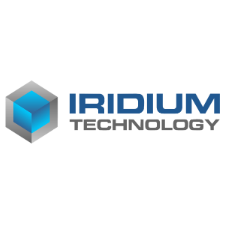 Rippe & Kingston and Iridium Technology have announced a strategic partnership to provide advanced financial insights for firms running the Rippe & Kingston Legal Management System (LMS). As mid-size law firms go head to head with large global firms, they need to have a clear line of sight into pricing and profitability. Through this partnership, the Iridium BI platform will power these insights on top of the Rippe & Kingston legal management system.
RBRO Solutions Inc. (RBRO), a leading global work product management provider, is pleased to announce the successful migration of Taft, Stettinius & Hollister LLP (Taft) to the iManage Cloud.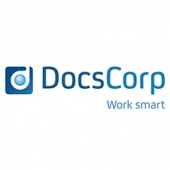 PDF editing on a tablet can be a frustrating experience. Some markup tools aren't optimized for mobile devices and can result in a slow and awkward user experience. The Pencil tool in pdfDocs is different.
DocsCorp have improved the PDF stylus experience, making annotating using a stylus as natural as working with red pen and paper.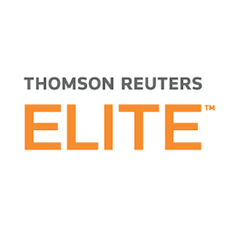 Solution from Thomson Reuters Elite Confirms Market Leadership with Cloud Availability
Thomson Reuters Elite, part of the Legal business of Thomson Reuters, today announced its continued expansion across the global legal industry over the past year, with more than 275 firms having chosen 3E® as their end-to-end solution for all practice management needs.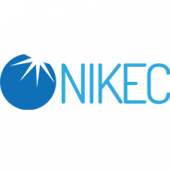 Nikec Docstore and Nikec Hub have combined to form HUBSHARE, the complete Extranet, Collaboration and Secure File Sharing Solution.
Hubshare is a powerful collaboration and secure file sharing platform that allows professionals to collaborate more effectively and more efficiently.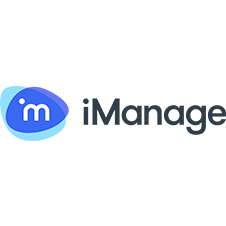 Doxly today announced that its transaction workflow management platform is now fully integrated with all versions of iManage, the leading document management system for today's modern legal professional. Doxly's seamless integration with all versions of iManage into its platform enhances attorneys' transactional workflows by enabling legal teams to forgo document storage in the cloud.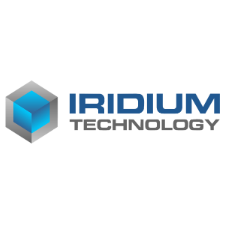 Iridium Technology announced today that they completed the purchase of the legal industry division of Decision Pace Inc. Jay Moeller, the former CEO of Decision Pace, has already joined Iridium in the position of Director - Project Management Office. All Decision Pace clients are now by Iridium staff and have the option to migrate onto the Iridium BI products. All Iridium BI modules will be made available to the Decision Pace clients: Revenue, Profitability, GL+Expense, and Matter Budgeting/Tracking. Both cloud deployment and on-premise deployment will be fully supported.
Legal document automation isn't scary. Automating the creation of documents is not intended to replace, minimise or threaten what lawyers do. Lawyers always have been, and always will be, the guardians of the legal documents that form the basis of all business; but by automating certain parts of the process, they can be liberated to focus on elements of the role that add real value.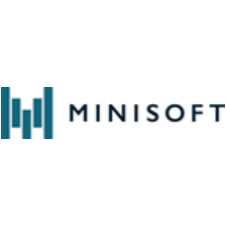 A seamless cash flow is of paramount importance for law firms, as they receive 80 percent of their revenue from 20 percent of clients. These firms are the source of recurring revenue, and hence, retaining such clients in the long run is vital for legal organizations. However, due to various constraints such as an increase in the credit line, delay in payments, bill disputes raised by customers, and similar discrepancies, account receivables (AR) become overdue and the cash flow gets disrupted.