Technology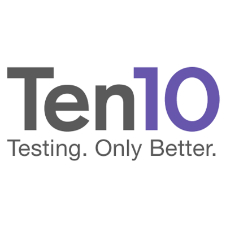 Ten10, the UK's leading independent software testing company, is delighted to be named the fastest-growing, mid-sized business in Surrey, Sussex and Kent by accountancy and business advisory firm BDO LLP.
BDO's Best in Business Top 100 & Ones to Watch league table, compiled in association with leading mid-market private equity firm LDC, ranks companies in the Southern Home Counties with the highest growth in sales over three years.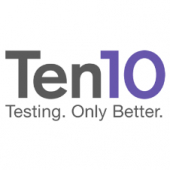 The client: One of the UK's largest, leading law firms
Ten10 services: Test automation
Key project features:
Legal systems
Desktop migration
Test management
Monitoring of production applications - functional & performance
Traffic light dashboard
Bespoke automation tool configuration
Smoke testing
HP Quality Centre & Unified Functional Testing (UFT)
Time & money savings
The project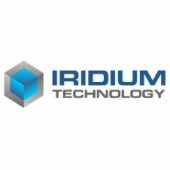 It wasn't long after joining Capsticks in November 2017 that IT director Rod Fripp had another portion of significant change on his plate. After a review of the firm's management reporting needs, he soon went live with a brand new fee earner dashboard from Iridium Technology.
"An employee who'd been responsible for a lot of custom reporting had left the firm not long before I arrived," he says. "So that had already started a wider conversation about the best structure for the system support and reporting function in future."
LexisNexis Enterprise Solutions, has added another partner to its network of third-party applications for Lexis Visualfiles. Integration with tmconvey, the UK's leading conveyancing data and search platform from tmgroup, will offer Visualfiles' customers the choice of using one of the most innovative property search services on the market. Backed by nearly 20 years' experience in offering solutions to the UK property market, tmconvey has processed over 15 million searches, which is more property searches delivered to conveyancers than any other provider.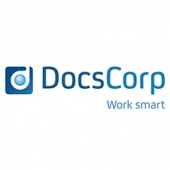 Are you ready to say goodbye to FileSite? We're ready to work in the browser or on the desktop. Make your work life easier with document tools you can access anywhere you use iManage Work 10.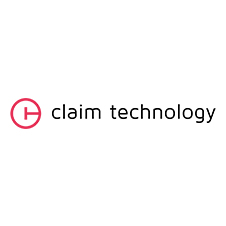 Claim Technology are delighted to announce a partnership with leading photo certification software provider, Photocert. Photocert can now validate that photos submitted using the Claim Technology UI are genuine and have not been tampered with.
Photocert's CEO, Pasquale Saviano commented "our partnership with Claim Technology represents another step in our strategic direction towards using AI for the benefit of the insurance industry."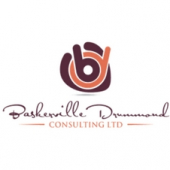 The first meeting, hosted by our friends Protiviti at their London office in the Shard, on Tuesday 23rd October 2018 (9:30am–4:30pm), will focus on Practice Management Systems with the following keynote sessions: –
What to expect
The idea of Baskerville Drummond's Law Firm Business and IT Leaders forum events is that we bring some of our clients and other similar sized firms together a few times a year (to be decided at the first meeting) to provide our network members with the opportunity to: –
Gain strategic insights into market developments and relevant emerging technologies;
Build relationships with other firms who face similar challenges;
Set up working groups on key issues that could lead to collaboration between firms;
Experience "real world" demonstrations of emerging technologies in a "non-sales" context;
Hear "real world" examples from other members on how they have implemented technology in their firms.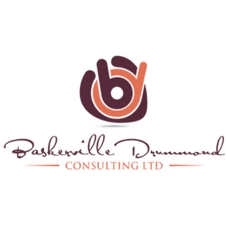 Baskerville Drummond Consulting is launching a new networking forum.
The idea is that we bring some of our clients and other similar sized firms together a few times a year (to be decided at the first meeting) to provide our network members with the opportunity to: