Technology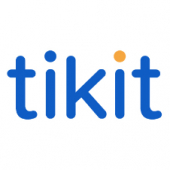 Let's go beyond time
On 6th December Tikit and Thomson Reuters are hosting an event which plans to go beyond the usual dry discussion of time entry software.
Instead we're conducting an examination of how the right time management solutions contribute to firm competitiveness and profitability in ways that go beyond the obvious.
This eye-opening session will interrogate:
Who will benefit
CIOs
CTOs
Operations
Business development
Finance
The LSSA has published a white paper on data conversion which provides guidance for law firms and users of legal software considering or undertaking a data conversion from one software system to another. It details how data conversions may vary, what should be expected of a new system supplier and the responsibilities of system suppliers.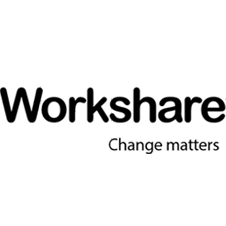 Floating on cloud 9
Following an amazing ndElevate in London this past September, the NetDocuments event stateside was hosted at the beautiful Stein Eriksen Lodge in Park City, Utah. Honestly, this place is good for the soul.
Guests mingled at the fireside dinner. There was roasted food and plenty of fun, including our very own Hunter Baker and Gabriella Lock participating in a game of Family Feud on GDPR, which they won!
We understand you have big goals and to realise them, technology, innovation and automation are key. You need a trusted, proven and accredited software testing partner to support your journey. Through our innovative software testing solutions we will help you realise your technology goals.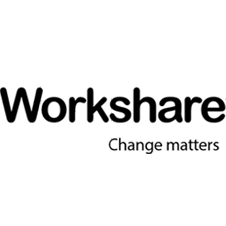 Change is a constant
Ironic isn't it - change is the only constant there really is. If you look back over the political, sporting, financial or legal landscape, even over an 18 month period, there is a huge amount of change.
Workshare is in the business of understanding change. We have been since 1999 and we're not done yet, because change matters. It's our job to analyse every move, add and deletion in the content you work with, so you don't have to think about it.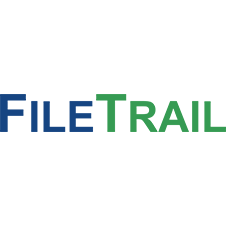 FileTrail, a leader in next-generation information governance and records management software and an ILTA 2018 gold-level sponsor, is pleased to announce its sponsorship of Insight 2018, ILTA's annual one-day conference held in London.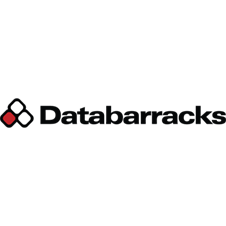 Darren Saunders has joined Databarracks as Senior Account Manager for legal to boost its presence in the sector.
Darren brings over 15 years of experience providing services for legal and professional services firms, most recently at Tikit, BT IT Services, Bytes, Trustmarque and Capita.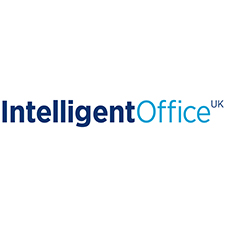 PwC's Annual Law Firm Survey 2017 identified the following three reasons that firms implement technology:
To improve client experience
To improve operational efficiencies
To expand to offer new services
(Source: Annual Law Firms' Survey 2017)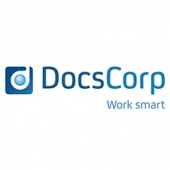 Sweating the small stuff is an undervalued discipline in the legal industry. You should re-invest in tools that focus fully on the efficiency of the legal work itself, says Samantha Jefferies, VP, EMEA, at DocsCorp.