Technology
Pinnacle has always had a strong flow of business intelligence work, typically focused on finance and providing pure financial data. But increasingly we're seeing other business services teams seeking insight through tools such as Microsoft's Power BI.
Microsoft in legal: Providing a platform which integrates with the tools you know and empowers business intelligence across your firm.
Presented by: Craig Bird, Solution Specialist at Microsoft
Duration: 20 Minutes
This webinar is part one of: Introducing legal360: The first end-to-end practice management solution built on Microsoft Dynamics 365.
The legal industry has unique requirements when it comes to technology, and Microsoft have been swift to understand this.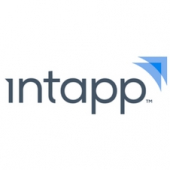 While many firms have a common goal in mind – connecting with clients in ways to drive growth – the journey to accomplish this goal is anything but common. Every firm has hurdles to overcome – from data quality issues to siloed systems and teams. Learn how your firm can overcome its challenges by joining us in this webinar series.
In part two, we'll look at the key people, roles, responsibilities, and relationships needed to properly align the business to gain new clients, grow existing client relationships, and build a better brand.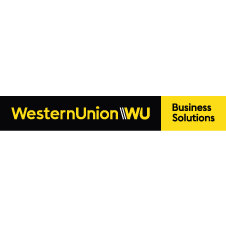 Justin Simon -Shore, Counsel and Director at Western Union Business Solutions, and Max Savoie, Senior Associate at Sidley Austin LLP, recently gave a webinar about regulatory licensing and hot topics in the payments and fintech space. For those who didn't get a chance to listen to the webinar, we wanted to provide you with some highlights and key takeaways.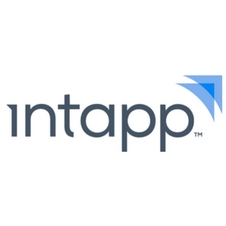 A new survey delves into how RFPs are being used by corporate legal departments to retain outside legal services.
On the flip side, law firms are increasingly being asked to competitively bid for legal work by using the RFP to increase predictability in pricing for an individual matter or a case, a portfolio of matters/cases, or for all outside legal work.
This survey seeks to uncover: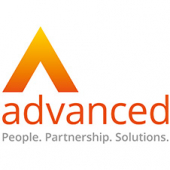 Doug Hargrove, MD of Advanced Legal, discusses with Adrian Crowson, Head of IT at Ringrose Law, how digitising this traditional but essential requirement has given them an affordable way to increase collaboration and flexibility, as well as deliver a faster and more efficient service to their clients.
Why should I attend?
Discover how to:
Maurice Tunney, director of technology and innovation at Keystone Law, explains why a firm disrupting the market, and with plans to keep growing faster in future, needed NetDocuments to do so efficiently and safely.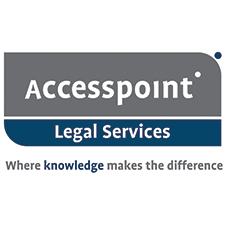 The bridge between legal service requirements and IT has long been an important talking point but what can we really do to make things easier, faster and more informative? In some instances, the basic structure IT can take within a firm is limited, but it's not only the physical constraints on what can be achieved – it's also about changing people's mindsets. You need to have a clear eye and an understanding of your firm's future vision about using cost-effective IT solutions. Put simply: what's the return on your investment?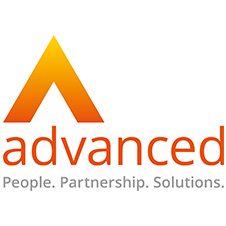 St John's Buildings barristers' chambers has won Technology Venture of the Year at the British Legal Technology Awards 2019. The award was a result of a venture between three major players in the legal services market collaborating to create the first truly automated end-to-end digital solution for insurers, solicitors and counsel using Artificial Intelligence (AI).