Technology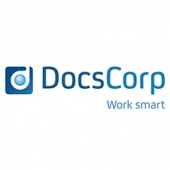 It's easy to get caught up in the latest technology craze and forget about the workflows that are the foundation of every firm's billable work. But, by reviewing and improving these workflows, you are innovating. Here's why, says Ben Mitchell, global head of commercial operations at DocsCorp.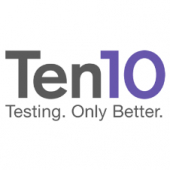 The client: A leading law firm, specialising in personal injury claims management
Industry: Legal
Technologies: Microsoft's Silverlight and Visual Studio
Ten10 services: Performance testing
Making Tax Digital is coming next Spring.
From the 1st April 2019, all firms with a revenue over £85k, will have to maintain digital records of their VAT.
In this free, one-hour webinar, we will show you what is happening, how it will affect you and what we are doing to prepare for it.
To register, click here. If you are unable to attend, register anyway and we will send you the recording.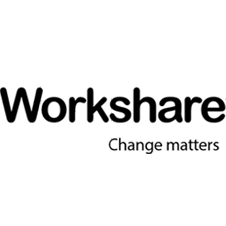 Workshare, the market leader in document comparison solutions, today announced an agreement with ContractPodAi. The London-headquartered contract management solution provider will integrate Workshare comparison technology into its platform to enrich the user experience among its global client base of blue-chip brands.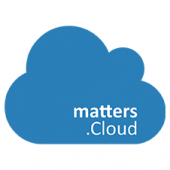 Brethertons head of MI and software solutions Tony Woodhouse, talks about Peppermint's vision and strategy of leveraging core Microsoft technologies and their strong partnership with the Peppermint team.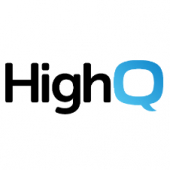 When organizations invest in technology, they expect something in return. Common expectations in the legal industry include improving service delivery, making work processes more efficient and boosting staff productivity. Mitigating risk and creating a competitive advantage also top the list of anticipated outcomes.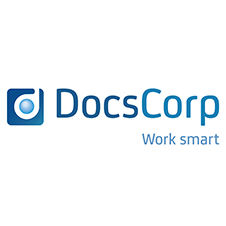 DocsCorp, a leading provider of enterprise productivity solutions, today announced the release of the newest version of its document comparison solution, compareDocs 4.3 U3, with full support for iManage Work 10.2, the latest version of the powerful cloud-based document management solution from iManage, a market leader in document and email management.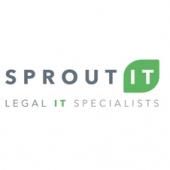 SAVE THE DATE!
Back to school, back to business - Sprout IT is ready to get the season started with some drinks and socialising.
Come and join us for a social networking event, have a drink (or two) and chat with colleagues and Sprouts.
We hope to see you there, should you have any questions in the meantime, just email us at events@sproutit.co.uk.
Please note that the event is strictly for guests from the legal industry.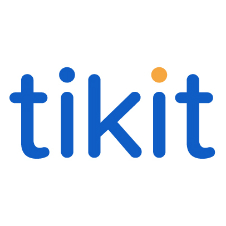 Tikit, a global provider of technology solutions to legal firms, has today announced Perfect Portal, a new business management system, will be integrated with P4W, its flagship practice and case management system.
Perfect Portal is designed for all the new business management needs legal professionals may have. It gives users the ability to send conveyancing quotes to customers within seconds and uses real‐time data to analyse firms' performance. The software uses a technology‐forward approach to manage the entire process from quoting to conversion.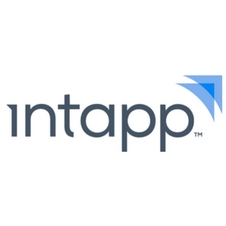 Intapp, a leading provider of business applications for professional services firms, today announced that Lane Powell PC, a multi-specialty law firm based in the Pacific Northwest, has centralised its conflicts management process with the Intapp Professional Services Platform. The firm reports that most potential conflicts are now cleared in an hour, as opposed to the days – or sometimes weeks – it previously took.