Technology
Top 100 UK multi-disciplinary law firm Walker Morris is investing in Lexis® Visualfiles™ to deliver the stringent technology, efficiency and risk management requirements of customers and effectively compete with other high calibre law firms in its market segment.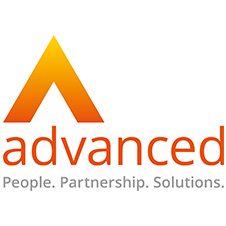 Artificial Intelligence (AI) was a term first used in the 1950s to describe machines that mimic certain operations of the human mind and complete tasks that normally require human intelligence. At the core of AI today is Machine Learning, where computers use rules (algorithms) to analyse data, discern patterns and gather insight. AI is increasingly becoming part of our daily lives – whether it's translating a foreign language on a phone or using a virtual assistant to seek medical advice – it is fast becoming a disruptive force in our working environments as well.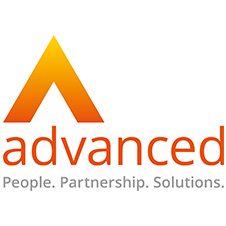 Law firms across the UK are transforming the way they work, adapting to the continued digitisation of the legal sector. Although steeped in traditional practice methodology, many lawyers and barristers are rising to this challenge and starting to put digitisation at the heart of their growth strategy.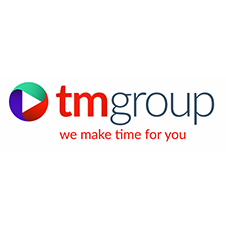 Ahead of the new price transparency rules coming into effect on 6th December 2018, tmgroup asked the industry "Will the new rules change conveyancing for the better?".
They received an overwhelming response, with many saying they were confident that the new rules "make good business sense", and should create competitive advantages for firms that promote the quality of their services alongside their prices. Yet there was a note of caution, that those who focus too heavily on price alone, risk a race to the bottom – and losing out.
According to the recently pubished ILTA 2018 Technology Survey, 69% of surveyed firms expect to move to the cloud in 2019, an 18% increase compared to a few years ago. This presents an immense opportunity for firms large and small, making the shift to the cloud, to optimize target system capabilities and ultimately improve workflow and business processes. Content migration takes on many forms depending upon systems and the firm's needs, but in order to take full advantage of any new cloud system, some level of data transformation must take place. Let's dive in.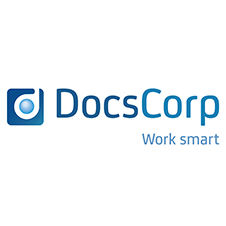 Hempsons is the latest in a string of firms that have recently replaced Workshare products with DocsCorp solutions.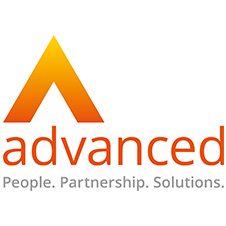 We find ourselves in the midst of the 4th Industrial Revolution, and this digital transformation brings with it a need for change in our working practices. There is a shift towards a more innovative, fresh and connected way of doing business. Organisations that are digitally savvy, in every sector, are leading the way and growing exponentially. The legal sector is no exception – indeed in many ways, lawyers are ahead of the game.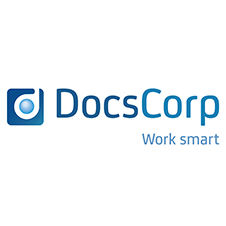 cleanDocs 2.3, the market-leading data loss prevention tool is iManage 10.2 ready, which will assist IT Directors in their decision-making as they consider the move to Work 10.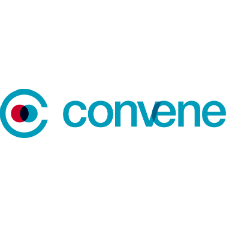 Today I visited Loughborough, by train, to train the meeting organisers and board of our latest housing association customer. They used to use BoardPad but found that since its acquisition by Diligent that the platform no longer lives up to expectations.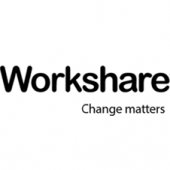 Workshare Compare is the market-leading solution for content comparison. Confirmed, once again, in the ILTA tech survey 2018, Workshare Compare is the number one choice for redlining.
Online; on the desktop; in the cloud and integrated with other applications, Workshare Compare is fast, accurate and simple to use.
Established on the original DeltaView comparison engine, the solution has been enhanced with years of customer feedback and expertise on how content changes.
With Workshare Compare, comes: