Technology
NetDocuments, the leading secure cloud-based content services platform for law firms, corporate legal teams and compliance departments, today announced that Dickinson Wright, an Am Law 200 firm with 450 attorneys across 19 offices has selected NetDocuments as its secure cloud-based content services platform. The firm, which had been using OpenText's on-premise eDocs document management system (DMS), selected NetDocuments in order to provide secure centralized, cloud-based document access, within a user-friendly and easy to use DMS platform.
NetDocuments announces, today, that premier technology and life sciences law firm Wilson Sonsini Goodrich and Rosati (WSGR) has selected the company's platform as a key step in the firm's ongoing strategy to move their entire technology stack to a cloud-based model.
"With our move to the cloud, we envisioned taking on a DMS that does much more than just document and email management," said Michael Lucas, chief information officer, WSGR. "We were on the search for an end-to-end client file management solution."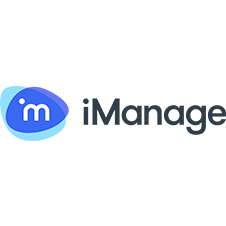 Explosive growth across US and Europe drives user conference expansion to 8 countries, with 1600 customers and partners to learn and share best practices on transforming how legal professionals work.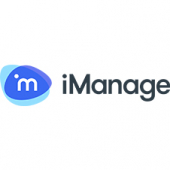 ConnectLive 2019 returns to London!
Technology is changing faster than ever. Here is a chance to catch up with a day of intense content. This year's ConnectLive will be filled with sessions that promote connections, education, and foster communications to share best practices.
Who Should Attend ConnectLive?
RBRO Solutions Inc. (RBRO), a leading global work product management provider, is pleased to announce the successful cloud-to-cloud migration for Simons Muirhead & Burton LLP.
RBRO Solutions was referred by iManage to Simons Muirhead & Burton to facilitate a backend iManage Work upgrade, as well as a migration between their cloud-based data centres.
It's no secret the trend to the cloud is gaining momentum. Adoption of cloud-based solutions across firms of all sizes was up an average of 68% in 2018 in comparison to just 51% in 2015, according to ILTA's 2018 Technology Survey results. Not surprising are three high ranking reported barriers to cloud adoption: Cost, client restrictions, and integration and expandability. This article touches on the considerations that most affect a successful transition to the cloud.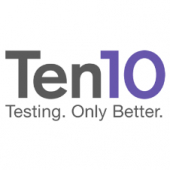 The phrase "Quality Engineering" (QE) is becoming commonplace in the software testing and quality assurance (QA) world. Whilst debates over the relationship and differences between software testing and QA are well established, QE brings a new angle and a further evolution in practices around full lifecycle quality.
This seminar will discuss the concept of quality engineering, what this next "evolution" of software testing actually means and how organisations are implementing quality engineering approaches.
What to expect
Agenda
6:00pm - Arrivals and welcome drinks
6:30pm - Welcome & Introductions
6:35pm - Software Testing, Quality Assurance and Now Quality Engineering - What the @$%#?
Chris Thompson, Client Services Director at Ten10
6:55pm - Case Study: Quality Engineering at Marcus by Goldman Sachs
Rob Munford, Senior Vice President, Goldman Sachs
7:15pm - Foundations of Quality Engineering: What Does Good Look Like and What Can We Learn from Other Industries? Ash Gawthorp, Solutions Director, Ten10
7:45pm - Open discussion with drinks and summer BBQ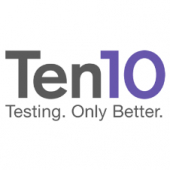 Agile is an iterative approach to software delivery. Old methods, such as the waterfall methodology, do not deliver solutions as quickly and efficiently, often taking many months, or even years for a viable solution to be delivered.
With a need for more flexibility, greater feedback and speed to market, the Agile methodology is becoming the new norm for many projects and a large number of businesses. However, many businesses are falling into some common pitfalls when trying to adopt Agile principles.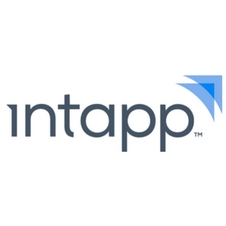 Hundreds of lawyers from US and UK firms weigh in on AI, industry-specific software, and other trends.