Community
Community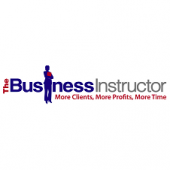 In The Business Instructor's no-cost online seminar you will discover:
The 3 limiting factors that could be stopping you from getting more clients and increasing profits and keeping you working too many hours
How to use the 3 essential elements of a profitable practice to overcome these limiting factors
A simple, 3 step process to plan out what you need to do next to have more clients and more profits without working more hours
This free online seminar is for you if:

On Monday 9 July, LSN ushered in a new era of London networking events with our Connect4Community celebration, where we successfully brought together the brightest legal business professionals for a free evening of fun, games and giveaways. This summer's Connect4Community is one of three London networking events held each year, designed to fulfil LSN's mission to help connect professionals in our community with each other in a fun, different and meaningful way.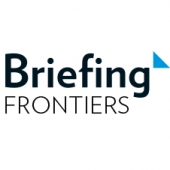 Overview
Generously hosted by our friends at Addleshaw Goddard, the latest event in the portfolio puts the focus on the transformations taking place within buildings and office space.
What to expect
On the speaker line up………..
Alexander East, modern workplace and security specialist, Microsoft
Ross Jeremy, head of collaboration, Simmons and Simmons
Yuval Dvir, global online scaled partnerships, Google
Senior representative, Deloitte
Alaana Linney, director, Bupa Health Services
David Fazakerley, CIO, MW Solicitors
Peter Gill, chief commercial officer, Converge
Richard Francis, principal, Monomoy and steering comimittee member, UK Green Building Council
Justine Thompson, Head of Diversity and Inclusivity, Bryan Cave Leighton Paisner
Julie Wacker, Business Psychologist, Robertson Cooper
Senior representative, Addleshaw Goddard
Daniel Winterfeldt, Global capital markets partner,, Reed Smith and founder, Interlaw diversity forum

Legal Support Network is shaking things up this winter at the LSN Connect4Community Celebration!
What do you get from our networking events ...
Over three hours of networking with like-minded people at the only networking event for business services within legal!
A free networking masterclass
Exposure to over 100 law firms and suppliers
Assistance making connections and finding solutions
Help with finding a new job
Food and drinks
The chance to catch up with old and new colleague

This event is supported by: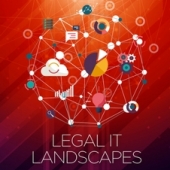 For the first time, LPM is holding an event to discuss and analyse the results of its landmark annual research into SME legal technology – LPM Legal IT Landscapes 2018 – and it's free to attend to everyone in legal business management.
This event is supported by: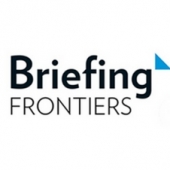 Generously hosted by our friends at Pinsent Masons, and sponsored by Secureworks, DVV Solutions, and Blackberry, this is an opportunity to learn the latest threats, their potential impact and how to counter them at Briefing Frontiers – Information security, privacy and protection.
This event is supported by: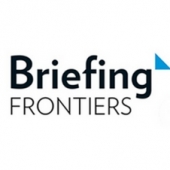 Generously hosted by our friends at Taylor Wessing, and sponsored by Digital Whiskey, OnePlace, Tikit and Thomson Reuters Elite, this is an opportunity to learn how innovations in technology can improve the way in which you communicate and manage your relationships with clients. The event is free to attend to everyone in legal business management.
This event is supported by: