Community
Community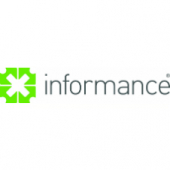 Let Informance support your firm in its journey towards GDPR Compliance.
We provide TimeXtender's Discovery Hub® - a powerful and proven automation solution that provides a solid foundation for your firm's compliance with: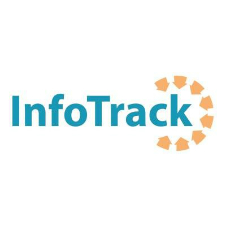 Megan O'Neill, winner of InfoTrack's 'Take me to Australia' promotion, says the prize will be an early honeymoon.
Megan, legal secretary at Bowcock & Pursaill LLP has won the trip for two to Australia after being drawn as the lucky winner from over 22,000 entries across SDLT, AP1, eCOS, Indemnities and UK Company Searches.
InfoTrack users were invited to take part in the live draw held by webinar on Tuesday 16th January, where the winner was drawn at random.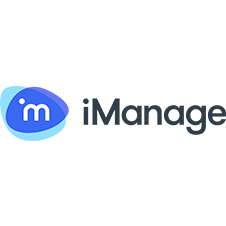 iManage, the company dedicated to transforming how professionals work, announced it was named a winner in the Best Use of Technology category at the Eclipse Proclaim Modern Law Awards ceremony at the Lancaster Hotel in London.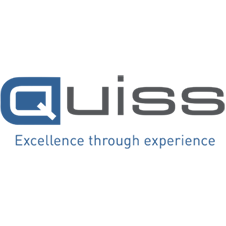 We have always prided ourselves on the strong relationships we build with our clients, typically demonstrated with a renewed support contract. But when invited to enter a team into a client's School Sports Fun Day event, we know we must be doing something right, particularly when the client is a law firm and not a school.
Long-standing client, Roythornes Solicitors, believes strongly in a team ethos and regularly gets all its people together for fun outside the office.
This article was originally featured as an opinion in the December 2017 issue of Briefing. To read the issue in full, download Briefing.

Greetings, reader!
We are happy to announce the winner of Pinnacle OA's champagne prize draw is:
Jennifer Jackson
Business development
Squire Patton Boggs
Congratulations Jennifer! We will be in touch to deliver your champagne!
---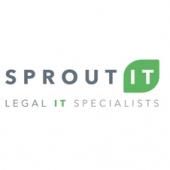 You know that IT is vital to your operations. But would you struggle to find, afford, or make space for another full-time member of staff? That's when setting up you own in-house IT may not be an option for you.
By taking on a Virtual IT Director, you'll get all the technical expertise you need as well as decades worth of knowledge and experience – at just a fraction of the cost of a permanent or interim IT professional.
So how would a Virtual IT Director benefit your business?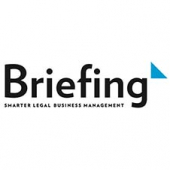 You can learn about other upcoming Briefing conferences on the Briefing events hompage.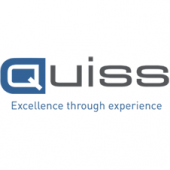 The cloud is often viewed with suspicion by those that have spent years developing a sophisticated and robust on-premise infrastructure, but it has much to offer and is more friend than foe.
It is difficult to ignore the lure of the cloud and for those still assessing its benefits alongside their still-capable on-premise infrastructure, we believe we have three compelling reasons why now is the time to consider a hybrid solution to develop your data centre.