Community
Community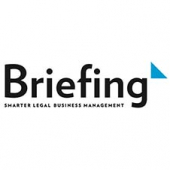 Video length: 4 mins 58 secs
Watch this video to view the highlights from our Operational Leaders In Legal 2013 conference. Sponsored by Barclays, the event took place on 7 November 2013 at the Grange City Hotel – our OLIL conferences are the only events of its kind to specifically target chief operating officers and operational leaders from large UK, European and US law firms.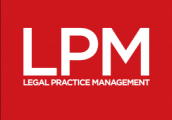 A forum for sharing ideas, problems and solutions for SME law firm management
This week, we launch a brand new magazine for law firm managers. It's not for big firms - Legal Practice Management magazine is for everyone else in the country. That means every firm from a small-office high street practice to a £10m regional business.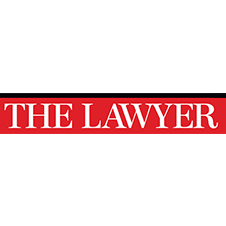 Campaigners for a change of Law Society leadership have lambasted the solicitors' representation body for "trying to bury bad news" in its handling of a no confidence vote.
The society announced via Twitter yesterday that the petition would be heard at a special general meeting on 17 December at its London headquarters in Chancery Lane.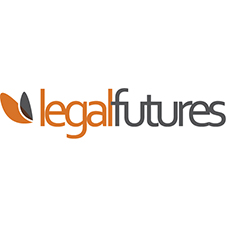 The next stage of QualitySolicitors' (QS) latest advertising campaign to persuade the public to love lawyers went live yesterday with a series of television adverts.
Following on from press and digital advertising last month, the national law firm network has put out six TV spots, three of which highlight how QS can make conveyancing, divorce and writing a will easier for the client, and the other three covering elements of the service: Saturday opening (see below), plain English and free initial advice.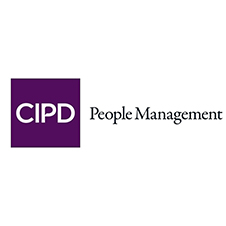 The proportion of women on the boards of the UK's top companies has risen to 19 per cent, according to latest figures.
This marks an increase from 17.4 per cent in May and showed promising progress, said business secretary Vince Cable.
The government has set a voluntary target of filling 25 per cent of boardroom positions in the FTSE 100 with women by 2015. This move followed the publication of the Davis Report in February 2011, at which time the figure was only 12.5 per cent.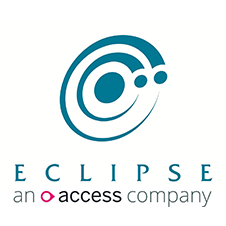 The Eclipse Proclaim Modern Law Awards, hosted by Gyles Brandreth, took place on the 25th September at the Dorchester Hotel London with over 400 guests in attendance.
Eclipse is the proud headline sponsor of these exclusive new awards which celebrate innovative business and legal service providers.
Champions in ABSs, new legal entrants and pre-existing law firms that have successfully led engaging, relevant and new strategies for gold-plated services and business growth were praised in the first of these national awards.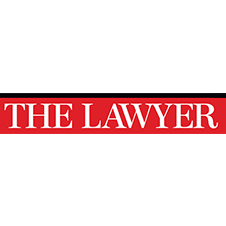 Eversheds has unveiled a new pan-African strategy which will see the firm move back into South Africa and launch offices in Ghana, Kenya, Morocco and Tunisia.
The firm has also launched the Eversheds African Law Institute (EALI), signing up firms from 14 countries to participate in the venture. The institute is designed to allow member firms to access training programmes and share business opportunities across the continent.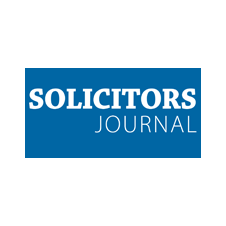 Up to 1,000 firms unable to secure indemnity insurance in the wake of the Berliner wind-down could be forced to close before the end of the year, a compliance expert has predicted.
"By Christmas, there will be significantly fewer law firms, perhaps as many as 1,000," Legal Risk partner Frank Maher told Solicitors Journal.
"The majority of 'Balva' firms are not a clean risk, and there isn't really anybody prepared to take them on," he said. "Some brokers have placed some firms, but for a lot of them, it will be the end."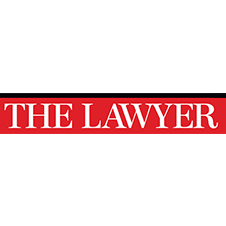 Berwin Leighton Paisner (BLP) has unveiled its 2012/13 profit figures, revealing a 39 per cent drop in average profit per equity partner (PEP) and a 38 per cent drop in net profit.
In what has amounted to one of the worst-kept secrets in the UK market this year, BLP confirmed that its bottom-line had cratered in the face of dwindling deal activity. The firm also blamed a "more aggressive" magic circle for the lower level of deals through its doors.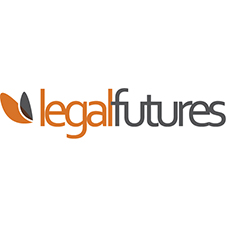 The number of small and medium-sized law firms in financial distress is has soared to nearly a quarter of the profession, while one in eight has gone out of business in the last year, according to new figures.
It means that the change in professional indemnity insurance (PII) arrangements from this year has come too late for many smaller firms, the business recovery practice said.