Community
Community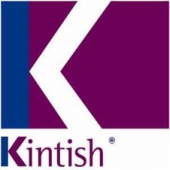 Some people sit in the office waiting for the phone to ring or rely on existing clients to bring business in. This is a reactive way to do business. Networking helps expand your network and allows you to reach out to new clients.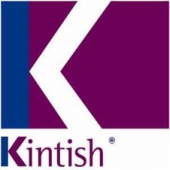 Remember: networking isn't just talking about yourself, it's about listening to the other person and learning more about them.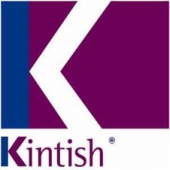 Most people that walk into a room at a business event have negative thoughts running through their heads: "What if people don't like me?", "What if I get rejected from a group?". This video will show you how to deal with these negative thoughts and become more confident at networking.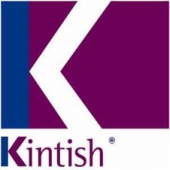 LinkedIn is another gateway to expand your network and meet other business professionals. It is not a substitute for face-to-face networking but combined with face-to-face networking LinkedIn is a very powerful tool.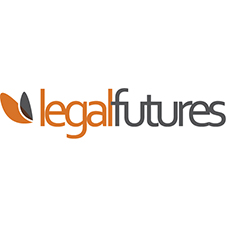 New business structures are more productive and innovative than traditional law firms, Legal Services Board research has found.
A preview of the research, released last week, also said that alternative business structures (ABSs) are "starting to have an impact" on some parts of the market and collectively have a 5% market share.
It recorded turnover per fee-earner at ABSs of £113,000 in 2012/13, compared to £105,000 at legal disciplinary practices (LDPs) and £84,000 at other law firms.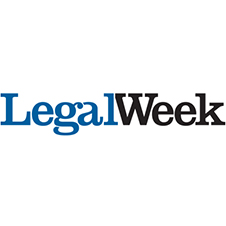 Freshfields Bruckhaus Deringer has emerged as the most profitable firm in the UK top 50, with 2012-13 financial results showing profit margins across the group have remained broadly static.
Freshfields comes out top when ranking the top 50 firms by profit margin, with net profit as a percentage of revenue standing at 44.9%. Linklaters places second with a 43.7% margin, with Macfarlanes and Travers Smith – the 28th and 40th largest UK firms respectively by revenue – ranking third and fourth and Allen & Overy (A&O) completing the top five.

Are law firms pricing themselves out of business?
Is the legal world finally ready for a shift in pricing culture? And what will that mean for strategy and client relationships? It's time to adopt new ways - and fast - according to the experts in this month's Briefing.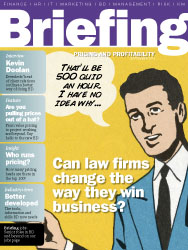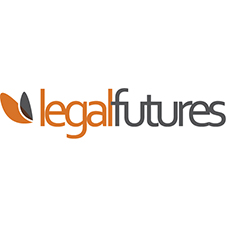 Winn Solicitors – the firm which was last week bought by two private equity businesses – now has the firepower to expand beyond its core road traffic practice, founder Jeff Winn has told Legal Futures.
JZI International and Souter Investments took a 60% share in the personal injury (PI) firm, following what the solicitor described as a "nightmare" process of applying for an alternative business structure (ABS) licence.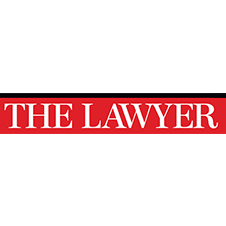 DLA Piper has seen three more partners leaving its Asia Pacific offices, one each in Hong Kong, Melbourne and Sydney.
In Melbourne, DLA Piper's previous joint head of real estate for Asia Pacific, Tom Cantwell, has joined Australian mid-tier firm Mills Oakley. In Sydney, insurance partner Michael Down will also leave the firm for Mills Oakley. Meanwhile, in Hong Kong the firm has seen the exit of insurance partner Will Harrison.