Finance
Finance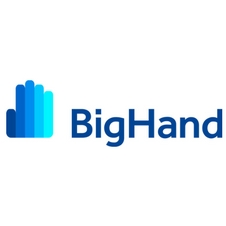 The pressure to increase price transparency for clients and to better manage matter budgets has been a top agenda item for legal finance professionals for some time. When the COVID crisis struck however, the resulting economic uncertainty called for businesses all over the world to focus on organizational cost-savings.
AmLaw 100 firm, Foley have utilized BigHand's technology to meet client expectations with improved matter management. The solution, which is integrated with Thomson Reuters 3E, was implemented as a replacement for the previous in-house system.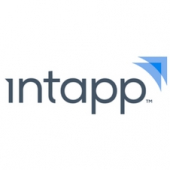 From training and development to investment in technology, how are leading law firms making best use of their historic data to improve the future pricing of work internally and communicate outcomes and challenges with clients more effectively?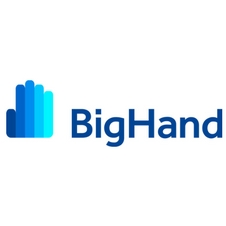 BigHand is excited to announce its latest integrations with Linetime Liberate, Eclipse Proclaim and Tikit P4W for its financial business intelligence (BI) dashboard solution, BigHand Quantum. Steered by customers of those PMS systems, these new integrations reinforce BigHand Quantum's position as the leading data-agnostic BI solution in the UK legal market.
Balance Recruitment is a multi-award winning legal sector specialist accountancy and finance systems recruitment consultancy.
Our experienced team of consultants are dedicated market specialists with a combined 50+ years' experience of working and recruiting within this niche field. We enjoy first tier and sole supplier relationships with a wide range of UK, US and Offshore law firms in hiring for vacancies from CFO level through to transactional finance requirements.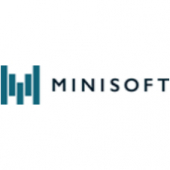 In continuation with Minisoft's 2020 Webinar Series, we hope you can join us for our next 45-minute educational session which was chosen specifically to assist you with enhancing your use of the ARCS reporting feature.
This webinar will be highlighting some new Pre-Defined Reports that are available in ARCS3 and will also include a special message from our Global Commercial Director, Richard Roy.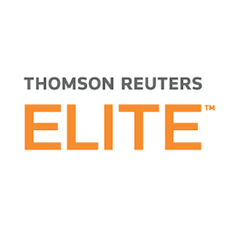 Thomson Reuters Elite, part of the Legal Professionals division of Thomson Reuters, today announced a new release of 3E Data Insights which delivers more out-of-the- box reporting options as well as security improvements.
The newest release brings robust changes to stock reports that improve reporting and increased transparency into a firm's business. Additional drill-down capabilities offer more details for WIP, AR, invoice, client, and matter data. In addition, updates to reporting on originating fee earner splits help evaluate originating fee earner performance.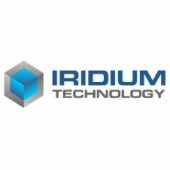 Did your paper-based billing and reporting get disrupted by "Work from Home?" In the past few weeks, we have received a number of calls for help from various clients on challenges that have been highlighted because of working remotely.
Specifically, issues have arisen relating to distribution and delivery of: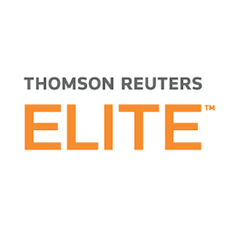 Thomson Reuters Elite, part of the Legal Professionals division of Thomson Reuters, today announced a new Alliance partnership with Optimae Consulting Limited, an independent consultancy to law firms.
Based in the UK, Optimae Consulting assists its legal clients in maintaining, upgrading, or replacing their practice management systems (PMS). The firm's founding members have decades of combined legal PMS experience, as well as complementary strategic, technical and operational skill sets which provide clients with best practice advice and services.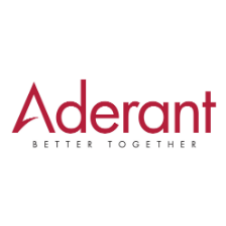 Aderant, the fastest path to revenue through its time entry and compliance solutions, announces multiple new features and enhancements to the #1 mobile time capture platform iTimekeep – the only real-time SaaS time entry product available. Offering more value and same simplicity, this latest release takes time entry and compliance to the next level by continuing to add value for the busy professional.