General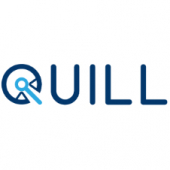 Showing clear signs of recovery in the sector, legal activity in September bounced back to an average of 19% more than pre-Covid levels, according to the legal matters benchmarking tool, Quilldex.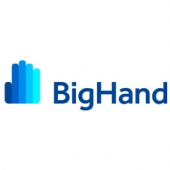 BigHand Quantum Self Service (QSS) is a cube-based self-serve analytics tool aimed at power users within legal finance teams.
With QSS in place, users will have access to data directly through any visualisation tool of choice (including PowerBI) to find all required data easily, without needing to consult a SQL specialist. The new development means that legal finance teams will be able to drill into key financial metrics to make more informed business decisions, backed by meaningful data, to drive profitability.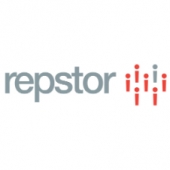 For weeks now I have been singing the praises of Microsoft Teams and how so many businesses are successfully capitalising on it as their teamwork hub. At the same time we are cognisant that while so many are comfortable working in collaboration applications like Teams, there is still a set of users, who continue to be email focused and need access to all their information within Outlook.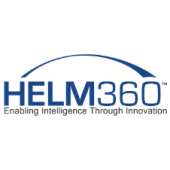 For a business to survive and thrive, 100% of its essential business systems must be easily accessible and simple to use. Optimal productivity depends on this balance! Unfortunately, it's a balance most businesses don't achieve, particularly law firms. So, what is the secret productivity-boosting sauce?
Introducing Termi, Helm360's new AI assistant.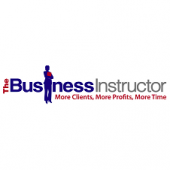 If recent events have slowed down your growth (new clients, fee income and profits) then you need to adapt the way you attract enquiries, convert new clients, and maximise profits – so you can accelerate your growth in the months ahead.
I have a 3 step 'Accelerator' process for this, which I'll walk you through at my online session on 9th July at 9.30am.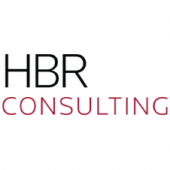 During this time of economic uncertainty, deepening relationships has proven to be a high priority for corporations and law firms alike. In the long run, forming tighter partnerships and working through this challenge together will benefit all involved. Preferred outside counsel programs are one way to better define and strengthen relationships.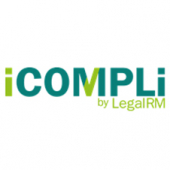 Back by popular demand, this is a call out to all our fellow Legal Records & Information Governance professionals whether clients, prospects, competitors or friends. During quarantine/social distancing measure, iCompli by LegalRM will be hosting their very own Legal Jeopardy/Quiz Night!
What better way to network with your colleagues, ARMA, AIIM or ILTA friends! You are free to take part on your own or why not register a team? It's free to play, fun and will be an interactive virtual quiz…or as we like to call it Legal Jeopardy!!!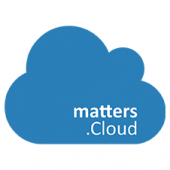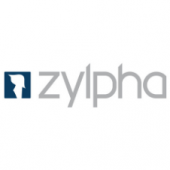 Join us on the 19th May at 7pm where we'll be revealing the latest new features and updates for our bundling platform.
This live video stream presented on Facebook, Twitch & more will cover the newest features that have been added, and will be available for download shortly. In addition we'll also be taking a quick look at a much anticipated new feature that we're working on, and hope to have available later this year.