Human Resources
Human Resources

Lunchtime event - REGISTER NOW!
Our networking events are FREE to attend but only if you work in a law firm or solicitors practice.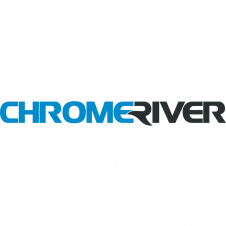 Expense automation technology has most definitely gone mainstream and crossed Geoffrey Moore's famous chasm.
After 37 years of service, Julian Wilson, Thompson Smith and Puxon (TSP) head of clinical negligence, recently retired from the practice and has been succeeded by long-term colleague and fellow director, Steve Webb. While this transition process was very smooth for TSP, it reminded me that this has not always been the case.
Although this tends to feel like the natural course of things, professional services firms have a tendency to fail to plan early enough for successful succession, or can perhaps suffer an unexpected departure that throws the firm a curve ball.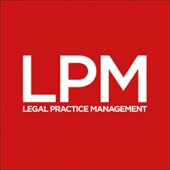 This month:
LPM magazine investigates what SME law firms do to make high volume, low margin practice areas more efficient
Special supplement:
Tech in – LPM teams up with Converge TS to dive into how clients are driving SME law firms to build better connections with technology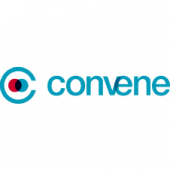 If you don't frame it in terms of business longevity, sustainability becomes an altruistic activity which is 'good to have'. It then gets relegated to periods of time when someone is in a good mood.

Anirban Ghosh, Chief Sustainability Officer, Mahindra Group