Human Resources
Human Resources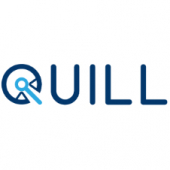 10 top tips on talent management
Any business's most important asset is its employees. To secure your business's future, you need to recruit then retain the right individuals. But doing this is today's challenge.
Here are 10 top tips to help you apply the nurturing touch in your workplace…
1. Communicate openly
On 9 May, International Centre for Missing & Exploited Children (ICMEC) launched a new campaign to engage and enlist more leaders from the Asia-Pacific region's financial and technology industries to fight online child sexual abuse and exploitation, and A&O is continuing to support this important campaign.
Balance Recruitment, the award-winning legal sector specialist accountancy and finance systems recruitment consultancy, has released its latest legal accounts salary survey.
Our Legal Accounts division holds a combined 30+ years' experience of recruiting and working within this niche market and we have developed and maintained an excellent reputation for the quality of service we provide.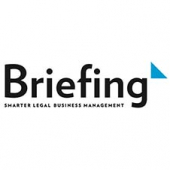 Shared visions

Firms are investing in more open, inclusive and efficient collaboration channels, but can they manage a culture to match?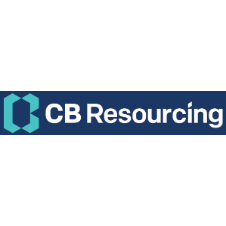 CB Resourcing are pleased to announce they have recently launched technology and digital recruitment to complement their existing team's focus on knowledge and information.
As part of this initiative they've hired Tim Palmer who brings over a decade's experience recruiting in the technology sector.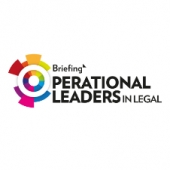 The only event to specifically target chief operating officers, business managers and others in operational leadership roles from large UK and international law firms, Briefing's Operational Leaders in Legal event returns in 2018 to enlighten, challenge and engage operational leaders by uncovering and discussing the issues they face in an increasingly challenging and fast-changing market.
Who will benefit
All those in operational leadership roles, including:
Chief operating officers
Business managers (responsible for practice groups, regions or offices)
US law firm directors of administration
Chief executives
Chief financial officers
Business services directors
Commercial directors
Practice directors
General managers
Directors of operations.
This event is supported by: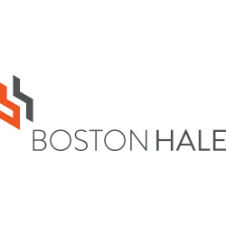 This article was originally written by Luc Baldwin, senior consultant at Boston Hale.
Our main message to law firms after the first quarter this year is – don't hang around.
After a busy quarter of hiring activity across a range of top tier global law firms, we've seen a shift towards a more candidate driven market: the number of vacancies available is increasing, and the number of perfect candidates to fill them is, in general, shrinking.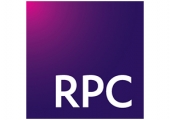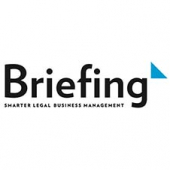 Team players

Cornelius Grossmann, global head of law at EY, on why it's hard to beat the Big Four when it comes to the collaborative pitch.