Human Resources
Human Resources
This article was also featured as a column in the May 2016 issue of LPM. To read the issue in full, download LPM.
Over the last 18 months we at Ashtons Legal have learned a lot about holidays. Back in autumn 2014 we explored the idea of paid time off (PTO) to replace the traditional holiday policy. After a period of consultation we launched a PTO policy on a trial basis – drawn up specifically for the needs of the firm and staff.
If some of the below signs of burnout resonate for you, do something about it before its too late. We are well and truly settling into the new year and reality is now setting in. The parties are over with and it's back to the grind stone. For those who commute probably having to suffer train strikes and over crowded transport. It just adds to the stress of our daily lives. The thought of going to work and logging on to your computer fills you with dread and despair. Thinking about the long list of things to do that always seams to get longer and longer.
What do delegates get out of attending Briefing Operational Leaders In Legal? Find out in our conference video.
More about Briefing Operational Leaders In Legal conference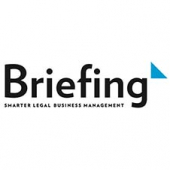 Intelligent designs

Professor Tom Davenport, the president's distinguished professor of IT and management at Babson College – and co-founder of the International Institute for Analytics – talks us through steps your firm might need to take to get onboard with AI in future.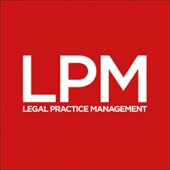 This month, LPM magazine's cybersecurity supplement looks at whether SME firms prepared for a digital assault, with insight from issue sponsors Paragon and Clio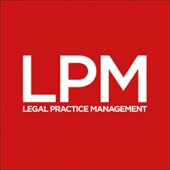 This month, LPM magazine asks if SME firms can learn to successfully set up shop
Feature: We talk to practice director of Southampton-based firm Paris Smith, Alan Cousins, about his experience launching his firm's first satellite office.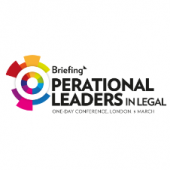 The only event to specifically target chief operating officers, business managers and others in operational leadership roles from large UK and international law firms, Briefing's Operational Leaders in Legal event returns in 2017 to enlighten, challenge and engage operational leaders by uncovering and discussing the issues they face in an increasingly challenging and fast-changing market.
This event is supported by:
ARTICLE BY SAMANTHA CROSSON BD AND MARKETING CONSULTANT AT AMBITION