Human Resources
Human Resources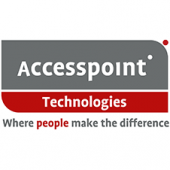 Heads in the cloud
Cloud is no longer the future – it's here. Better yet, SME firms are perfectly placed to take advantage of it.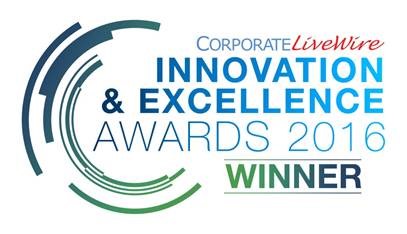 Global boutique recruitment business Ambition have won the business development recruitment firm of the year category for the Corporate Livewire Innovation and Excellence Awards 2016.
Sponsored by the International Business Innovation Association, the Innovation & Excellence Awards recognise businesses that have transformed over the past 12 months setting clear industry trends and advances.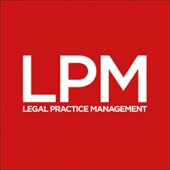 This month LPM magazine finds out how and why things can go wrong!
What's in this month's issue?
Feature: Our main feature investigates what happens when disaster strikes a legal business - and more importantly, how to get out of a mess once you're in one.
With a small HR team, Ros Ehren at Rooks Rider needs maximum productivity. She explains how Octopus HR has pushed the firm forward – and boosted the firm's integrated culture
Leaving the paper world behind is easy, particularly in some key areas of practice management. The Rooks Rider change project is one example of gaining efficiency quickly from introducing new technology – particularly when it comes to keeping track of your people, be it their appraisals, benefits or performance.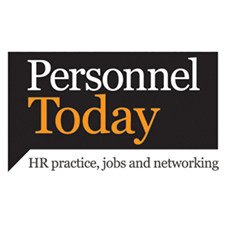 All roles should be advertised as flexible unless there is a strong and continuing business reason otherwise, a committee of MPs has concluded in a report on the gender pay gap.
The Gender Pay Gap report said that Government is complicit in a system that perpetuates the gender pay gap, and that it will persist without a change in policy.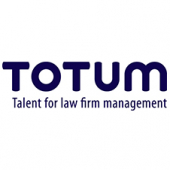 James Rosenthal talks to Mona Rangar, business services recruitment manager at Hogan Lovells about how they differentiate themselves and their BD roles in the Market
Professional services finance survey findings
In December 2015 we surveyed finance and accounting professionals specialising in:
Legal finance
Practice finance
Restructuring and insolvancy
Forensic accounting, forensic technology and investigations
Management consultancy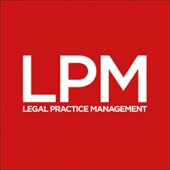 This month LPM magazine looks into how law firms need to use techniques from outside legal to deliver services in a market that demands more for less.
What's in this month's issue?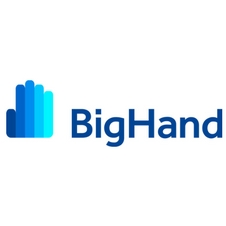 Eversheds (Ireland) announce plans to upgrade 170 of their users to the latest version of BigHand's Digital Dictation software, BigHand 5, as well as including the additional task delegation module, BigHand Now. The decision comes as the firm continues to streamline and improve their back office processes, speci cally around the delegation of tasks like meeting room bookings and photocopying requests.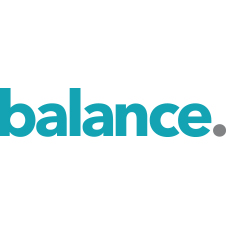 Our eagerly anticipated Legal Accounts Salary Survey is back for a fifth year and we need to ask for your assistance to help us compile the most comprehensive salary survey available for those working within the accounts departments of law firms across the country.
UK Recruitment data showed month on month growth in starting salaries during 2015, but has that trend applied to existing staff across the country? Has your firm kept up to date with the market in your area? Are you being paid too little or too much (lucky you!)?