Human Resources
Human Resources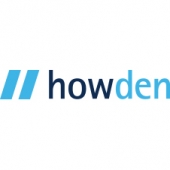 ARTICLE BY GEORGE SMITH, ASSOCIATE, FINANCIAL RISK AT RPC - CREATED IN ASSOCIATION WITH HOWDEN PROFESSIONAL INDEMNITY
The pensions landscape has been changing and developing at a rapid pace, galvanised by the introduction last year of wholesale changes to how individuals can use their pension savings.
Here are five of the biggest issues that tomorrow's pensioner and their advisors need to consider:
1. Tomorrow's pensioner is increasingly likely to retire with defined contribution benefits.
ARTICLE BY MARK HUSBAND, MANAGING DIRECTOR AT COGENCE SEARCH
It's in your jeans
Dentons Canada acted for clothing retailer, The Gap, for many years. BUT… Dentons US engaged in litigation on behalf of RevoLaze against, amongst others, The Gap for alleged infringement of its copyright on methods of using lasers to distress denim products. The substantive litigation was heard in the United States International Trade Commission (ITC) "In the Matter of Certain Abraded Denim Garments, case number 337-TA-930".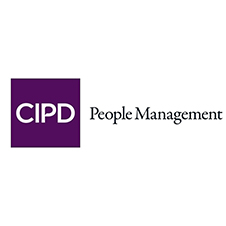 Government launches candidate and training matching service, with promise of further details on practicalities and funding caps to come
Up to 10,000 young people every year could be helped to find a job in the automotive sector with the launch of an apprenticeship matching service, as the government plans to hand greater control of the apprenticeship process to employers.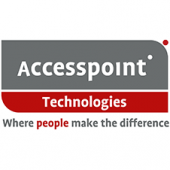 Heads in the cloud
Cloud is no longer the future – it's here. Better yet, SME firms are perfectly placed to take advantage of it.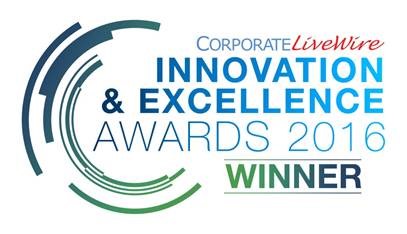 Global boutique recruitment business Ambition have won the business development recruitment firm of the year category for the Corporate Livewire Innovation and Excellence Awards 2016.
Sponsored by the International Business Innovation Association, the Innovation & Excellence Awards recognise businesses that have transformed over the past 12 months setting clear industry trends and advances.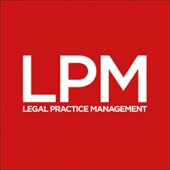 This month LPM magazine finds out how and why things can go wrong!
What's in this month's issue?
Feature: Our main feature investigates what happens when disaster strikes a legal business - and more importantly, how to get out of a mess once you're in one.
With a small HR team, Ros Ehren at Rooks Rider needs maximum productivity. She explains how Octopus HR has pushed the firm forward – and boosted the firm's integrated culture
Leaving the paper world behind is easy, particularly in some key areas of practice management. The Rooks Rider change project is one example of gaining efficiency quickly from introducing new technology – particularly when it comes to keeping track of your people, be it their appraisals, benefits or performance.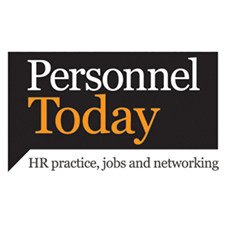 All roles should be advertised as flexible unless there is a strong and continuing business reason otherwise, a committee of MPs has concluded in a report on the gender pay gap.
The Gender Pay Gap report said that Government is complicit in a system that perpetuates the gender pay gap, and that it will persist without a change in policy.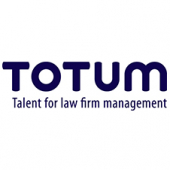 James Rosenthal talks to Mona Rangar, business services recruitment manager at Hogan Lovells about how they differentiate themselves and their BD roles in the Market