Knowledge Management
Knowledge Management
Growing Concern: What We Learned From Looking At What Chinese Contracts Say About Force Majeure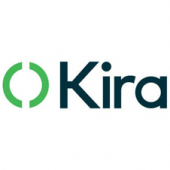 For attorneys, the "do more with less" drumbeat only grows louder. In 2018, Thomson Reuters surveyed more than 400 corporate counsel and senior administrators on their efforts to improve efficiency and increase productivity across their teams. Twenty-five percent of survey respondents decreased their spending on outside counsel over the past two years, and 20% increased the use of secondments — arrangements whereby attorneys are temporarily reassigned to a client's legal department — up from 7% in 2016.
In a recent report, market researcher Forrester predicted that 2019 would be the year digital transformation is put into action, addressing issues around improving customer experience and focusing on a client-driven model that builds on a foundation of artificial intelligence (AI) to automate repetitive processes.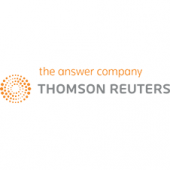 Our annual user event for Contract Express customers brings together a wide range of legal professionals from across the UK and Europe. This year we were hosted by the generous team at Clifford Chance and had presentations from the likes of Sky and Dentons.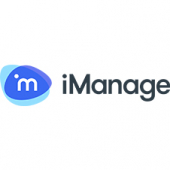 Enterprise Search with iManage RAVN
Are you struggling to share knowledge effectively within your business? Finding, curating, and assimilating content can take significant amounts of human effort. This is why iManage RAVN has developed AI and machine learning solutions—to remove much of the manual pain—empowering you to focus on where you can add value to the firm. In our new webinar we answer many of these common questions: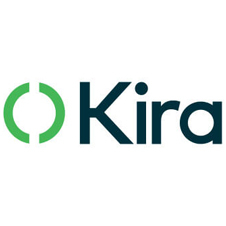 Kira Systems, an industry leader in machine learning contract analysis software that identifies, extracts and analyzes text, today announced the release of its Developer Program to accelerate its partners' abilities to integrate Kira's machine learning functionality with their own unique solutions.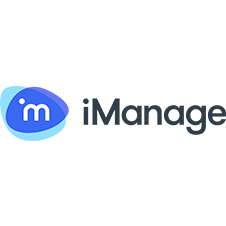 Global law firm leverages AI-powered search to unlock knowledge and relationships across its 1,000 lawyers and 65 million documents to help streamline financial operations
iManage, the company dedicated to transforming how professionals work, today announced that Womble Bond Dickinson – a transatlantic law firm with more than 1,000 lawyers based in 27 UK and US locations – is using iManage RAVN to unlock greater insight into its people, financial centric data, and associated relationships to facilitate improved financial operations.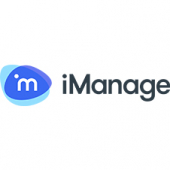 The risk of security breaches and data loss presents an existential threat to professional services firms.
Zero Trust has tremendous potential as a next generation security framework, but there is widespread confusion around what it is and how to implement it. Join iManage and our featured speaker, Joseph Blankenship from Forrester, for an in-depth discussion of the principles of Zero Trust and its importance in the current environment.
Learn more about: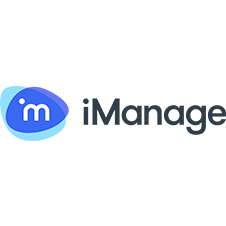 iManage, the company dedicated to transforming how professionals work and Cognia Law, a next generation law company today, announced a partnership to deliver meaningful and practical Artificial Intelligence (AI) solutions to organizations globally. The RAVN engine of the iManage technology platform, combined with Cognia Law's professional consulting and managed legal services expertise, will help law firms, in-house legal departments, and financial institutions to deploy AI solutions that solve their real-world business problems, help mitigate risk, and deliver quantifiable value.