Knowledge Management
Knowledge Management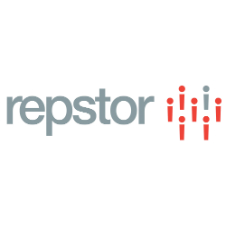 Transform Data International has today announced that Custodian for Legal™ has been selected by the legal department of medical device manufacturer Terumo Europe as its matter and knowledge management system.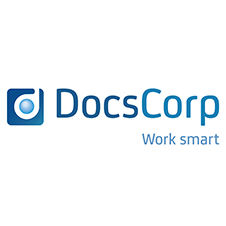 DocsCorp, a leading provider of enterprise productivity solutions, today announced the release of the newest version of its PDF creation and editing software, pdfDocs (4.5 U4b), with full support for iManage Work 10.2. This latest version fully integrates with iManage Work 10.2 via the modern REST API. Other PDF solutions still require iManage FileSite or DeskSite to integrate. pdfDocs 4.5 U4b is available for immediate download or purchase.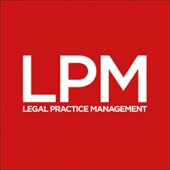 This month, LPM magazine's Tin wins technology supplement investigates how SME law firms can get their IT off the shelf and used to its fullest – thank you to our sponsors Post a Comment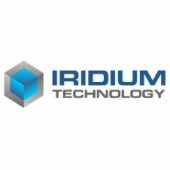 It wasn't long after joining Capsticks in November 2017 that IT director Rod Fripp had another portion of significant change on his plate. After a review of the firm's management reporting needs, he soon went live with a brand new fee earner dashboard from Iridium Technology.
"An employee who'd been responsible for a lot of custom reporting had left the firm not long before I arrived," he says. "So that had already started a wider conversation about the best structure for the system support and reporting function in future."
Word and PowerPoint solutions for legal, accountancy, insurance and corporate finance. Mediasterling is the leader in delivering Microsoft Office templates and tools. With over 18 years' experience, we give sound, practical advice from design through to technical delivery, implementation, training and support.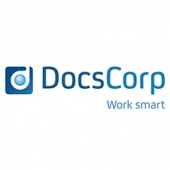 Are you ready to say goodbye to FileSite? We're ready to work in the browser or on the desktop. Make your work life easier with document tools you can access anywhere you use iManage Work 10.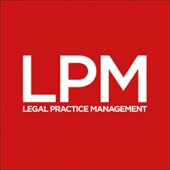 This month:
LPM magazine investigates what SME law firms do to make high volume, low margin practice areas more efficient
Special supplement:
Tech in – LPM teams up with Converge TS to dive into how clients are driving SME law firms to build better connections with technology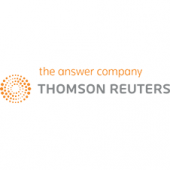 In the constantly changing legal landscape, it's more important than ever for legal professionals to have their sights on the future of their field. This includes anticipating changes in the law and the effect they could have on how they operate, as well as how their clients and regulators operate. Horizon scanning has become an essential part of how lawyers work, enabling them to better identify, prepare and anticipate legal developments, implementations and changes in legislation.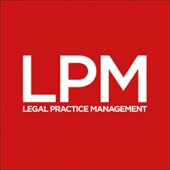 This month:
This month, LPM magazine finds out what it takes to get your voice heard at board level.
Special supplement:
Tech in – LPM teams up with Converge TS to dive into how clients are driving SME law firms to build better connections with technology.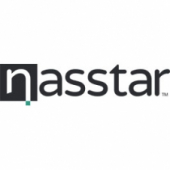 It has once again been a big month for AI with some really interesting things going on that are vitally important to how we will use AI in future.
The most exciting piece of AI news came out of IBM when they revealed 'Project Debater.'
Now to some, it might actually sound like your worst nightmares coming to life because Project Debater can argue back, however it actually displays a range of impressive innovations.
Firstly, it can understand the context of what someone is saying during a debate, creating its own argument in real time.