Knowledge Management
Knowledge Management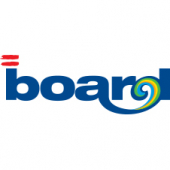 BLM approached BOARD initially looking for a solution that would help them manage the vast amount of information requests they receive from clients. They needed a tool that could provide real-time client information that would be quick and easy to access across the business. Realising the internal opportunity that BOARD could also provide to improve the efficiency of many day-to-day processes, BLM made the decision to use BOARD internally as well.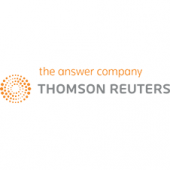 Hosted by social media commentator and employment lawyer Kevin Poulter (@kevinpoulter), The Hearing provides an unprecedented view into the most interesting people and topics in and around the legal industry. Sometimes serious, sometimes irreverent, but always informative, insightful and entertaining. Our first episode features Dame Fiona Woolf.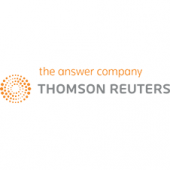 Law firms run on information – from communicating internally and with clients, to keeping up with the latest reports, news and changes to law. If staff don't have access to the precedents and resources needed to get the job done it could mean losing clients, and therefore profit.
Jon Poole, solicitor at Teacher Stern, says Practical Law and Westlaw from Thomson Reuters are essential for business.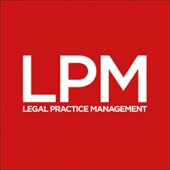 This month:
LPM magazine finds out what makes SME firms competitive.
Special supplement:
Unite to thrive – Our friends at Tikit give the lay of the land on how law firms can benefit from an ecosystem of solutions.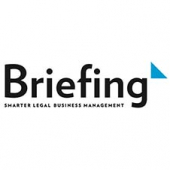 A shore thing

As new Big Law process centres pitch up in Newcastle and Leeds, Briefing hears nearshoring opportunities for firms stretch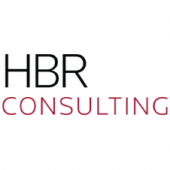 HBR Consulting had the privilege of hosting an interactive workshop at the 2018 Corporate Legal Operations Consortium (CLOC) Institute that challenged participants to take their law department operations up a notch. This is the first in a three-part blog series that will share some of the highlights of the CLOC session, including practical insights that can be implemented by corporate law department professionals.
Starting Point: Self-Evaluation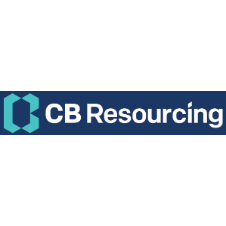 We are delighted to announce Maribeth Eisenmann is joining CB Resourcing as an associate consultant. This brings a new capability for us to deliver projects and training for our clients.
Typical projects will include:
Research skills training for both fee earners and research teams
Knowledge services benchmarking
Industry surveys
Knowledge Management best practice
Maribeth Eisenmann, associated consultant, CB Resourcing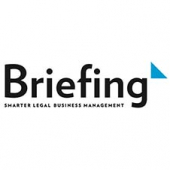 Path binders

Leading law firms discuss the re-assessment of their skill mixes and bridging the worlds of legal knowledge and technology nous.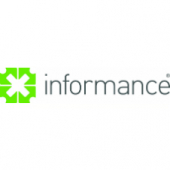 The field of business intelligence is always changing. But even with technology moving at a fast pace and data users' demands morphing, some factors of the industry have remained the same. For instance, broader use of predictive analytics remains an aspirational goal for most firms. Suboptimal data quality continues to be problematic. The requirement for information governance is high, but maturity is lower than it needs to be.
It's important to look ahead - so what's in store?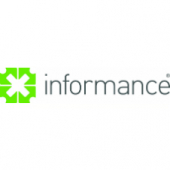 International law firm Cameron McKenna Nabarro Olswang LLP, trading as CMS, selected Qlik from Informance as the business intelligence and data analytics solution for all its UK and some of its European operations. Qlik is used to manage the firm's key performance indicators and help it meet its operational and business goals.