Knowledge Management
Knowledge Management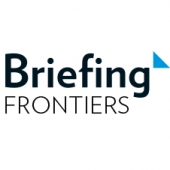 Overview
Generously hosted by our friends at Addleshaw Goddard, the latest event in the portfolio puts the focus on the transformations taking place within buildings and office space.
What to expect
On the speaker line up………..
Alexander East, modern workplace and security specialist, Microsoft
Ross Jeremy, head of collaboration, Simmons and Simmons
Yuval Dvir, global online scaled partnerships, Google
Senior representative, Deloitte
Alaana Linney, director, Bupa Health Services
David Fazakerley, CIO, MW Solicitors
Peter Gill, chief commercial officer, Converge
Richard Francis, principal, Monomoy and steering comimittee member, UK Green Building Council
Justine Thompson, Head of Diversity and Inclusivity, Bryan Cave Leighton Paisner
Julie Wacker, Business Psychologist, Robertson Cooper
Senior representative, Addleshaw Goddard
Daniel Winterfeldt, Global capital markets partner,, Reed Smith and founder, Interlaw diversity forum

Legal Support Network is shaking things up this winter at the LSN Connect4Community Celebration!
What do you get from our networking events ...
Over three hours of networking with like-minded people at the only networking event for business services within legal!
A free networking masterclass
Exposure to over 100 law firms and suppliers
Assistance making connections and finding solutions
Help with finding a new job
Food and drinks
The chance to catch up with old and new colleague

This event is supported by:
It's been about a year and a half since Gartner retired the term "Enterprise Content Management" and replaced it with "Content Services." We have talked in the past about what Content Services is and why Gartner has shifted their terminology away from ECM. If you are unfamiliar with the subject you can read about it here. Recently, we have seen a number of publications about how ECM failed the industry and that Content Services is going to save us.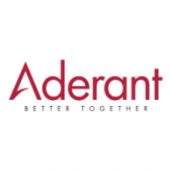 Aderant is hosting a webinar with VP of Knowledge Management, Glenn LaForce, on harnessing KM.
Join us on Tuesday, July 24 at 2PM ET/11AM PT to learn about Handshake Connect and how storing your firm's data in a singular location can create a more efficient and effective law firm.
Glenn will highlight the following features:
Dynamic Centricities (user, client, matter)
Persona-driven pages
Polished User Experience based around lawyer tasks
Full out of the box intranet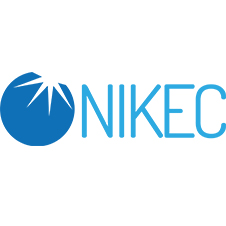 Freeths LLP, a top 60 full-service commercial UK law firm, has selected Hubshare from Nikec Solutions as its collaborative project management portal.
Hubshare will initially be used to manage Freeths current Aderant implementation project and was selected after Freeths extensively evaluated the collaboration portal market.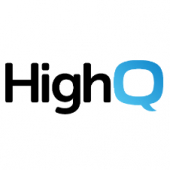 A few years ago we offered SmartLaw: expert insights for the future of law. As expected, the legal industry has continued to evolve and so must SmartLaw in order to equip firms for the future.
We still believe the original SmartLaw key concepts of clients, culture and technology are essential to successful firms, but we now must also include data and process as key differentiators moving forward.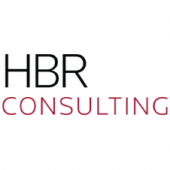 During my recent visit to Denver for the 2018 Aderant Momentum conference, I noticed a common theme as I interacted with attendees at the conference: Many law firm leaders are currently questioning the effectiveness of their financial reporting systems.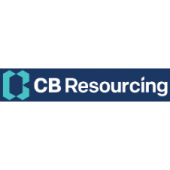 CB Resourcing had a great day at the Knowledge Management Forum 2018 last Thursday.
The event was well attended with a number of notable sessions including "How will technology impact your role", which focused on the increasing use of technology, automation, and data and what it means for knowledge professionals.
I also attended an interactive session on collaboration through the unusual medium of a board game! It tested our decision making, resilience, leadership and ability to innovate and build trust.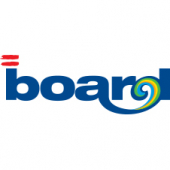 BLM approached BOARD initially looking for a solution that would help them manage the vast amount of information requests they receive from clients. They needed a tool that could provide real-time client information that would be quick and easy to access across the business. Realising the internal opportunity that BOARD could also provide to improve the efficiency of many day-to-day processes, BLM made the decision to use BOARD internally as well.