Marketing & BD
Marketing & BD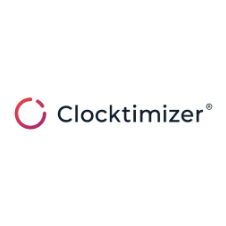 Earlier this week we held the sixth in our ongoing series of webinars surrounding pricing, LPM and process (or change) management. This edition was hosted together with Elevate, and focused on whether it was possible for law firms to have a single source of truth in their data.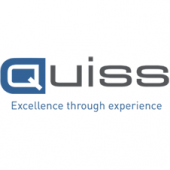 Supported by Quiss, Bernard Savage at Tenandahalf discusses thriving remotely – he examines three essential business development tools SME law firms have at their disposal and how to use them to stay visible to your clients, contacts and targets. Learn how you can leverage telephony and videoconferencing, content and LinkedIn to win new clients and engage with current ones.
Kayli Olson, editor of LPM, joins Savage to discuss how staff can take responsibility of BD and relationship building, and how to maintain that connectivity while working remotely.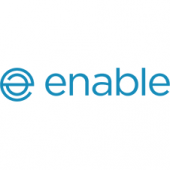 There can be many activities a marketing or business development team will be responsible for when trying to expand their digital footprint and attract more qualifies clients, including blogging, social media, website management and digital marketing.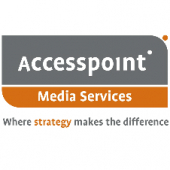 Your website is generally the first point of contact for any new prospect and potentially an ongoing point of contact for existing clients too. So, it's usually the first place your clients are introduced to your brand and develop their first and sometimes decisive impressions - this could be a make or break for whether they enquire about your services or not.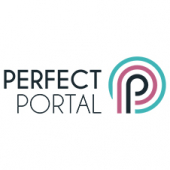 Did you know that referral leads convert over 30% better than leads generated from other marketing channels?
During this webinar, we will cover all the features to manage and build stronger relationships with your referring Estate Agents, Mortgage Brokers, Developers and others.
We will cover:
1. Adding & removing referrers
2. Setting up unique permissions, fee scales and email designs for referrers
3. Marketing Centre to send out campaigns and communication to all or selected referrers at once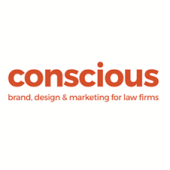 Strange times eh? EVERYTHING has changed in the last three weeks. The travel, leisure and hospitality sectors were staring over the edge of a cliff, not just those sectors, but pretty much every sector in the UK economy. The Government's Job Retention scheme is a lifeline for many businesses in the UK.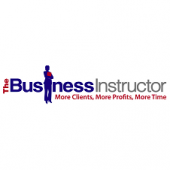 The world is changing quickly, so we need to change quickly too.
For most of us, that includes changing the plans we had for our firm or practice at the start of this year – which are almost certainly out of date now.
It's a challenging time to be in business.
But you don't have to work it all out on your own.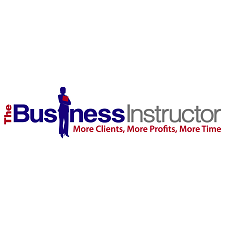 "Uncertain times" is perhaps an understatement to describe what's going on in the world right now.
It's hard to keep up with the daily (or even hourly) changes to the COVID-19 crisis and the resulting impact on the economy.
It's even harder to keep up with contingency planning for your own business or firm – what seemed like best practice yesterday could become the wrong approach tomorrow.