Marketing & BD
Marketing & BD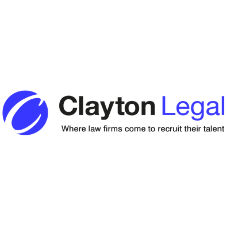 Increasing demand for legal services combined with an ongoing shortage of professionals is making for a challenging situation, as the demand continues for firms in the Midlands to attract legal talent. Property, private practice and family law are booming and firms are having to enlist the help of specialist recruiters.
Millie Ebbrell, Senior Legal Consultant in the Midlands commented on the growing need for legal professionals: "There's high demand for legal services across the West & East Midlands, from Birmingham to Leicestershire."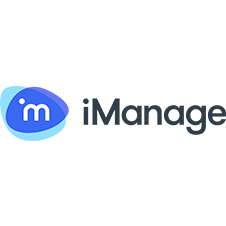 iManage, the company dedicated to transforming how professionals work, today announced that tech entrepreneur and business leader, Nick Thomson, has joined iManage as general manager to lead the iManage RAVN AI business. Based in London, Thomson will drive growth of iManage RAVN by bringing to market new and enhanced practical AI solutions that empower professionals to increase efficiency, improve productivity and mitigate risk.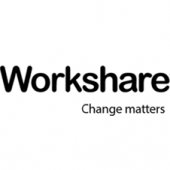 Global law firm, Clifford Chance, have prioritized rollout of Workshare Transact as part of their approach to innovation and best practice focused on driving customer success. The online deal checklist solution is changing the way transactional teams run deal closings for clients.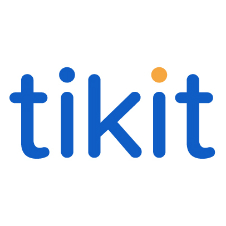 Tikit, a global provider of technology solutions to legal firms, has today announced Perfect Portal, a new business management system, will be integrated with P4W, its flagship practice and case management system.
Perfect Portal is designed for all the new business management needs legal professionals may have. It gives users the ability to send conveyancing quotes to customers within seconds and uses real‐time data to analyse firms' performance. The software uses a technology‐forward approach to manage the entire process from quoting to conversion.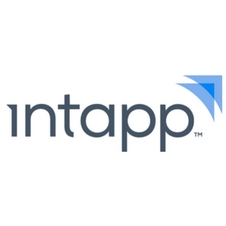 Intapp, a leading provider of business applications for professional services firms, today announced that Lane Powell PC, a multi-specialty law firm based in the Pacific Northwest, has centralised its conflicts management process with the Intapp Professional Services Platform. The firm reports that most potential conflicts are now cleared in an hour, as opposed to the days – or sometimes weeks – it previously took.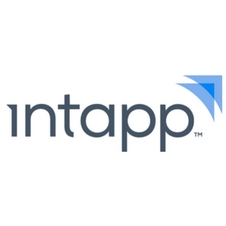 This article was written by Jennifer Roberts, data scientist at Intapp
Last week's ILTACON reaffirmed my belief that the confluence of technology and the legal industry is accelerating rapidly. In my opinion, this is good news for everyone – law firms, clients and vendors alike.
Here are some of my takeaways:
Tech buzzwords were ubiquitous – and that was a good thing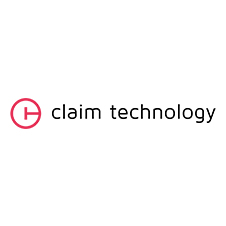 Following speculation of Amazon's entrance into the insurance market, Claim Technology demonstrated an integration between their claims chatbot, Robin, and Amazon's Alexa, at the Insurance Times Insurance 2025 event in London.
Attendees watched a demo of a customer using natural conversation with Alexa to self-serve a medical appointment. Alexa prompted the customer that an appointment needed to be made, checked their availability and preferred appointment location and then automatically confirmed the medical appointment in the doctor's diary.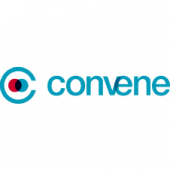 If you don't frame it in terms of business longevity, sustainability becomes an altruistic activity which is 'good to have'. It then gets relegated to periods of time when someone is in a good mood.

Anirban Ghosh, Chief Sustainability Officer, Mahindra Group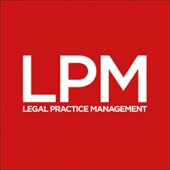 This month:
This month, LPM magazine finds out what it takes to get your voice heard at board level.
Special supplement:
Tech in – LPM teams up with Converge TS to dive into how clients are driving SME law firms to build better connections with technology.