Practice Management
Practice Management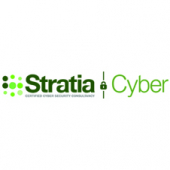 Cybercrime is at an all-time high and is highly likely to continue to grow. Attacks have been prevalent across all sectors from Healthcare to recent attacks on the Olympic and Paralympic Games by the Russian Military Intelligence. Recently revamped guidance for Small and Medium Enterprises recently published by the National Cyber Security Centre (NCSC), warned that,
"If you're a small or medium-sized enterprise then there's around a 1 in 2 chance that you will experience a cyber security breach"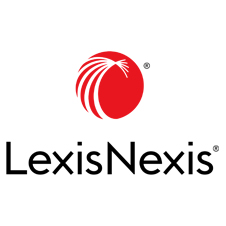 It brings into stark focus a deep-rooted inequality experienced by a specific community, an inequality that has become so normalised and entrenched in many people's lives that it ceases to stand out as being wrong. It is our hope that the BLM movement will reverse this trend and begin a process of education and understanding we could all benefit from.
It also highlights the fundamental need for people to be protected equally by the law and have their rights upheld by the law. This lies at the heart of the Rule of Law – that all are equal under the law.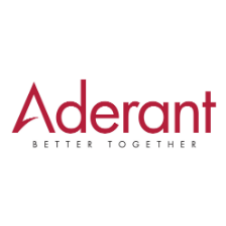 UK firm Macfarlanes has selected Aderant Expert as their practice management software. With more than 500 fee earners based in London and serving the international legal market, Macfarlanes sought more than just a technology solution; they sought a partnership that will help the firm continue to grow and thrive.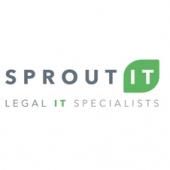 There have been many unfortunate occurrences since the emergence of the COVID-19 crisis.
One of them, according to Peter Goodman, chief constable for the Derbyshire Constabulary and National Lead for Cyber Crime and for Serious and Organised Crime, is the recent and near wholesale migration of organised crime gangs online.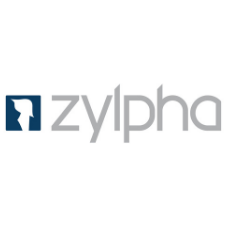 Leading legal software innovator Zylpha has appointed Ryan Thomas as its Senior .Net developer. Ryan joins from information services company Open GI where has was a senior software developer, working on predominantly insurance client websites. In his new role, he will spearhead the company's significant investment in .Net technology as it expands its groundbreaking range of legal technology products.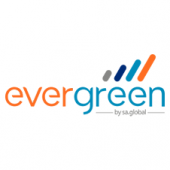 Company overview
As a recognized global leader, Foley & Lardner LLP looks beyond the law to focus on the constantly evolving demands that their clients and industries face. With over 1,100 lawyers in 24 offices across the United States, Mexico, Europe, and Asia, Foley offers corporate, IP, litigation, and govern-ment solutions across a variety of industry sectors.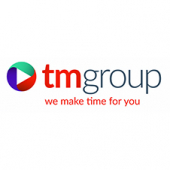 Joe Pepper, CEO of tmgroup is joined by our guest speaker Rupert Collins-White, director, creative at Legal Practice Management (LPM).
The key areas discussed include: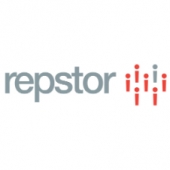 Discussing, creating and sharing matter-related information via Teams' chat facility may move workflow forward temporarily, but unless this activity is linked back to the core information/matter management repository, the longer-term value will be compromised and the firm could soon lose control of matter status, as well as information compliance.
Here's a practical way forward: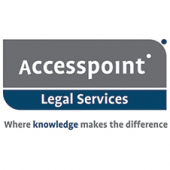 According to the Legal IT Landscapes 2020 research, the desire for SME law firms to explore agile working has risen. When firms were asked 'what percentage of the workforce would you like to enable to regularly work from home?' we received an average response of 32%. As we are now all probably aware that figure will have increased significantly as the concept of remote working has now become a reality for the vast majority in light of the recent COVID- 19 developments.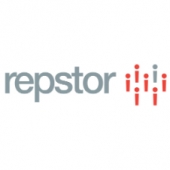 How can we empower our legal teams to collaborate on matters at home using Teams, without undermining our office document management system where all content resides?