Practice Management
Practice Management
Making Tax Digital is coming next Spring.
From the 1st April 2019, all firms with a revenue over £85k, will have to maintain digital records of their VAT.
In this free, one-hour webinar, we will show you what is happening, how it will affect you and what we are doing to prepare for it.
To register, click here. If you are unable to attend, register anyway and we will send you the recording.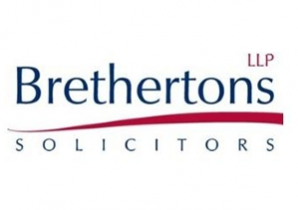 We are delighted to announce that last night, at the annual Law Firm Services Awards, Brethertons were named the 'Regional Conveyancing Firm of the Year' for Wales and the West Midlands.
Brethertons conveyancing team, who work out of our three regional offices, were delighted to scoop the prestigious award at the glittering ceremony held at The Vox Centre, Birmingham.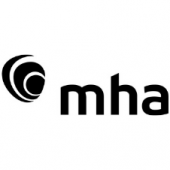 Traditional partnership or LLP
Your capital contribution is a significant investment in your professional future, which should be treated as any other investment; you need to believe in the strategy and ethos you are buying in to and expect a return on your investment. Joining a professional partnership is a large financial commitment, but the loan is fairly tax efficient, with tax relief on the interest paid at your marginal rate.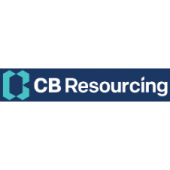 Times are changing, and small legal research/library teams are increasingly being asked to do more with less. But, as a leader, how do you manage this challenge?
These challenges are not unique to the legal sector. One of the key areas highlighted in recent research carried out by CB Resourcing was concern around commercial awareness of existing team members and new graduates joining teams.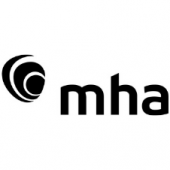 Depending on the structure of the firm, employment status can be a contentious issue, especially for junior partners who do not always have a guaranteed profit share and may have minimal voting rights. Partners need to satisfy at least one of three tests below to prove they are true partners in a business, and retain the tax advantages the self-employed have over employees: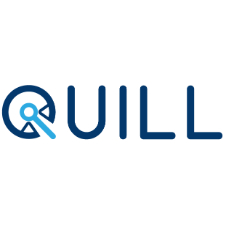 At Quill, we're dedicated to getting the job of cashiering right. You see, we've been supplying outsourced cashiering services for 20 years, half of our company's life, and we've earned ourselves an enviable reputation as a market leader in cashiering based on our 100% accuracy rates. Demand for our services has grown year on year. That's why we're now the UK's largest employer of outsourced cashiers.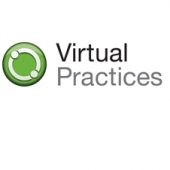 Smaller law firms can use video effectively to win new clients if you avoid these pitfalls
Video is the rising star of internet content. Cisco predicts that video will account for over 80% of all online consumer internet traffic in the next few years. Already, one in three of us in the UK view watch at least one online video a week – that's 20 million people!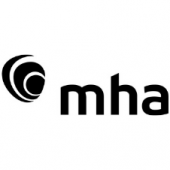 Congratulations on your admission to partnership. If you have not already, get ready to receive your P45; it's probably the only time in your career when promotion results in the termination of employment!
Becoming a partner shouldn't be the pinnacle of your career aspirations; it is the start of the next chapter of your professional life. Are you fully prepared for the additional responsibilities, liabilities and reduced statutory rights? The potential for reward is far greater, but so are the risks and it is important you are fully prepared.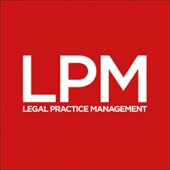 This month:
This month, LPM magazine finds out what it takes to get your voice heard at board level.
Special supplement:
Tech in – LPM teams up with Converge TS to dive into how clients are driving SME law firms to build better connections with technology.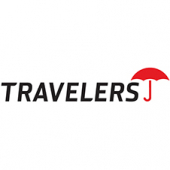 Law and disorder? Not necessarily.
It's the era of the millennial. By 2020, millennials — those born between 1980 and 2000 — will make up more than one-third of the global workforce. As law firms compete for that talent, it's critical for them to understand how to attract, motivate and retain this generation of workers. Myths and generalisations are in abundance when it comes to the millennial generation. In the popular consciousness,