Practice Management
Practice Management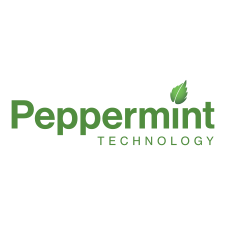 Legal cloud software provider Peppermint Technology, today announced they have signed a Strategic Delivery Partnership with Wilson Allen, a leading provider of software and consulting services that enable professional services firms to enhance business performance. Wilson Allen will provide integration, migration and data management services to support the implementation of Peppermint CX365, the industry-leading legal technology platform.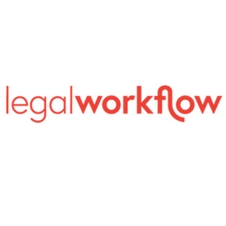 Legal Workflow is delighted to welcome on board Chas Drane who has recently joined Legal Workflow as Legal Knowledge Engineer.
Chas is a first-class honours graduate in Business and Systems Management. He has a broad background in retail, customer service and IT service delivery.
His previous employment includes a seven year spell with IBM as a Service Management/Batch Operations Analyst.
Chas joins the rest of the Team at Legal Workflow at our offices in Chichester, West Sussex.
Legal Workflow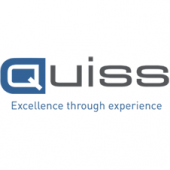 The Prime Minister's advisor Dominic Cummings has demonstrated an astute use of IT and social media to help win the government's political arguments. So, when he speaks on matters of IT security at the heart of the new government, it's probably wise for us all to take note.
Following the election success, he warned all government ministers and civil servants against the practice of using private email accounts to discuss official government business.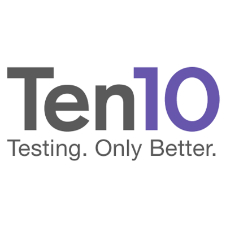 Ten10 Group, a UK based provider of Software Quality Engineering and Testing Services is pleased to announce the opening of its North American office.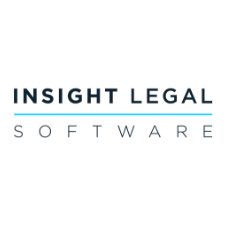 The first year of Making Tax Digital (MTD) for VAT, known as the soft landing period, ends this April. During these first 12 months, VAT-registered firms used to keying in their quarterly return have been required to install suitable software that records all VAT transactions and then submits the data to the HMRC via an Application Programming Interface (API). For firms without a compliant legal accounts package or which use Excel to record their accounts, bridging software has existed to meet the electronic VAT filing requirements.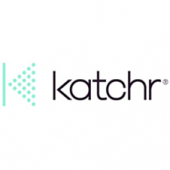 At our user conference back in June, one of the talks that had people most engaged and exercised was John Chisholm's session on value pricing. There is nothing like a debate around the billable hour to get a room full of lawyers and law firm finance professionals excited.
However what really struck home to me was when John talked about value based pricing being a business model change not a pricing model change.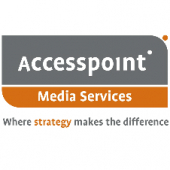 Our intelligent new package unites and streamlines your firm's data.
Our Web360 package was created for firms of all sizes, in order to free up fee-earners time and improve data accuracy. Web360 also removes the process of manually handling data by automatically unifying data from various sources into a single origin - your PMS.
Here's how it works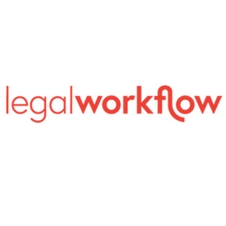 Well quite a lot actually! They're getting more and more sophisticated.
In this article, we look at what's available now and peek into the not too distant future.
How can I help you?
What will it take to be a successful firm in 2020 and beyond? Trust will remain an essential component for firms that want to build longstanding and lucrative client relationships. What's new is that, in 2020, technology will play a key role in building it. How so? Well, for example, the bedrock of trust in legal relationships has to be professional competency. Fundamentally, firms will still need good lawyers, but good technology will buy lawyers more time to do a good job.