Practice Management
Practice Management
Due to the rise of big data, organizations have accumulated surpluses of structured and unstructured data that negatively impacts a business's ability to function efficiently. To address these issues, organizations are implementing storage, governance, and utilization strategies that often lead to higher levels of success and profitability. These strategies include use of technologies such as application integration and synchronization, and migration to cloud-based repositories.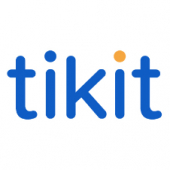 Most of us are now working from home, but you may not have the equipment or the support that you are used to. So the training team from Tikit, will be hosting a short webinar on Monday 30th (2pm GMT / 10am EDT), to show you some useful features / tips that you can use in Outlook and Word, which may benefit you whilst we you are out of office.
Outlook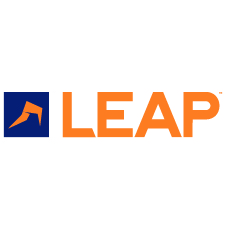 LEAP, the legal practice management software provider, has announced that it is offering fully remote implementation to law firms across the UK and Ireland to help expedite their transition from a server-based set-up to the cloud and enable staff to get up and running working from home as soon and as effectively as possible.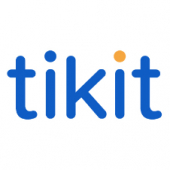 We are pleased to invite you to a Partner for Windows Virtual Session with Jane Pritchard, Chief Product Innovation Officer at Infotrack and myself, Alex Williams, Product Manager at Tikit. We will be discussing how to on board clients without the post room by using InfoTrack eCos integrated with Partner for Windows.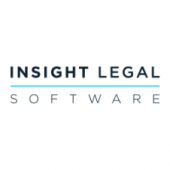 Insight Legal is a Legal Accounts, Practice Management and Case Management solution.
Our software saves firms time and increases their efficiency.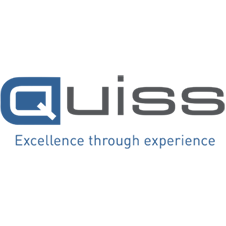 At a time when the world is rightly focussed on resolving the current coronavirus crisis, it is perhaps unsurprising to discover criminals are seeking to use the disruption to create even more problems for organisations and even foreign governments.
Malicious actors, both private and state-sponsored, appear to have been crafting COVID-19 themed phishing scams to take advantage of worries about the spread of the virus and the desire for up-to-date information, along with healthcare advice.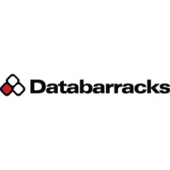 Few organisations were prepared for a pandemic of this scale or one that could last for months.
With everyone currently striving to deal with the Coronavirus outbreak, we want to help in any way we can. We're therefore making our Business Continuity as a Service Pandemic Planning documentation available for free.
As organisations move to working from home, these resources provide a framework and a structured approach to your response including: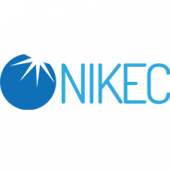 In this brief webinar, you'll learn powerful tactics for building a strong client experience strategy by transforming how you interact with them digitally.
Clients want 24/7 access to their information with the assurance that is it being securely managed and version controlled. They want to feel valued.
Watch this On-Demand webinar to learn what clients really think of an organisation's digital interaction, how to deliver what they really want and get access to a hub that demonstrates what this looks like in practice.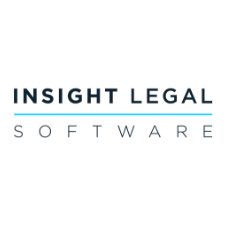 Today, Law Firms, like other businesses are facing an unprecedented situation. COVID-19 has meant we are having to make dramatic changes to the way that we work, communicate and go about our daily lives. This is one area in which technology can really help. Having a cloud-based practice management, legal accounts and even case management system can provide workers at Law Firms with incredible flexibility of where, when and how they work. However, there are many things that a firm should be aware of before making the transition to the cloud.
Life isn't easy for a sole practitioner practicing law. Without a separate accounts department, you're left to organize your ledger yourself in compliance with solicitor's regulation authority requirements. Even a small error can snowball into a larger problem down the line. At Feltons Law, however, sole practitioner Peter Felton uses SOS Connect+ to update his ledger in a fast, repeatable, and error-free manner, saving man-hours of work and freeing up more time to practice the law.