Practice Management
Practice Management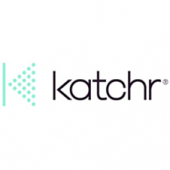 At our user conference back in June, one of the talks that had people most engaged and exercised was John Chisholm's session on value pricing. There is nothing like a debate around the billable hour to get a room full of lawyers and law firm finance professionals excited.
However what really struck home to me was when John talked about value based pricing being a business model change not a pricing model change.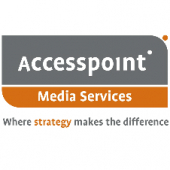 Our intelligent new package unites and streamlines your firm's data.
Our Web360 package was created for firms of all sizes, in order to free up fee-earners time and improve data accuracy. Web360 also removes the process of manually handling data by automatically unifying data from various sources into a single origin - your PMS.
Here's how it works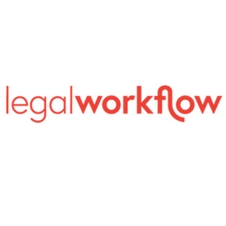 Well quite a lot actually! They're getting more and more sophisticated.
In this article, we look at what's available now and peek into the not too distant future.
How can I help you?
What will it take to be a successful firm in 2020 and beyond? Trust will remain an essential component for firms that want to build longstanding and lucrative client relationships. What's new is that, in 2020, technology will play a key role in building it. How so? Well, for example, the bedrock of trust in legal relationships has to be professional competency. Fundamentally, firms will still need good lawyers, but good technology will buy lawyers more time to do a good job.
KaurMaxwell started in early 2018 with the aim of getting the basics right, something many firms overlook, and providing a service with true value. To do that, founder and managing partner Mandeep Kaur Virdee says she wanted the firm to be as cost-effective as possible and to use technology to increase efficiency.
What does the future have in store for SME law firms? A changing marketplace driven by globalisation, technological innovation and automation, as well as a more flexible workforce that demands a better worklife balance, are all shifting law firms away from traditional business models.
We're also seeing niche practices entering the market, alongside changes in the way clients buy services, moving away from paying fees on an hourly basis in favour of fixed fees or other, more cost-effective solutions.
It's somewhat serendipitous that we're now talking about the law firm of 2020. Looking back at recent years, it seems as though every industry has had its own version of a '2020 vision' and, as technology leaders, we're prone to constantly looking toward the future. At Aderant, we introduced the concept 'Your Firm 2020' about four years ago. In a nutshell, it's the things your firm's technology must enable it to do in order to be successful in 2020 and beyond.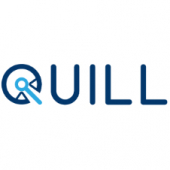 Fairweather Law uses a combined Quill-Redbrick software solution for legal accounting and case management respectively. The practice decided to switch because its previous supplier inflated its fees thereby making it unsustainable for the future.
Jack Fairweather, Director at Fairweather Law, describes the decision-making process: "When we were given a very substantial fee increase, it suddenly became the right time to migrate onto something new. The first stage was installing Redbrick to manage our matters and documents with workflow assistance.
With 2019 nearly behind us, we caught up with Dan Anderson, SeeUnity CEO and Co-founder for his assessment of the past 12 months and his thoughts on what the future holds.
Sum up 2019 in terms of growth and where SeeUnity has added the most value to its customers and business partners.