Practice Management
Practice Management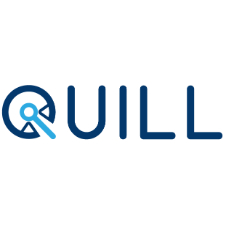 When Ai Law first started, there were three employees. The firm had a busy workload and few people to share the myriad duties during its infancy.
Tom Ellis, Partner at Ai Law, explains: "In the early days, we all had to wear a lot of hats. I was business manager, bookkeeper and fee earner. It was difficult to stay on top of, and became unsustainable as we grew."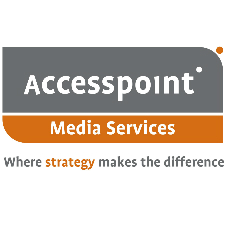 Accesspoint's Payment Portal is deployed as a secure, easy to use standalone portal that can be integrated with your website to facilitate client payments for greater efficiency and more convenience.
The main features
Easy to use:
Clients simply access the portal with a 'Pay Invoice' button on your website, hyperlinks on an email or even a hyperlink embedded into your letter templates.
Eclipse Legal Systems, the Law Society Endorsed legal software provider, has announced the latest iteration of its self-service portal TouchPoint+.
The new enhancements complement Eclipse's existing TouchPoint+ self-service portal, which is a device-independent and interactive online experience for legal service providers, their business partners and clients, using real-time data from Eclipse's core Proclaim Case and Practice Management solution.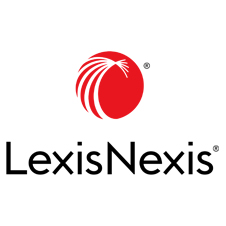 New research by LexisNexis shows almost three-quarters of barristers are reporting growth in their practices; but further growth depends on the sector's ability to rethink and reshape their practices.
A new report entitled "A Brave New Bar: Are Barristers Ready to Rethink and Reshape their Practice", published today by LexisNexis UK, a leading global provider of information and analytics; reveals that barristers predict an uncertain future for the Bar.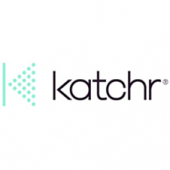 Vin Chauhan, It Director at Brady Solicitors talks about his experience of working with Katchr.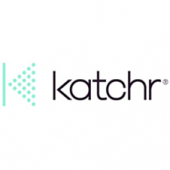 Paul Blake, Chief Operating Officer at DQ Advocates discusses the benefits of Katchr and the results the firm has seen since implementation.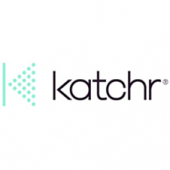 Our clients discuss their reasons for choosing Katchr as their software of choice for better management information.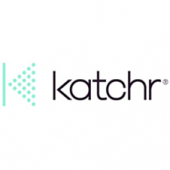 Is your data there but you can't get your hands on it quick enough?
Do you need access to information to manage your firm better?
See how Katchr brings your data to life.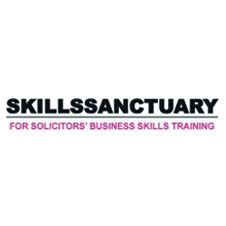 And what a decade!
2007: Housing Crisis
2008: Global Banking System Stopped Working
2008: Stock Market Crash
2008: Billions in Bailouts
2011: Japan's Tsunami and Nuclear Disaster
2014: Obamacare Adds Coverage for 20 Million
2015: China Emerges as the World's Largest Economy
2015: Greek Debt Crisis
2017: Hurricane Harvey Cost $180 Billion
2018: Cost of War on Terror Escalates U.S. Debt
2019: The B Word!
2020 vision for Law Firms and Lawyers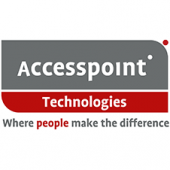 Prince Evans Solicitors LLP, is a leading West London law firm, offering a full-service range of legal advice to their diverse client base. Prince Evans works in a number of specialist areas and niche markets, to include: corporate transactions, commercial property, social housing and new build homes conveyancing, litigation and personal injury and, private client work.