Practice Management
Practice Management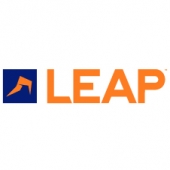 John Espley, LEAP UK CEO writes about the rise of remote working and the long-term benefits it can bring to a law firm.
The culture of remote working is fast becoming the norm for most companies. There are occasions when remote working is a necessity, for example when there are travel problems, bad weather, flooding, power outages, health issues or office closures.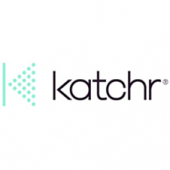 Accountants love numbers. Yes we all know that. And usually any conversation with your accountant will focus on numbers - profit, cash, WIP, debtors. Which is all very well, but how do we effect change to these? How do we improve those numbers?
At our Katchr Connect conference in June, widely known and well respected law firm specialist accountant Andy Poole gave some counter-intuitive advice on how to maximise profit and cash. And it had nothing to do with spreadsheets.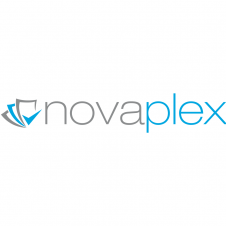 Are they copying old documents and precedent documents, exposing your Company to unnecessary risk?
Template Studio software enables your users to create up to date Company branded documents whether they are in the office or working remotely. Our 'out of the box' integration with your document management system ensures documents are saved in the correct locations too. The software also allows electronic signing of your business documents and emailing of your document, so it looks identical to a printed copy of your final document.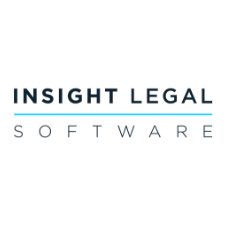 The leader in Legal Technology for the UK and ROI has today announced that it will provide free migration to the cloud for Law Firms that currently utilise its software in an on premise deployment.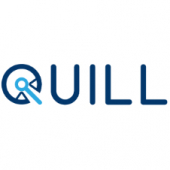 As the coronavirus outbreak continues to spread throughout the UK, individuals displaying symptoms are self-isolating and businesses encouraging working from home. These measures are actively recommended by the government in its approach to containing the transmission of COVID-19.
Whilst the government claims it's been planning for years how to respond to an event such as this in order to adequately protect the public, the looming epidemic has highlighted the current unpreparedness of many of our country's businesses.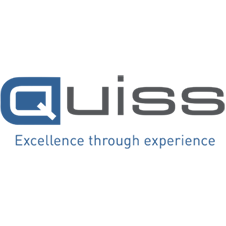 A recent report by US software giant MuleSoft, highlighted the degree to which businesses around the world are finding it difficult to take full advantage of the benefits of digital transformation.
The organisations in question were all enterprise sized, with at least 1,000 employees and IT teams to match. But according to the report, the majority entered 2020 with a backlog of unfinished projects and in the UK 76% of those questioned admitted they had been unable to deliver IT projects on time.
We felt that Eclipse provided a solution in Proclaim that would evolve as the firm did. Stowe Family Law is the UK's largest specialist family law firm – our goal was to become even bigger and we knew Proclaim would scale along with our own growth.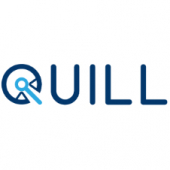 The legal profession is no stranger to the complications of legal accounting rules. In the past few months, law firms UK wide have been getting to grips with revisions to existing accounts regulations. Now, with recent developments in case law, not least the judgment made in Brabners LLP v HMRC, treatment of VAT for disbursements and expenses has been brought into the spotlight.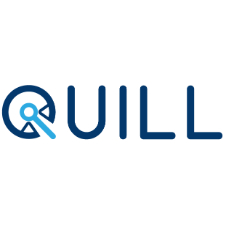 When it comes to software, attempting to be 'all things to everyone' is a naïve goal necessitating a never-ending journey.
You're inevitably going to have a number of software applications in your business, from business intelligence and case management to document management and legal accounting, plus everything in between.
Central to any law firm, in every respect, whether software or service based, is of course, your clients and their matters: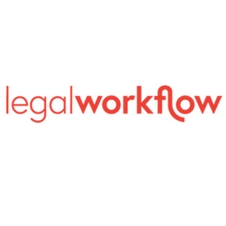 I enjoyed an interesting evening at the Wills & Probate Summit from Today's Wills & Probate at the end of February. The format was unusual in that dinner and drinks came before the serious debate, which made for a lively exchange of views!
The hottest topic was online Wills and the room was divided between technologists advocating the expectation today that Wills should be made online and lawyers who worried that a pure online process cannot cover all of the intricacies and nuances of family dynamics in each given case.