Practice Management
Practice Management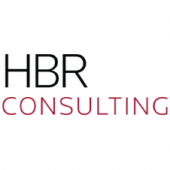 It is no secret that law firms today face an increasingly competitive environment. Between accelerating pressure from alternative legal service providers and startup firms, new regulatory expectations with dire penalties, economic forecasts predicting rough seas ahead and clients demanding ever-greater services (at ever-lower costs) from their legal advisors, firms must find ways to eke out every last drop of value from their staff.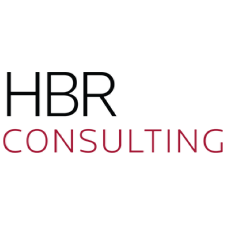 This has been a transformative decade for the legal industry – and for HBR Consulting, as well. At the outset of the current decade, the legal industry was beginning to emerge from a recession. The decade saw a growing focus on value in legal service delivery, the rise of legal operations as a discipline, an abundant array of new technologies to help law departments and law firms better manage the business of law, and an evolving alignment with the voice of the client culminating in leading legal organizations' desire to collaborate and co-innovate.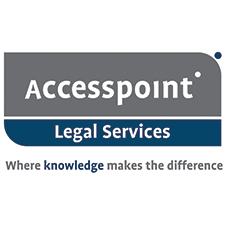 Legal aid firms often face the dilemma of increasing their workforce or having to exhaust the firm's resources, all in the name of getting the job done, which then takes a toll on their already cut budget. Now, it is more important than ever to evaluate the sector and look for ways to adapt with the changing environment and maintain the high level of service given to clients without increasing costs for the firm.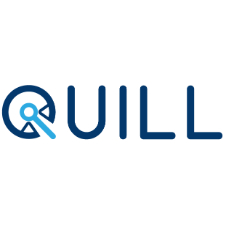 Over the course of the past few weeks, we've been preparing for the increasingly inevitable point at which we close our offices and operate from home.
Following the government's advice yesterday that employees should work from home where possible, we've decided to reduce our office staffing to a tiny skeleton number with everyone else operating from home until further notice. Where required, we'll provide training and client account management service online. We'll transition to this operational model during the course of today, Tuesday 17th March 2020.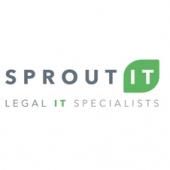 The personal, private, and commercially sensitive information stored on legal firms' internal and external networks is of enormous value to the criminal community. Hiscox has reported that in excess of 55% of UK law firms have had to defend themselves against at least one cyber-attack in the past 12 months (source: Legal Futures).
Remote working poses a particular threat and I'd like to share the eight most effective ways for legal professionals out of the office to defend themselves and the data on their devices.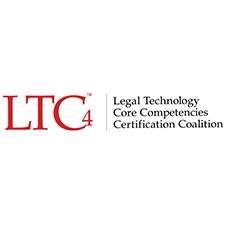 In 2019 we asked our dedicated team of volunteer reviewers to revisit and review the LTC4 Learning Plans to ensure that they still meet the requirements of law firms, corporate legal departments and law schools in 2020.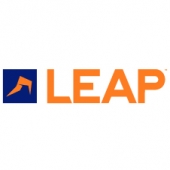 John Espley, LEAP UK CEO writes about the rise of remote working and the long-term benefits it can bring to a law firm.
The culture of remote working is fast becoming the norm for most companies. There are occasions when remote working is a necessity, for example when there are travel problems, bad weather, flooding, power outages, health issues or office closures.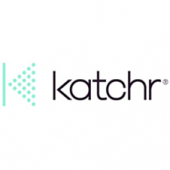 Accountants love numbers. Yes we all know that. And usually any conversation with your accountant will focus on numbers - profit, cash, WIP, debtors. Which is all very well, but how do we effect change to these? How do we improve those numbers?
At our Katchr Connect conference in June, widely known and well respected law firm specialist accountant Andy Poole gave some counter-intuitive advice on how to maximise profit and cash. And it had nothing to do with spreadsheets.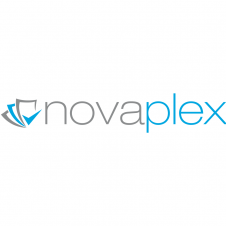 Are they copying old documents and precedent documents, exposing your Company to unnecessary risk?
Template Studio software enables your users to create up to date Company branded documents whether they are in the office or working remotely. Our 'out of the box' integration with your document management system ensures documents are saved in the correct locations too. The software also allows electronic signing of your business documents and emailing of your document, so it looks identical to a printed copy of your final document.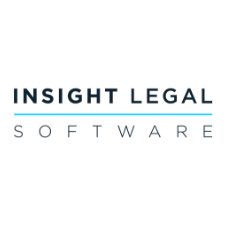 The leader in Legal Technology for the UK and ROI has today announced that it will provide free migration to the cloud for Law Firms that currently utilise its software in an on premise deployment.