Practice Management
Practice Management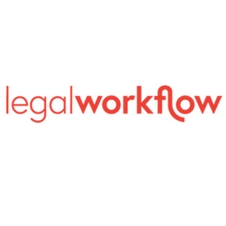 In this article we look at what some of the predictions and analysis from analyst, accountancy and consumer organisations.
Technology
Gartner expects that IT spending in EMEA will begin to recover in 2020 after three consecutive years of decline. During 2019 we suffered a period when local prices rose for technology hardware due to the unfavourable exchange rate between the British Pound and the US Dollar.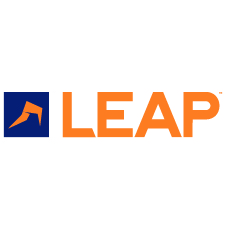 Clients are precious, after all, they pay the bills. And yet, despite their importance, so much effort goes into finding new clients as opposed to looking after existing ones. A happy client not only provides repeat business but is a great source of referrals and this is exactly why SME firms across the UK are turning to online portals to engage, interact and collaborate with clients.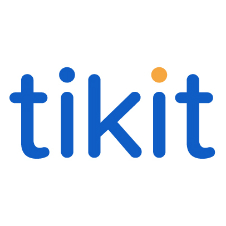 4th December 2019, London – Tikit, a global provider of technology to law firms, today announced they have won twelve NetDocuments sites over recent months across Europe. The cloud-based document management platform has been adopted by clients such as The Council of Europe, Raue, Saffery Champness, Walker Morris, Mewburn Ellis, Howes Percival and Kennedy van der Laan, to name a few.
We're living in an information era, where knowledge can feel omnipresent. Yet firms often lose insights that they've carefully developed. This is due to poor knowledge management and retention. This poor management can have serious financial repercussions for the firm. It's like taking the time to develop your competitive advantage – and then forgetting all about it.
So let's think about how to make sure it doesn't happen to you.
What is knowledge and knowledge management?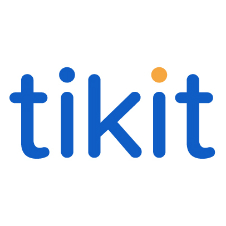 Last month Tikit held their 15th P4W National User Group. With nearly 230 attendees, this was their biggest meeting to date, with more sponsors and content than ever before. The theme for the day was Trust, and how law firms can engender trust in their client base. The day featured talks and workshops from a variety of people at Tikit, as well as from partners, including Perfect Portal, InfoTrack, The Link App and Bundledocs.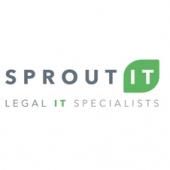 Now that we are 18 months into the passing of the General Data Protection Regulations the legal sector have three strong motivators (other than their own desire to offer the highest level of professional services) to protect their data.
First, if a data breach does occur and the Information Commissioner's Office believe that your firm was negligent in allowing that breach and/or it believes you didn't follow the breach up correctly then you may be subject to a significant financial penalty.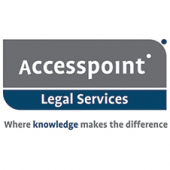 Flashpad is an innovative, eco-friendly reuseable notepad that can be coupled with the Flashpoint Gateway to provide an innovative approach to sending your notes from paper straight into your PMS, chosen folders or client case files which can save you days of admin time, provides a hassle-free solution to carrying around ever increasing note pads and lessens the risk of losing confidential notes.
See it to believe it!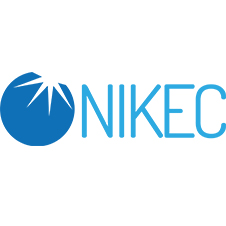 Hubshare have been named "Storage Product of the Year" at the recent Document Manager Awards ceremony on Thursday 28th November in London.
The Document Manager Awards were established to showcase, recognise and reward the sector's true pioneers in technology products and service. The awards are voted for by clients, partners and peers for the company, product or service of their choice.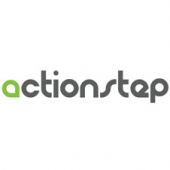 Our UK team has been actively making connections and meeting customers throughout the busy autumn LegalTech events & networking season in London, including Legal Innovators, Legal Geek, Legal Support Network & NetDocuments Elevate EMEA 2019. These events brought together the top minds and leaders in UK Legal Technology in the form of talks, presentations, panels and networking. Here are some of the key themes our team identified for 2020 as being top of mind for lawyers and legal tech providers going into 2020…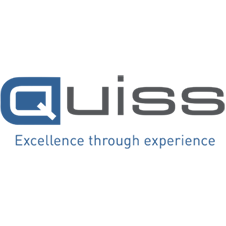 Microsoft recently announced several of their core products would soon reach End of Life. Most will be very familiar to law firms, with many relying still on the Windows 7 Operating System, the Windows 2008 Server Operating System, SQL Server 2008 and Exchange 2010.
On 14 January 2020, there will be no security updates or support from Microsoft for PCs running Windows 7 and although computers will keep running, they will undoubtedly become more vulnerable to security risks; something every law firm needs to avoid.