Practice Management
Practice Management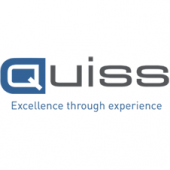 Boardroom discussions about the cloud have typically moved on from the questions of whether and why a business should use it, to the issue of exactly how they should use it, along with considerations of utilising multi-cloud solutions.
It's relatively easy to find figures that back this up, with around 90% of companies now making use of the cloud, with 60% of workloads running on the cloud in 2019, a jump from just 45% in 2018.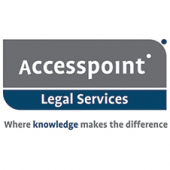 Our latest addition to the growing portfolio of innovative products are the Sales & Purchase screens and workflows that have been designed to improve the efficiency within your firm.
Firms often face difficulty when juggling deadlines, providing a high quality service to clients and still meeting the expectations of the ever changing legal environment. That's why we don't want you to sweat over the small things and waste hours of your precious time completing tedious tasks and populating templates and forms.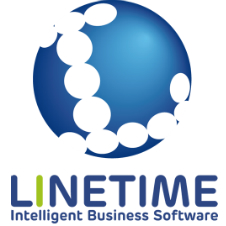 PracticeEvolve, a comprehensive legal practice management solution servicing mid-tier firms, today announced the acquisition of Linetime legal software, a key player servicing top-tier firms, in a strategic move to expand market penetration in the UK legal market.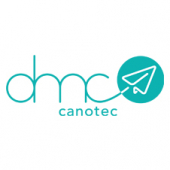 Wedlake Bell are a contemporary London law firm, founded in 1780 and rooted in tradition with a lasting legacy of client service.
With 70 partners supported by over 170 lawyers and support staff, they operate across private client, business services, real estate and dispute resolution divisions.
With a lot of change ongoing in the legal environment, there is now a movement towards agile working, enabling staff to work where they want, when they want and how they want.
Our Cloud-based chambers management solution can help you reduce costs and increase efficiency. It enables smooth data management, easy work sharing with clients/partners/solicitors, time-saving client collaboration and a better way to identify new opportunities.
MLC now allows you to hold data securely in a centralised and fully encrypted digital environment. This not only allows you to fulfil your regulatory obligations, it can also save time.
Smooth case collaboration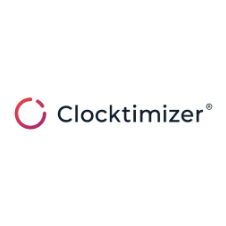 Clocktimizer, a market leader in pricing, budgeting, and business intelligence tools for law firms, announces that it has partnered with Reynen Court to make its platform available through Reynen Court's solution store.
Bolton-based property specialist Amity Law has chosen the Proclaim Practice Management solution from Eclipse, the Law Society Endorsed legal software provider.
Founded in 2005, the award-winning firm provides a modern alternative to traditional law firms. Amity Law specialises in conveyancing services and employs a team of leading legal property experts; who pride themselves on ensuring clients' transactions go ahead as planned.
Since beginning their practice with just 3 partners in 2010, Temple Bright has experienced strong and steady growth. Now boasting seventy partners and locations in both Bristol and London, the firm has garnered a host of clients. Startups, SMEs, multi-nationals, and public sector bodies all come to Temple Bright for their commercial law services – and the partners at Temple Bright can handle the caseload thanks to their foundational investment in SOS Connect+.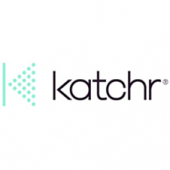 "The most underused data a law firm has got". That's how ex Managing Partner and Law firm consultant Simon McCrum described the analysis of historic cross-selling during his presentation at our Connect conference last year.
Simon talked passionately about how, once a firm is really delivering consistent quality services, business development naturally becomes easier, not by finding more new clients, but by leveraging those existing relationships.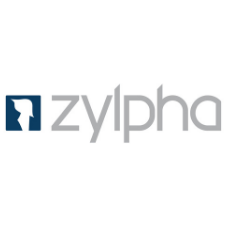 Corie Robinson has joined Zylpha (www.zylpha.com) as Senior Business Development Manager. He joins from LexisNexis, where for over 9 years as Key Account Manager, he held sole responsibility for Public Sector, Central and Local Government clients. In his new role, Corie will spearhead Zylpha's exceptionally strong Business Development programme across both government and non-governmental sectors. This will include liaison with system integrators and developing relationships with key legal sector business partners and prospects.