Practice Management
Practice Management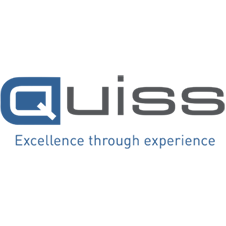 According to the annual Gartner survey of CIOs, virtually every organisation is changing and changing rapidly. More than 75% of those responding, claimed the organisation they work for is adaptable and ready to embrace change, with 95% fully expect their job to shift as digital transformation gains ground.
The top priority for the majority of respondents was driving growth in their organisation, with most expecting to do so by: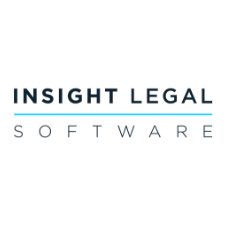 Insight Legal Software is delighted to announce that following a period of assessment by the Law Society of England and Wales, it has become one of their strategic partners.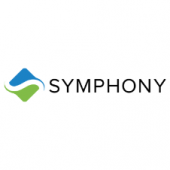 The '2020 Global Marketing Trends: Bringing authenticity to our digital age' report from Deloitte is an in-depth must read for professional services firm's leaders. It reveals overarching trends which all focus on "placing the human at the forefront of digital environments".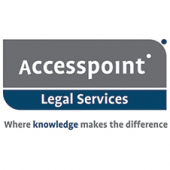 The rising trend in automation has hit the legal industry. More and more forward thinking firms are beginning to adopt new methods to streamline their workflows, don't get left behind!
As experts in the legal IT sector, we have witnessed first-hand just how important it is to develop innovative forms that combat the everyday problems within a firm, such as the wasted time in manually processing information and the high costs of resources that could potentially be used elsewhere within the firm.
It's been common knowledge in the legal profession for some time that law firms are having to 'do more with less' as budgets have tightened and competition has increased. But the idea is taking on added meaning. Overall costs and final outcomes, while still critical, are not the only data points that matter to clients. They now want transparency about the progress of legal work and insight (sometimes even input) into how it is being handled every step of the way.
It seems appropriate to debut my first ever column in Briefing, at the start of a new decade, by looking to the future. As firms think about their growth strategies for the next five years, many are doubtless considering how to face a number of business challenges. These include increased competition from both traditional law firm competitors and emerging competitors, as well as how to leverage experience and institutional relationships to innovate and exploit new opportunities.
In 2018, PCS Legal – a Basildon-based specialist conveyancing and probate firm – had come to the realisation that the provider of their longstanding quote platform wouldn't be doing any further development. "The platform was actually hindering us," says Karen Turner, the firm's business development manager.
There has been a lot of talk around trust lately, and for good reason. Consumers are, more than ever, wanting businesses to demonstrate they can be trusted throughout the entire client experience. For law firms, the change in the Solicitor Regulation Authority rules last year brought many opportunities to change the way they operate and show trust through compliance with aspects such as price and service transparency. Although law firm compliance can be confusing to keep up to date with, the cost of underinvestment is great.
Your firm probably has a large network of known contacts, clients and referrers. These relationships are what drive revenue, yet few firms have the visibility required to identify, protect and grow these relationships.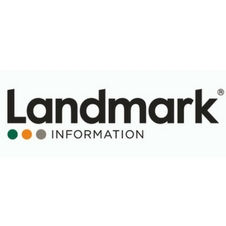 Landmark Information – the property, land and environmental data specialist – has welcomed the publication of the Council for Licensed Conveyancers (CLC) new discussion paper, 'Conveyancing 2030'. The paper encourages an open dialogue regarding the future of the legal property transaction process and provides six specific predictions of how conveyancing is likely to evolve over the next decade.