Practice Management
Practice Management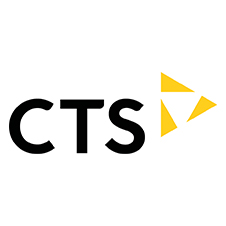 Newly formed legal tech company Focis has selected Converge TS to provide a fully managed Infrastructure as a Service platform to host their clients' data.
Established by two experienced consultants to the legal sector, Paul Ryan and Adele Summers, Focis aims to support law firms in delivering a digital strategy that enhances the client experience. They achieve this by providing a unique mix of products and services that helps firms securely connect data and processes to their clients through integration, reporting and data entry forms.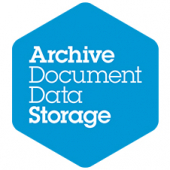 Data security experts all echo the same sentiment: "It's not if your organisation will be breached, it's when." Does your business have a breach response plan? In this blog, we offer several steps to take after a data breach so you can create - or update - your breach response plan.
Stay Calm
A data breach can cause widespread panic throughout your organisation. The key is not to overreact. As a leader, you must stay calm so you can address the situation with clarity and move forward with an incident response plan.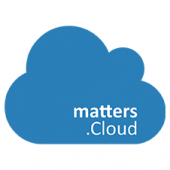 Dezrezlegal managing director, Laura Liddell, talks about how Peppermint adds value to their client service offering in real time and their positive experience of working with Peppermint as a partner on recent upgrades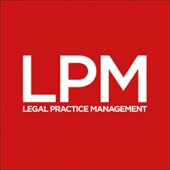 This month, LPM magazine's Tin wins technology supplement investigates how SME law firms can get their IT off the shelf and used to its fullest – thank you to our sponsors Post a Comment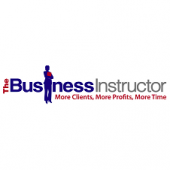 Eliminate the three limiting factors that keep the owners of small law firms working too hard for too little profit
In this no-cost online seminar you will discover:
The 3 Limiting Factors that could be stopping you from getting more clients and increasing profits and keeping you working too many hours
How to use the 3 Essential Elements of a Profitable Practice to overcome these limiting factors
A simple, 3 step process to plan out what you need to do next to have more clients and more profits without working more hours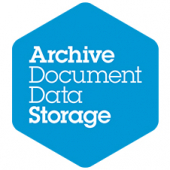 Tip one: don't take media home
Many small business owners take their backup media home with them. If you're one of them, ask yourself the following question: What will happen to your data if tapes are stolen from your car or left on a bus or train? A data backup and rotation service eliminates the risks of taking your media home. After your media is backed up, it should be transported to a data vault in a secure, GPS-tracked vehicle for storage.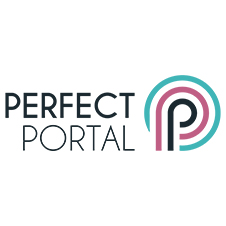 Coming to a location near you: 'Preparing Your Firm For 2019 and Beyond' - free national roadshow
Bold Legal Group, InfoTrack, Lawyer Checker, LEAP, Perfect Portal and Riliance have partnered to present a series of complimentary seminars, featuring talks on industry hot topics including GDPR, fraud, price transparency, best practice, improving the home buying and selling process and much more.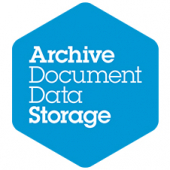 Every document scanning project needs a roadmap to ensure its success. Here are several guidelines to follow when digitising your documents:
Planning
Without a plan, a project scope can expand endlessly or fizzle out before the goal is reached. Know your workflow objectives, file activity levels, and retention requirements before you start scanning.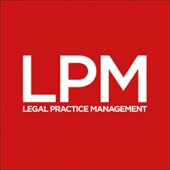 This month:
LPM magazine investigates what SME law firms do to make high volume, low margin practice areas more efficient
Special supplement:
Tech in – LPM teams up with Converge TS to dive into how clients are driving SME law firms to build better connections with technology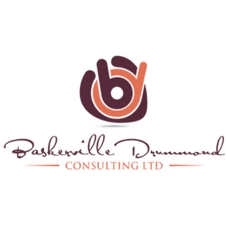 Baskerville Drummond Consulting is launching a new networking forum.
The idea is that we bring some of our clients and other similar sized firms together a few times a year (to be decided at the first meeting) to provide our network members with the opportunity to: