Risk & Compliance
Risk & Compliance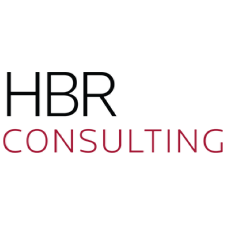 It was great to be back at ILTACON again last week. The peer-inspired sessions and interactions with so many legal technology colleagues inspired and motivated us. This year's theme was innovation and change and it was obvious that change is in the air. Here are a few of our takeaways. We are interested to hear your thoughts as well.

Last year, British Airways suffered an IT failure which stranded 75,000 passengers, cost up to £150m in compensation and damaged its global reputation. The incident highlighted how essential IT systems are in business today. We need constant access to technology tools and data to do our jobs. What would we do if they were not available? And would it damage our business? This is why all firms, big and small, need a reliable IT disaster recovery plan.
This is your opportunity to join MD of DPS Software, Osman Ismail, in a free one-hour webinar, where he will be discussing:
The future of Cloud Computing
The DPS development road map
How DPS are redefining document delivery
Quality of service to clients
Joined up law
You will also get the opportunity to ask the founder of DPS any questions you may have about the software.
This is a one time opportunity, so make sure you don't miss out and register using the button opposite.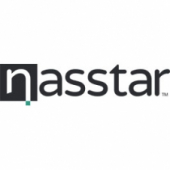 It has once again been a big month for AI with some really interesting things going on that are vitally important to how we will use AI in future.
The most exciting piece of AI news came out of IBM when they revealed 'Project Debater.'
Now to some, it might actually sound like your worst nightmares coming to life because Project Debater can argue back, however it actually displays a range of impressive innovations.
Firstly, it can understand the context of what someone is saying during a debate, creating its own argument in real time.
The annual European event from NetDocuments brings together customers, partners and anyone interested in document management and legal technology.
Delegates look forward to demos, sessions and networking activities in the new venue, the iconic County Hall, London. .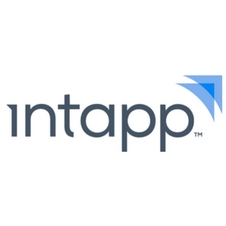 Intapp, a leading provider of business solutions for professional services firms, today announced its Professional Services Platform. This AI-powered, intelligent platform spans the entire client life cycle by taking a unified approach to developing business, onboarding engagements and efficiently delivering client success.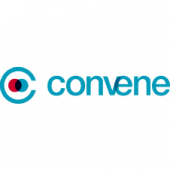 If you are looking to move to a cloud-based meeting solution, or have more sustainable practices, or start a paperless initiative at your company, it's best to start with assessing the costs of your current process.
In this Excel sheet, you can calculate your cashable and non-cashable costs as well as the environmental impact of your paper meetings.
The cost of meeting calculator Excel sheet is available by opt-in on Convene's website.