Risk & Compliance
Risk & Compliance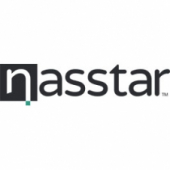 The term Agile IT isn't just another meaningless buzzword, it's a whole new way of working. Focused on streamlining and cost-cutting, Agile IT is changing the workplace as we know it.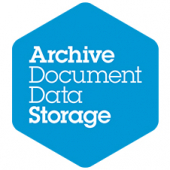 In the fight against identity theft and business fraud, you can't afford to let your guard down, even for a second. One error can lead to huge legal and financial consequences. Here are several common document destruction mistakes to avoid:
Mistake 1: Throwing documents in the trash or recycling
Every day, within organisations large and small, confidential documents are carelessly discarded in waste and recycling bins. If you're serious about preventing privacy breaches, invest in a file shredding service and partner with a service provider you can trust.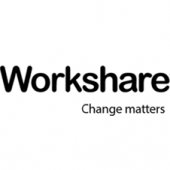 Get the power of Workshare's leading file comparison solution embedded in iManage. Use the integration to quickly, simply and accurately compare any two documents in your DMS.
This guest blog was written by Dan Anderson, co-founder, and CEO of SeeUnity.
Over the past couple of years or so, the legal market has begun to trend away from on-premise DMS. More and more firms have been flirting with the idea of Cloud or SaaS DMS. In the AM Law 200, we know that NetDocuments owns at least 16.5% of the market. And while iManage offers both on-premise and cloud DMS, they own about 70.5% of the AM Law 200.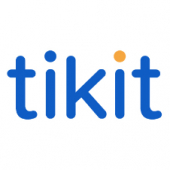 No business can survive in the market today, it seems, without innovating their products or services. But sometimes that move towards innovation can be slow because of the cost or time to implement. This means many firms could be losing out on that innovation advantage.
'Innovation' is quite a suggestive word, ask anyone what it means and there will be a different definition each time, says Alex Williams, Partner for Windows (P4W) product manager at Tikit.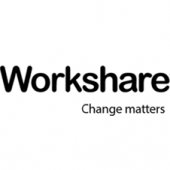 When you have two versions of a PDF file, you need to compare them quickly and be confident you aren't missing any changes. Luckily, you can accurately compare two PDFs in seconds by following a few easy steps. This illustrated tutorial will show you how.
You can also follow these steps to compare a PDF file to a Word document or compare two Word documents.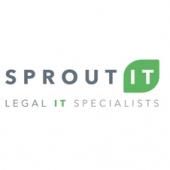 Nearly 10 years after it was first discussed at the European Union, the General Data Protection Regulations (GDPR) are now law across 28 EU countries. To say that its introduction has been smooth would be a generous assessment. Up until the final few weeks, the Information Commissioner (ICO) was yet to publish guidance on some major aspects of GDPR and busily revising other advice they had previously pronounced on.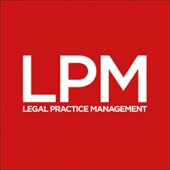 This month:
LPM magazine finds out what makes SME firms competitive.
Special supplement:
Unite to thrive – Our friends at Tikit give the lay of the land on how law firms can benefit from an ecosystem of solutions.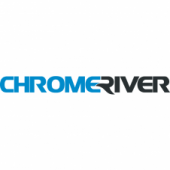 Invoice processing can be problematic, especially for organizations still using manual processing. Invoices can be lost, approval requests forgotten and vendors paid twice - or not at all. Streamlined invoice processing can strengthen an organization's finances and operations: the most efficient AP teams focus on strategic tasks, eliminate the likelihood of late payment penalties and enable their organizations to take advantage of early payment discounts.
It is nice to think that all your business content lives in your repository of record. That's why you have invested so much into these systems. However, that may not always be the case. In many organizations, content bounces between various systems throughout its lifecycle. Some content might live in a CRM like Salesforce or Dynamics. Other content might live in a collaboration platform like HighQ or Box. Whether that content makes it back to its repository of record, like an ECM or DMS, is often a mystery.