Risk & Compliance
Risk & Compliance
Overcollection is one of the leading drivers of exorbitant e-discovery spending, which means data management and information governance play a vital role in allowing legal teams to find and collect the right data quickly and efficiently. By retaining data that is vital for business and legal operations, and organising that data in a way that anticipates legal needs, you can streamline your e-discovery process, giving your team a competitive edge.
THE CHANGING LANDSCAPE
As high-profile cases and ever-increasing regulations highlight, we are entering a new age of dealing with data that's causing companies to rethink everything – from how they collect data to storage, retention, access, disposal, and more.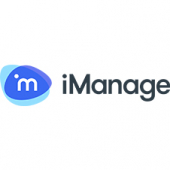 Organizations in legal, accounting, finance, and other industries are facing new types of security threats, both internal and external, that now require more innovative technology and strategies to ensure information remains secure. With rising customer demands and regulatory requirements, companies are also under pressure to secure and manage client information to a higher standard.
In this webinar with Ian Raine, VP of Product Management, Aaron Rangel, Director Product Management, and David Moseley, Product Marketing Director, we will review: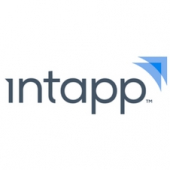 Intapp Time helps professional services firms capture the true value of their engagements. It uses built-in AI, automated time capture, and accurate time data to provide a faster, more insightful way to capture work activity.
With insight into the true cost of client engagements, firms can make more informed pricing decisions for fixed-fee engagements, improve project efficiencies, and maximize profitability.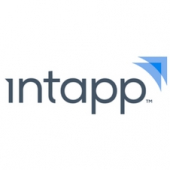 Today, 95% of law firms employ a dedicated conflicts team. Recent years have seen the increased professionalization of law firm risk staff, in response to heightened regulatory requirements and an increasingly complex conflicts landscape that compel firms to develop highly skilled risk teams that can apply expert and consistent approaches.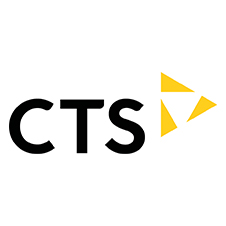 IT director Adele Summers explains how Northern Irish firm Wilson Nesbitt chose IT provider CTS to help it grow and ensure the firm's security would remain up to scratch.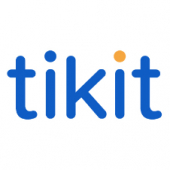 As you're probably aware, the EU's fifth anti-money laundering directive (5AMLD) comes into force in January 2020. And law firms really do need to comply, especially as they're particularly vulnerable. While banks and accountancy firms are much more geared up for this, law firms typically have fewer systems and resources in place with which to address money laundering, making them something of a 'soft target' for criminals.
Seyfarth Shaw provides a broad range of legal services in the areas of labor and employment, employee benefits, litigation, corporate and real estate. With more than 800 attorneys in the U.S. and London, the firm's clients include over 300 of the Fortune 500 companies, reflecting virtually every industry and segment of the economy.
Background
Founded in 1934, Latham & Watkins is a global law firm with more than 2,200 lawyers in offices located in Asia, Europe, the Middle East and the United States. The firm has internationally recognized practices in a wide spectrum of transactional, litigation, corporate and regulatory areas.
Challenge
Husch Blackwell LLP is a full-service litigation and business law firm with attorneys across the United States and in London. The firm represents national and global leaders in major industries that include agribusiness,
food and beverage, energy, financial services, healthcare, pharmaceuticals, real estate, construction, manufacturing, technology and transportation. The firm's history reflects almost a century of legal excellence, delivering the highest standards of legal services.
Challenge