Risk & Compliance
Risk & Compliance
Allens Linklaters (Allens) has some of the world's longest ongoing client relationships, stretching back more than 150 years. Fifty-five of the world's top 100 companies, eight of Australia's top 10 public companies and 77 of Australia's top 100 public companies choose Allens as their legal adviser. Whether it's a global multinational or a suburban-based company with a bright idea, Allens commitment to providing excellent service remains the same.
Challenge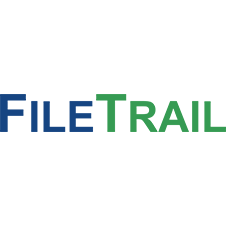 FileTrail today announced that Keystone Law has selected FileTrail GPS Policy Manager to automate records retention in compliance with GDPR. With a team of 300 lawyers working remotely and 40 support staff, Keystone Law is well known for its innovative use of technology and modern working practices to drive productivity and deliver value to its clients.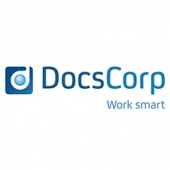 A new report out (October 2019) by 2Twenty4 Consulting shows that of the 212 reported data breaches to the ICO by top 150 law firms since the introduction of the GDPR, 41% of these were due to people emailing the wrong recipient.
cleanDocs email recipient checking from DocsCorp helps reduce the risk by ensuring you send the right information to the right person. Watch the video to learn more about the warnings and how it works with outlook.
For more information visit: https://www.docscorp.com/industry-solutions/cleanDocs-recipient-checking/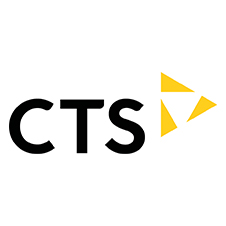 Processing as many as 88,000 conveyancing transactions a year, O'Neill Patient Solicitors (ONP) has long held investment in the right supporting technology to be a central pillar of its growth strategy. For example, the firm's 'online case tracker' enables customers to update details, maintain regular contact and follow the progress of the work they're paying for online.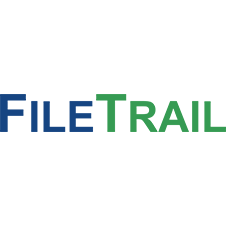 FileTrail, a leader in next-generation information governance and records management software, announces its fall event schedule includes FileTrail partner user conferences, Tikit InFocus 2019 and both NetDocuments Elevate 2019 and Elevate EMEA, as well as ILTACON Europe 2019.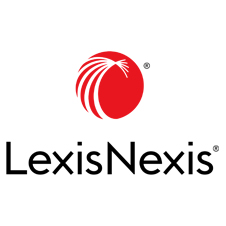 The SRA is introducing new standards, that are scheduled to take effect on 25 November 2019, to allow solicitors greater flexibility in how they work and simplify accounting rules. These changes continue in the vein of a less prescriptive approach to regulation by the SRA, while making it easier for the public to gain access to justice and ultimately still safeguarding the interests of consumers.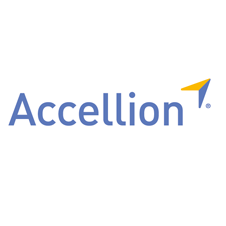 Enterprise Employees Convert Their Google Docs, Sheets, and Slides into Microsoft Office Files for Simple, Secure, and Efficient Communication with External Partners
Accellion, Inc., provider of the secure content communication platform that prevents data breaches and compliance violations from third party cyber risk, today announced secure, compliant, and convenient information sharing for enterprises using G Suite.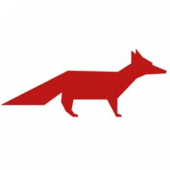 Risk and compliance in law firms is a booming career path and attracts many LLB and LPC graduates who may traditionally be looking at training contracts or paralegal roles. Here are a few reasons why:
1. Work in top law firms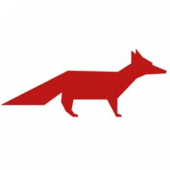 The Risk and Compliance function in a law firm has a wide range of responsibilities. Primarily it exists in order to mitigate and protect against risks and maintain compliance with relevant regulations and legislation - but what does that mean in practice? Different law firms organise their risk and compliance functions in different ways - in this article we talk about 4 of the main types of risk and compliance issues with which firms are concerned.
1. Conflicts of interest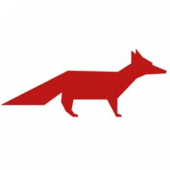 This is a situation we frequently see*, a strong candidate is under consideration and would normally be requested for interview, but for the 3 month notice period that does not sit well with the urgency of the hire. Here are a few things we think are important to consider when you have an urgent need for a permanent employee:
1. Is Filling the Role More Important than Hiring the Right Person?