Risk & Compliance
Risk & Compliance
Join NetDocuments for Elevate'19 EMEA.
The annual European event from NetDocuments will bring together customers, partners and anyone interested in document management and legal technology.
Delegates can look forward to demos, sessions and networking activities in our new venue, the iconic County Hall, London. Elevate 2018 was unforgettable, and we anticipate with the move to a larger venue that this year's conference will be even bigger and even more exciting.
On behalf of the entire NetDocuments team, we look forward to seeing you there.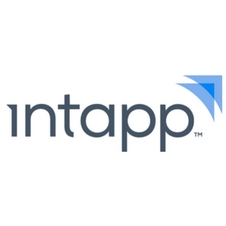 Intapp, a leading provider of business solutions for professional services firms, today announced its Professional Services Platform. This AI-powered, intelligent platform spans the entire client life cycle by taking a unified approach to developing business, onboarding engagements and efficiently delivering client success.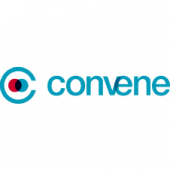 If you are looking to move to a cloud-based meeting solution, or have more sustainable practices, or start a paperless initiative at your company, it's best to start with assessing the costs of your current process.
In this Excel sheet, you can calculate your cashable and non-cashable costs as well as the environmental impact of your paper meetings.
The cost of meeting calculator Excel sheet is available by opt-in on Convene's website.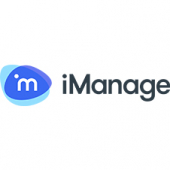 See how Keoghs leverages iManage RAVN to drive business efficiencies, speed, service, and innovation.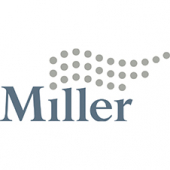 With property fraud on the rise, law firms need to be increasingly careful to avoid being duped. The risk of professional embarrassment, as well as a hefty increase in their insurance costs should a client bring a claim against them, are too pivotal to ignore.
Here are a few lessons they should heed:
1. Identity checks aren't a tick-box procedure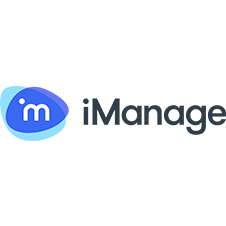 iManage, the company dedicated to transforming how professionals work, today introduced iManage Work 10.2, the latest version of its market-leading document and email management application. iManage Work 10.2 delivers powerful features, new supported platforms and enhanced search capabilities designed to enhance user satisfaction and adoption while enabling IT organizations to more rapidly take advantage of new iManage product innovations.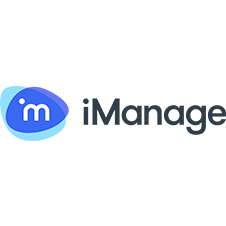 iManage, the company dedicated to transforming how professionals work, today announced iManage Drive, a new add-in module for iManage Work that enables professionals to manage documents inside iManage Work as easily as if it's a hard drive. iManage Drive appears just like a local drive in Windows Explorer and Mac Finder allowing users to drag-and-drop, delete files and perform sophisticated file operations easily and rapidly in a familiar environment.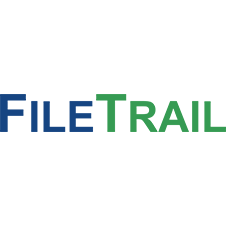 FileTrail, a leader in next-generation information governance and records management software, announces its new educational series titled "IG Vision for the Future" for ILTACON 2018 taking place August 19-23 in National Harbor, Maryland. As part of the company's commitment to helping law firms improve compliance and save money, FileTrail is offering ILTACON attendees expert insight and education focused on records and IG policy management and automation to prepare them for the future.
Join us at ndElevate EMEA to learn the latest in legal technology trends and how NetDocuments' trusted cloud platform continues to deliver leading solutions that help our customers to achieve greater levels of security, compliance and usability through continued product innovation.
NetDocuments Customers, Partners and guests can look forward to a day of training, networking, presentations and more!