Risk & Compliance
Risk & Compliance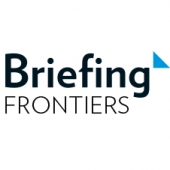 Overview
Generously hosted by our friends at Addleshaw Goddard, the latest event in the portfolio puts the focus on the transformations taking place within buildings and office space.
What to expect
On the speaker line up………..
Alexander East, modern workplace and security specialist, Microsoft
Ross Jeremy, head of collaboration, Simmons and Simmons
Yuval Dvir, global online scaled partnerships, Google
Senior representative, Deloitte
Alaana Linney, director, Bupa Health Services
David Fazakerley, CIO, MW Solicitors
Peter Gill, chief commercial officer, Converge
Richard Francis, principal, Monomoy and steering comimittee member, UK Green Building Council
Justine Thompson, Head of Diversity and Inclusivity, Bryan Cave Leighton Paisner
Julie Wacker, Business Psychologist, Robertson Cooper
Senior representative, Addleshaw Goddard
Daniel Winterfeldt, Global capital markets partner,, Reed Smith and founder, Interlaw diversity forum

Legal Support Network is shaking things up this winter at the LSN Connect4Community Celebration!
What do you get from our networking events ...
Over three hours of networking with like-minded people at the only networking event for business services within legal!
A free networking masterclass
Exposure to over 100 law firms and suppliers
Assistance making connections and finding solutions
Help with finding a new job
Food and drinks
The chance to catch up with old and new colleague

This event is supported by: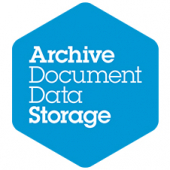 In the Information Age, it's wise to know the facts. Even a smidgen of misinformation can cause your business to miss out on big benefits. Here are several common myths about document scanning to watch out for:
Myth 1: Document Scanning is Easy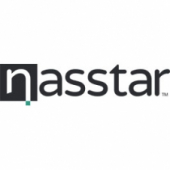 Looking back over the last month, there are three major topics that jump out at me in the world of tech news and I have a sneaking suspicion they'll dominate the remainder of 2018.
Firstly, there's the digital workspace, a topic so prevalent that it became the sole subject of one of my weekly roundups.
Today, Doxly, the leader in end-to-end legal transaction management, announced its integration with NetDocuments, the leading cloud-based content management platform for law firms and corporate legal and compliance departments. This new integration creates a direct connection between documents drafted and stored in NetDocuments to the deals they are associated with in Doxly.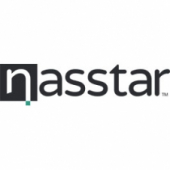 The term Agile IT isn't just another meaningless buzzword, it's a whole new way of working. Focused on streamlining and cost-cutting, Agile IT is changing the workplace as we know it.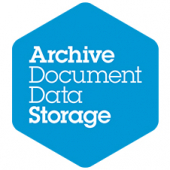 In the fight against identity theft and business fraud, you can't afford to let your guard down, even for a second. One error can lead to huge legal and financial consequences. Here are several common document destruction mistakes to avoid:
Mistake 1: Throwing documents in the trash or recycling
Every day, within organisations large and small, confidential documents are carelessly discarded in waste and recycling bins. If you're serious about preventing privacy breaches, invest in a file shredding service and partner with a service provider you can trust.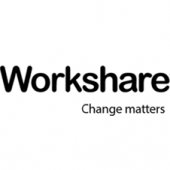 Get the power of Workshare's leading file comparison solution embedded in iManage. Use the integration to quickly, simply and accurately compare any two documents in your DMS.